Description
The anticipated Hong Kong Arts Month is around the corner, and an inspirational spectrum of art events is dazzling our eyes. While adults may browse through the art jungle joyfully, how can the little kids comprehend the intricate ideas beyond the artworks?
The best way is to meet the artists! Co-working with Mini Kardi to open the gate of art world for kids, Origami Kids Café is now having a brand new workshop, Meet the Artists. Designed to ignite kids' interest in art, the workshop provides practice of various art forms and offers an immersive multisensory learning. The superstar "teachers" this month will be Henri Matisse and Andy Warhol. Their art will be introduced to kids in a vivid way, and kids will learn how to create art in their particular styles. The little ones will get an invaluable, personal as well as playful art-creating experience of paper cut and printmaking. Through the classes, kids will also learn the innovative art concepts, styles and techniques.
An artist will never know when his/her tap of artistic sense is turned on – so start them young, come to meet the dreamed artists and land on the artsy planet!
- Henri Matisse: Collages
- Andy Warhol: Floral Printing
Age: 4-8 (Parent company is optional)
Languages: Cantonese, English, Mandarin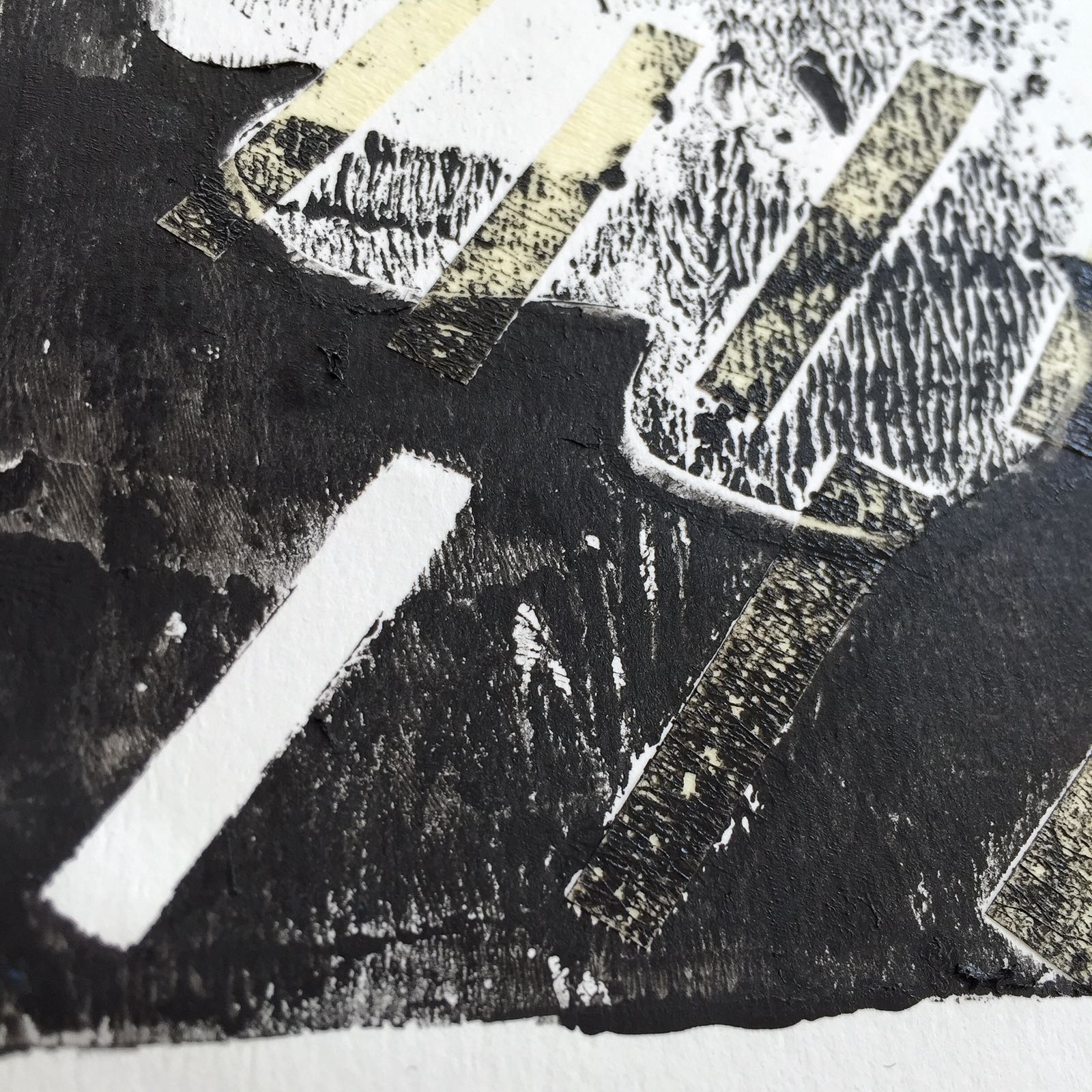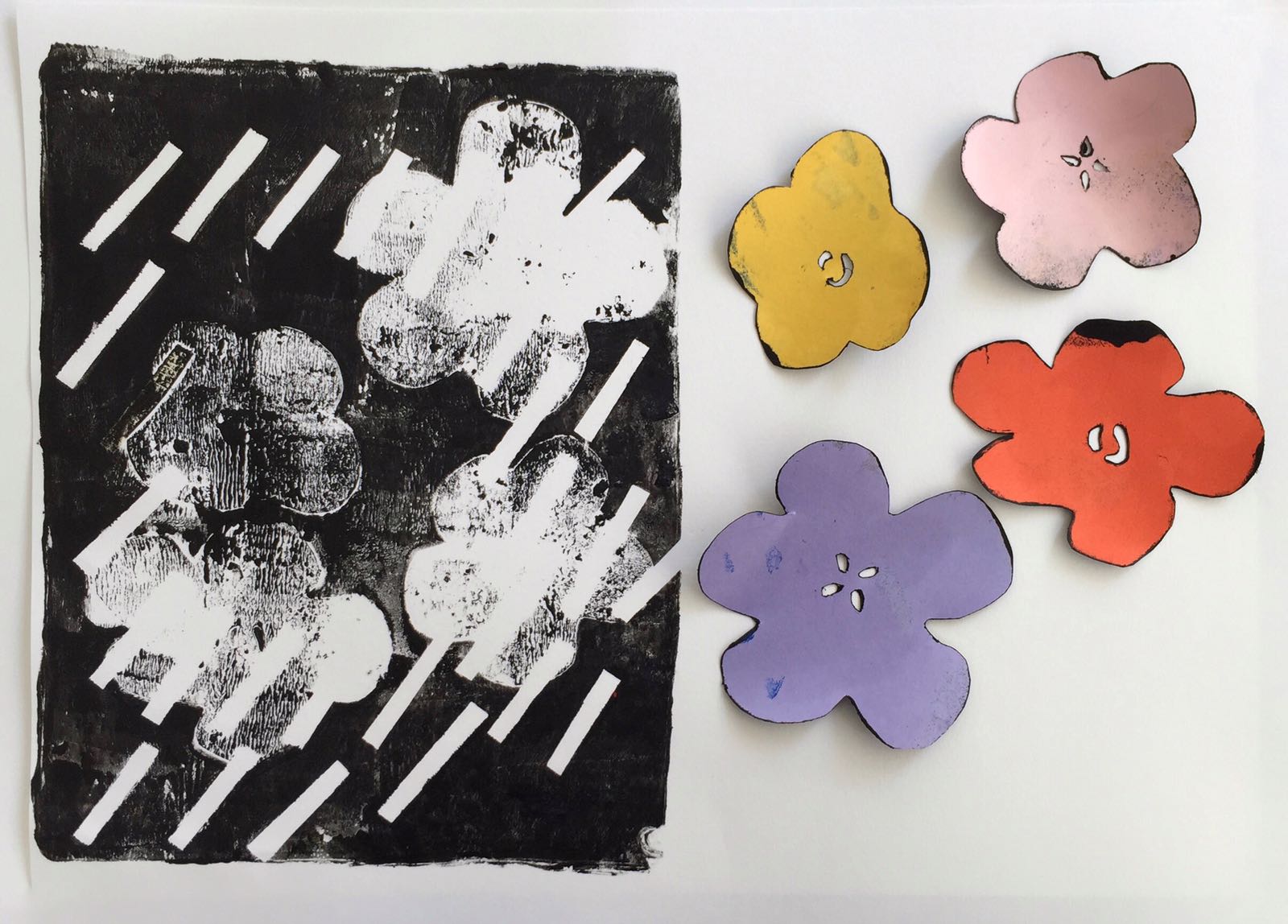 ---
Kids asking time: Who is Andy Warhol? What can we learn from him?
The American artist Andy Warhol is a leading figure in the development of Pop Art. Imprinted with the marks of consumption society, Andy Warhol usually duplicates the same object with a slight change in his every artwork. During the workshop, kids will learn the basic skills of copying and be encouraged to observe the nature and their own creating process.
---
About Mini Kardi:
Mini Kardi is a kidswear label based in Hong Kong. In Mini Kardi, we celebrate children's imagination and their boundless creativity, we are profoundly fascinated by their simple and honest intuition. We set out to explore a playful aesthetic through the innocent eyes of a child, in the hope of creating a gender neutral knitwear collection that is authentically reflect of the true of every child.
Disclaimer:
Registrar 10 min before event starts.
Workshops may be cancelled if not sufficient enrollment. In that, case Origami Kids Cafe will notify customers through email and refund one day before the event.
Tickets are for workshops only. Workshop coupons are accepted. Seats need to be reserved separately through Facebook page (https://www.facebook.com/origamikidscafe/) or phone (6063 7470) if customers want to stay before or after the session.
Children will be exposed to art materials including paint and glue. Please dress properly.