Description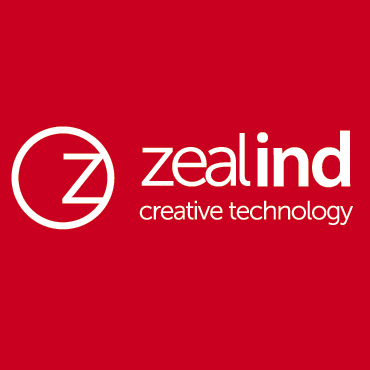 This July, Zeal Industries is offering a series of three workshops covering the different stages of developing a business in Hong Kong: inception, operations and the promotion. Founder Benjamin So, will not only explain in words how it works, but also demonstrate in real-time while attendees are invited to follow. For better productivity, each workshop will be limited to ten participants and will last one hour.


Workshop Part 3 / 3: Promotion
At the end of this workshop, participants will leave with a free and simple customised corporate website, and company pages on various social media platforms.
Topics Covered:
- Beginner tips to promote your business on social media: how and when to post
- How to measure your website¡¦s reach with simple analytics (we will use Google Analytics)
- Build a simple company website (we will use Google Sites)
- Create company pages on Google+, Facebook, LinkedIn, Twitter and Pinterest to draw audiences to your brand and website
Prerequisites:
We advise attendees to come with the name of their business, which will be used to create the basic website and social media pages, as well as an idea of the social media platforms they like to use depending on their activity.


About the Instructor:

Benjamin So, Founder of Zeal Industries
Having worked in both PwC and Cap Gemini, Benjamin is well acquainted with the consulting industry. His field of specialisation was technology implementations, and in subsequent roles, he has continued to develop expertise in this domain. Taking advantage of this accumulated experience, Benjamin founded Zeal Industries in 2012 to bring a new entrant to the hyper- competitive Hong Kong technology sector. Zeal has built up a sustainable and consistent brand focused on the creative industries, while remaining faithful to its core values of excellence and integrity.