Location
Paperclip HK Services Ltd.
3/F, Nam Wo Hong Building, 148 Wing Lok Street, Sheung Wan
Description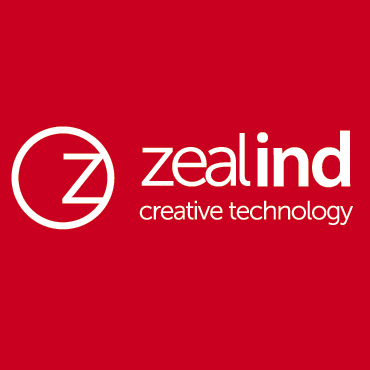 This July, Zeal Industries is offering a series of three workshops covering the different stages of developing a business in Hong Kong: inception, operations and the promotion. Founder Benjamin So, will not only explain in words how it works, but also demonstrate in real-time while attendees are invited to follow. For better productivity, each workshop will be limited to ten participants and will last one hour.


Workshop Part 2 / 3: Operations
At the end of this workshop, participants will leave with the knowledge of using the Google Apps for Work suite and other cloud applications for various aspects of their business. The cloud applications we will use in this session cover all the tools any startup needs to be operational. The benefits of cloud are: flexibility (payment per user on a monthly basis without commitment), availability (the centralised data are accessible from any device), reliability and ease of use.
Using GAFW for your operations will definitely boost your productivity and profitability.


Topics Covered:
- How to use Google Apps for managing your business: basic training in Gmail (organising your e-mails), Calendar (scheduling your appointments), Drive (managing your company files), Hangouts (communicating with your colleagues), Docs (sharing your spreadsheets and presentations)
- Presentation of different cloud applications for streamlining company operations, such as accounting, project management, HR, support
- Sign up for Google Apps for Work
- Create customised e-mail addresses in Google Apps for you and your employees


Prerequisites:
We invite those who wish to sign their company up for Google Apps for Work and need guidance for its setup and daily use. All participants will get a free 2-month subscription to Gapps for them and their colleagues (up to 10 users).
About the Instructor:

Benjamin So, Founder of Zeal Industries
Having worked in both PwC and Cap Gemini, Benjamin is well acquainted with the consulting industry. His field of specialisation was technology implementations, and in subsequent roles, he has continued to develop expertise in this domain. Taking advantage of this accumulated experience, Benjamin founded Zeal Industries in 2012 to bring a new entrant to the hyper- competitive Hong Kong technology sector. Zeal has built up a sustainable and consistent brand focused on the creative industries, while remaining faithful to its core values of excellence and integrity.