About this Event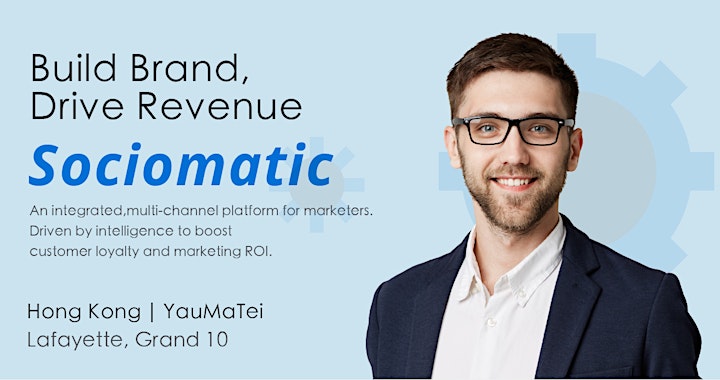 About This Event
Marketing in an ever-changing Digital Landscape requires an Omnichannel approach to make your digital marketing strategies to new heights!
Who is this for?
Advertising agency
Marketers
Any & all business recognize that an online presence is a MUST in today's world
Social media entrepreneurs
Objective
Understanding omnichannel marketing.
Recognizing the exponential potential of omnichannel marketing to meet your business or personal objectives.
Recognizing the importance of today's consumer and how the SocioMatic formula merges technology and omnichannel strategies to turbocharge your customer relationships
About the host
Assist Media is formed by a team of marketing experts driven by one goal… your customers' success drives your success. Our expertise in artificial intelligence (AI) technology enable us to adapt a data-driven approach to deliver a customerized omnichannel based solution- SocioMatic - which drives RESULTS!