Description
CoCoon Smart Talks is a monthly event dedicated to broadening people's imagination, creating impact, and making new connections.


Topics that will be covered
The Story of Food Angel

How to set up a Charity in Hong Kong

The Story of Time Auction
---
Speakers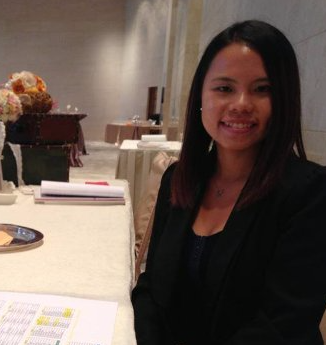 Kary Lau
Assistant Project Manager, Food Angel by Bo Charity Foundation
Kary has joined Food Angel by Bo Charity Foundation since June 2015. Her main responsibilities include planning and executing a full spectrum of fundraising and CSR events, and preparing funding proposals and progress reports.
Prior to joining Food Angel by Bo Charity Foundation, Kary worked in a non-profit organization organizing events and workshops to promote sustainable development in Hong Kong. She graduated from the University of Oxford with an honor Bachelor degree in Geography and holds a master degree in Development Studies from the School of Oriental and African Studies (SOAS) in the UK.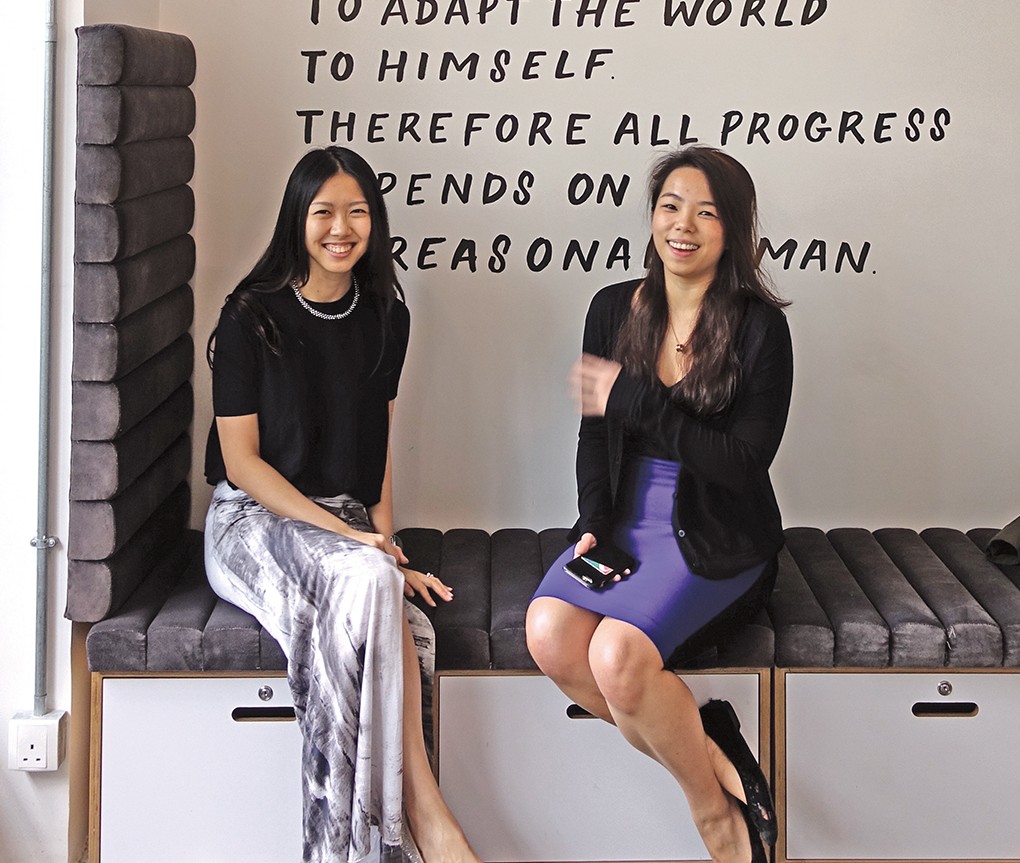 Fion Leung
Co-Founder of Time Auction

Fion Leung is the Co-founder at Time Auction, a platform featuring inspiring mentors while encouraging volunteerism. To marry her passions for social impact and life learning, Fion started Time Auction as a side project during her banking career which quickly gained traction among generous donors and young adults.Suetyi Wong, Co-founder

By day, Fion works as Product Evangelist at Notey, a media and technology startup recently featured as "15 of the Fastest Growing Startups Flying Under the Radar" by Business Insider. Prior to Notey, Fion spent 4 years at Barclays while maintaining an active interest in technology, education and environmental issues. She was on the Women's Initiative Network committee, the largest external network group in the firm with a mission to retain and attract talented women. Fion is a graduate from Hong Kong University of Science and Technology with a degree in Business Administration.

Suet Yi Wong
Co-Founder of Time Auction
With an interest in entrepreneurship and startups, Suet Yi Wong co-founded Time Auction in 2014, a platform that connects enthusiastic learners to founders and executives while encouraging volunteerism.
Suet Yi currently works as Reward Partnership Program Manager in PLAYSTUDIOS Asia, a high-growth mobile social game startup that offers real-world rewards. Its mobile and social games have achieved over 25 million downloads with over 1.3 million daily users. Prior to PLAYSTUDIOS, Suet Yi spent 5 years at Bloomberg in Financial Product Analytics and later at Sales in the Hedge Fund Team to provide customized solution to finance professionals. While at Bloomberg, she also spearheaded and organized its inaugural Hedge Fund Forum in Hong Kong.
Organiser of No need for Spare Change. Need your Spare Time.
The CoCoon community is filled with entrepreneurs, engineers, designers, investors, media, academia and corporate partners.  We know the core element of entrepreneurship is people. Therefore, we have built a venture investment platform with both events and programs to help you find and engage people to build and grow your business. Join us today and meet the resources you have been looking for.