NO MAN'S LAND FILM FESTIVAL 2022: Outdoor Adventure + Conservation
WISE brings the 2022 No Man's Land Film Festival, an all-women outdoor adventure and conservation film festival to Hong Kong on 16 Oct 2022
When and where
Location
WLAB by ClubWheelock x The DO 196-198 Tsat Tsz Mui Road Quarry Bay, HKI Hong Kong
About this event
Women In Sports Empowered Hong Kong ("WISE") invites you to join us on 16 October for an inspirational film festival. This is a fundraiser where your admission fees and proceeds will be used to support us to scale our work to enable more local and grassroots communities in Hong Kong to access opportunities in sports.
Watch the trailer: https://www.instagram.com/p/CikFKenA4uL/
WISE Screens 2022 No Man's Land Film Festival ("NMLFF")
Women In Sports Empowered Hong Kong (WISE) is screening the 2022 No Man's Land Film Festival, an all-women outdoor adventure and conservation film festival. The films shown will showcase the intensity, passion, grit, genius and drive that all women carry.
By screening NMLFF, we hope to not just equalize, but to also normalize what it means to live as a woman and connect athletes, artists and storytellers who share a vision of equality, diversity and inclusion in sport, film and adventure. We are additionally inviting in speakers to share their experiences and passion for outdoor adventure.
About No Man's Land Film Festival
As the premier all-women adventure film festival, NMLFF has celebrated the full scope of female athletes and adventurers by un-defining what it means to be a woman in adventure, sport and film since 2015. Based out of Denver, Colorado, NMLFF meets a need and desire to highlight and connect women in pursuit of the radical. No Man's Land is deeply engaged in enhancing the feminine presence in the outdoor adventure arena.
NMLFF revised its mission statement in 2020 to create safe and inclusive platforms that further champion women, transgender, and gender-fluid communities with grit, hustle, determination, and boundless passion, investing them with the respect, support, and media recognition they deserve.
Event Rundown and Details
This is a family-friendly event, although we suggest children to be at least 6 years of age or older. There will also be a raffle where you have the chance to win prizes! Discounts available for group size of 8 or more, or if you are joining representing a S88 NGO in Hong Kong. Please email us for details: wise@wisewomenhk.com
The films shown will be (not in the below order):
Ability
Annapurna '78
Mardi & the Whites
Normal People Would Drive
Sailing Cita
Still River, Silent Jungle
TranSending
We Are Like Waves
Tentative Flow of the day:
2:00pm - Doors open for registration
2:30pm - 1st segment
3:00pm - 1st speaker session
3:20pm - 2nd segment
3:55pm - 2nd speaker session
4:15pm - 3rd segment
4:45pm - Raffle prizes
5:00pm - Close
About WISE
Women In Sports Empowered Hong Kong ("WISE") is on a mission to build a world where women and girls can thrive without limitations through sports. We use sports as a tool for gender empowerment to drive the equality agenda in all areas such as workplace, education, and community. We champion the advancement of women and girls' leadership in and through sport, with the aim to achieve gender equality and a diverse and inclusive culture in Hong Kong.
We are registered as a charitable Section 88 tax-exempt entity in Hong Kong with tax file number IR91/16449. Follow us on LinkedIn https://www.linkedin.com/company/wisewomenhk or Instagram @wisehongkong
How your admission fees helps us
We can further our mission to:
Educate why sports matter to women and girls
Empower by combining sporting opportunities with educational content
Connect women and girls in and through sports to raise their value and visibility
*******************
Please note:
1) Due to COVID-19 protocol and WLAB by Club Wheelock x The DO our venue sponsor being a members only space, when you register and purchase a ticket, prior to the event date, we need to notify them who's joining the event. In light of this we will need to pass them your details to them.
2) Tax deduction is not available for purchase of entry tickets and raffle / lucky draw tickets.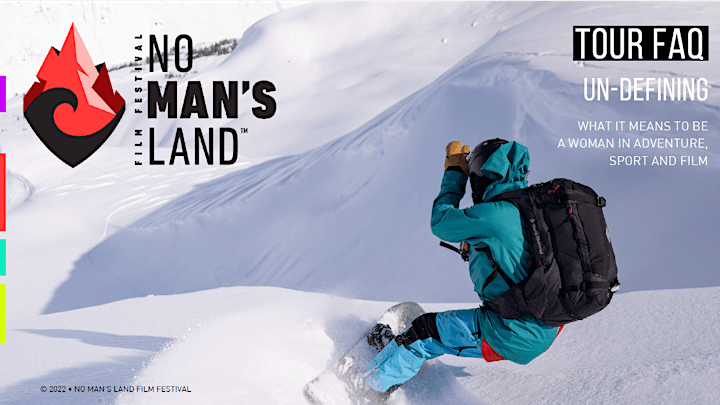 PROUDLY SUPPORTED by RECOIL
About RECOIL
The focus at Recoil has always been in helping people achieve their fitness goals without the limitations and intimidation of 'traditional' gym environments. Recoil is a totally inclusive product which allows people of all fitness levels from beginner to elite to be able to workout inclusively together.
#RecoilTraining #RecoilS2 #LetsRecoil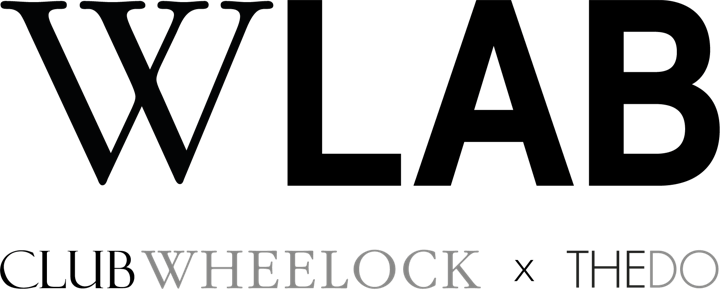 Venue Sponsor:
The DO combines a lifelong learning institution and an advisory firm. With offices in Hong Kong, Berlin and New York we help organisations to empower their employees and activate the firm to change with speed. We are a platform that builds empowerment programs and ecosystems around the big challenges of our time. To be the DO is to drive positive change – change that's good for business and society.
In 2020, Club Wheelock and The DO joined hands to provide Hong Kong with an inspiring and unique experience – a community and innovation hub - WLAB. WLAB brings together the brains, methodology and diverse tools for innovation and co-creation of Club Wheelock and The DO. WLAB's mission is to co-create a happier and healthier Hong Kong.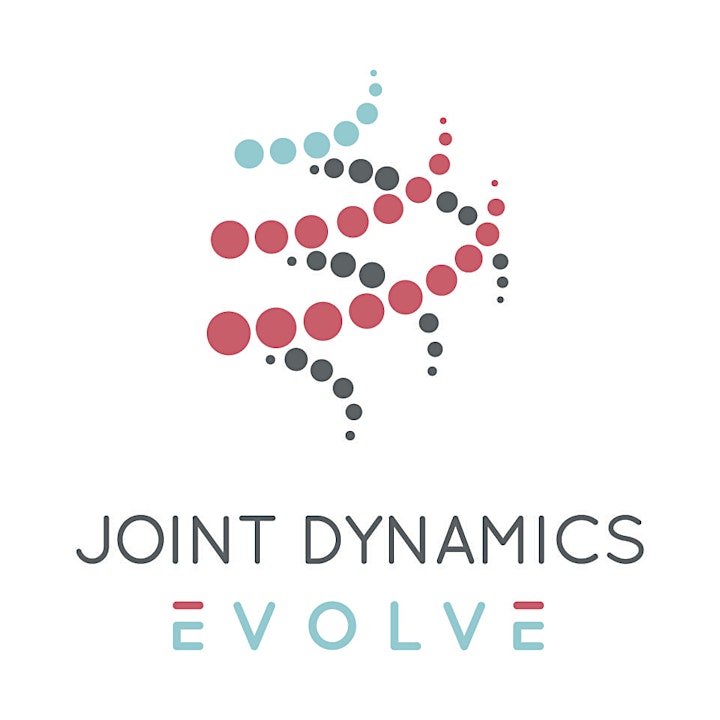 The Joint Dynamics Women's Health Team are here to provide the right guidance and treatment for any of your health concerns (both physical and mental health) at any stage in your life, whether it be related to your menstrual cycle, sexual pain, urinary leaking, pre or post natal changes, managing menopause or optimising your training to work with your body. The team specialise in looking after all aspects specific to female health and can support you along the way whether it be with Physiotherapy, Osteopathy, Personal Training, Rehabilitation, Nutrition, Sleep or Psychology.