NFTs, trends and applications by THE FRENCH GIRL x La French Tech
NFTs: UPCOMING TRENDS & APPLICATIONS, by street artist THE FRENCH GIRL x LA FRENCH TECH
About this event
NFTs, NFTs, NFTs... Who is buying them? What for? Why so expensive? Where are the collectors exhibiting their new precious digital assets? Any brands jumping into this trend? Let's deep dive into this hot topic and the possible applications of NFTs with experts. At the end of the panel discussion, the Hong Kong-based street artist THE FRENCH GIRL will release her first NFTs in live!
EVENT SCHEDULE
18:30 to 19:15: event opening and networking session
19:15 to 20:15: speaker discussion
20:15 to 21:00: closing remarks and networking session
GUEST SPEAKERS (TALK STARTS AT 7:15PM SHARP)
Come listen from different experts from the world of Arts, Media and Sports/Esports about how NFTs are creating new opportunities for business owners and investors.
THE CAPACITY OF THE VENUE IS LIMITED TO 50 PEOPLE. SOCIAL DISTANCING MEASURES WILL APPLY. PLEASE RSVP FOR THE PHYSICAL EVENT.
About The French Girl
=> https://thefrenchgirlurbanart.com/
Join La French Tech Hong Kong Shenzhen
=> https://whatsapp.lafrenchtechszhk.com/
FIND THE VENUE
The event is located in the concept store CAMPO MARZIO in Tai Kwun. It's located just behind the terrasse of the Italian restaurant PAZTA. We attached some pictures to help you find your way!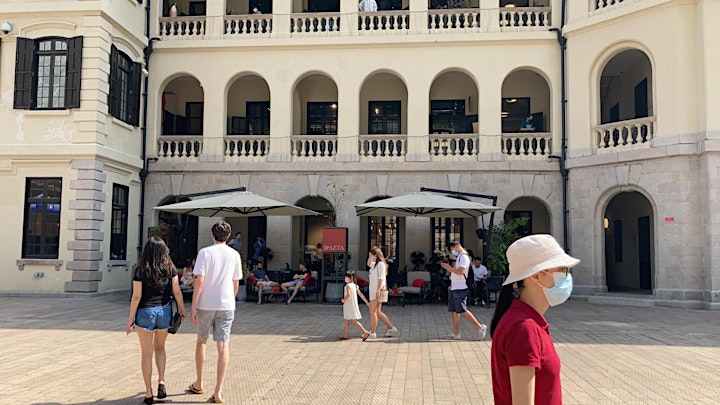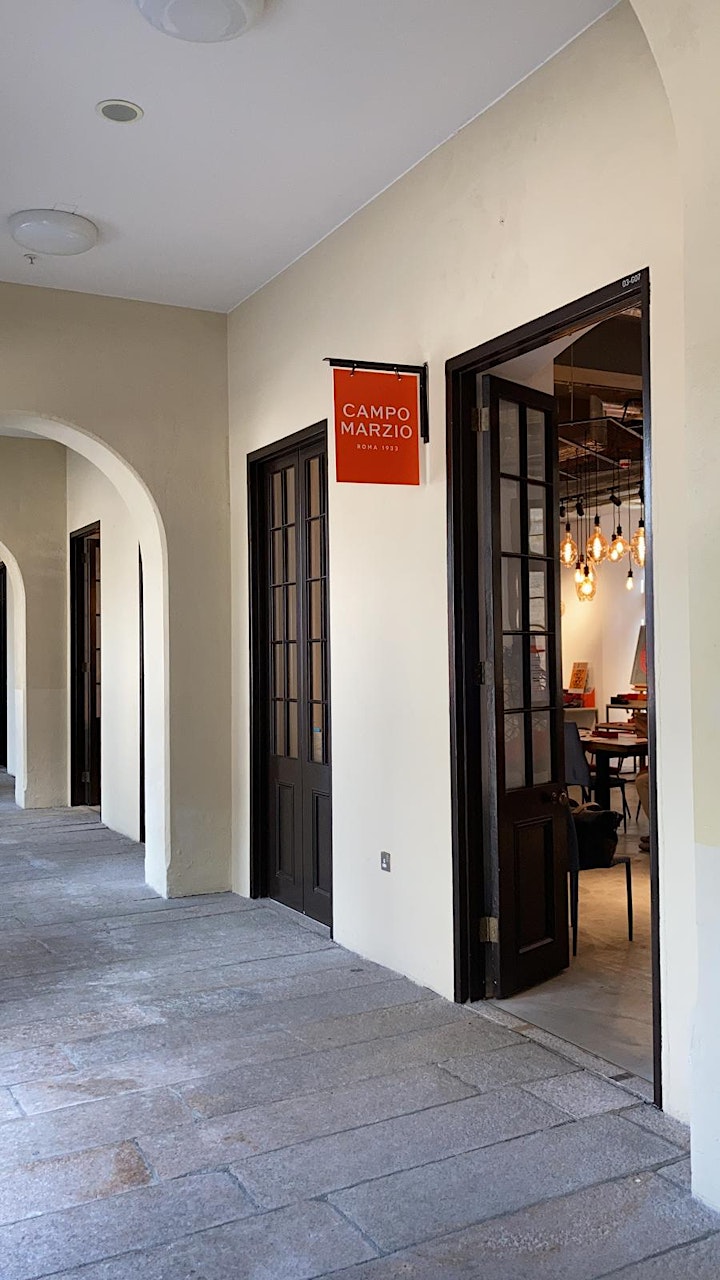 Organiser of NFTs, trends and applications by THE FRENCH GIRL x La French Tech