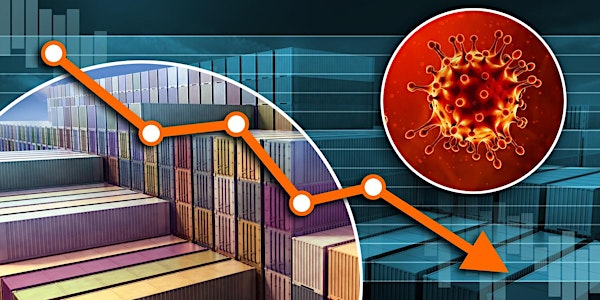 New SCOR digital standard for COVID-19 Preparedness, Response and Recovery
Why COVID-19 amplified the digital supply chain transformation?
About this event
Agenda of this webinar
Explore the origins and goals of the Supply Chain Operations Reference (SCOR®) model framework.
Work with the four central parts of the SCOR framework: Performance, Processes, Practices, People
Understand the structure of SCOR Digital Standard and Digital Capabilities Model (DCM)
What best practices or tools are available to prepare, respond and recover from supply chain disruption thru different digital capabilities?
Q&A and preview of upcoming webinars
Participants will receive the web conference URL after donation proof for the Hong Kong Red Cross is received by us.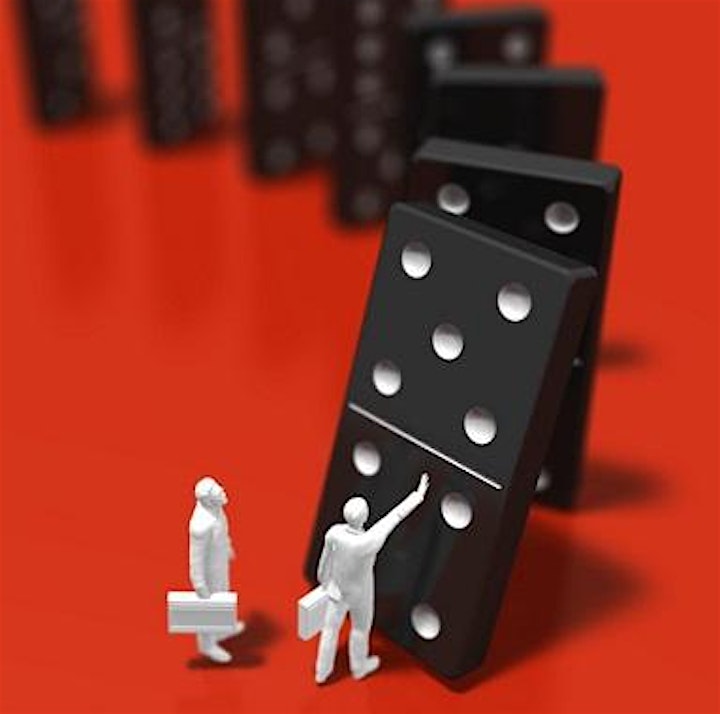 Upcoming webinar - PREPAREDNESS : How to stress-test your supply chain in emergency situations and analyze the results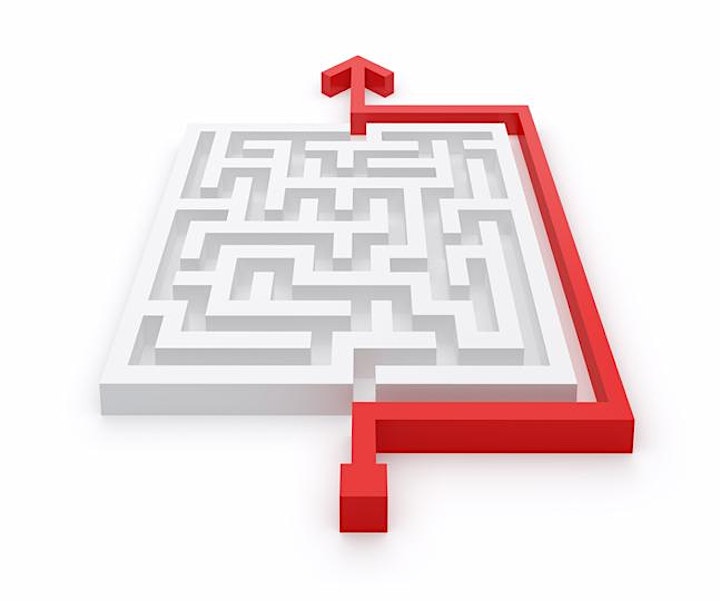 Upcoming webinar - RESPONSE : How to redesign and accelerate your end-to-end supply chain processes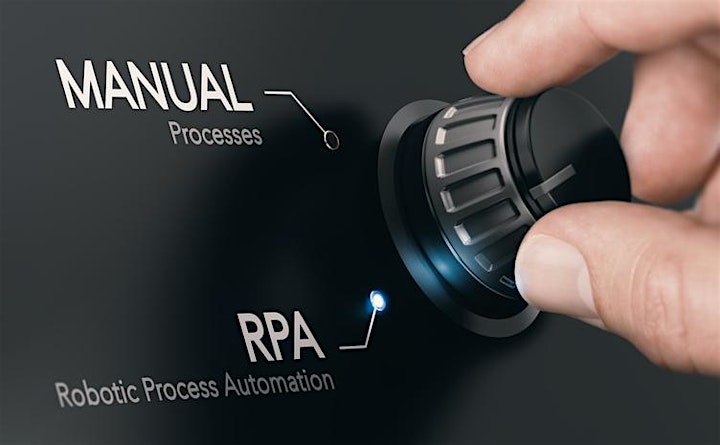 Upcoming webinar - RECOVERY : How to turn your manual processes into robotic processes with demand-driven supply chain enterprise.
To be more resilient, sustainable, and circular supply chain

Hong Kong Red Cross (HKRC) will be the "Beneficiary Organization" of this event. All donation raised will be used to support the HKRC's humanitarian works on "Beat COVID-19 Pandemic" without cost deduction.
香港紅十字會為是次活動的受惠機構,所有款項將會不扣除成本,全數撥捐香港紅十字會以支持「新型冠狀病毒感染」防疫工作。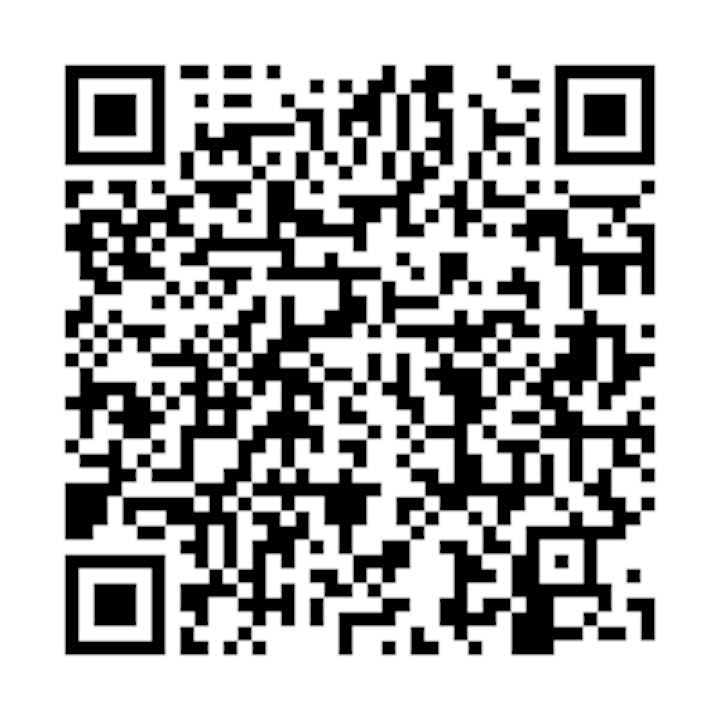 This webinar Speaker : Mr. Henry Soo, Master Instructor of SCOR-p, CSCP and CPIM