(New) RICS Hong Kong BIM Conference 2019

Tuesday, 23 July 2019 from 09:00 to 17:00 (HKT)
Event Details
BIM as an enabler of digital
transformation in the built environment
What will this conference explore?
The digitalisation phenomenon continues to sweep the world as technology transforms the way we work and live, including in the built environment industry via Building Information Modelling (BIM). In 2018, the Hong Kong government mandated that capital works projects with project estimates over HK$30 Million shall use BIM technology.
The issue now isn't whether we should use it – it's how we can unlock its potential further. How do we combine BIM with new construction methods? How do we implement universal standards of best practice, and what will those standards be? How do we combine BIM use with other technologies? How can the data gathered be used in a growing push for more "smart city" development?
In this conference, will cover a range of topics to ensure delegates gain an in-depth, practical understanding of BIM practices, opportunities and challenges going forward – while also learning how to directly apply key takeaways to their work through practical case studies.
---
Agenda
Session 1: Embracing Construction 2.0
• Opening keynote – Scaling new heights in innovation and digitisation of construction industry
A changing industry: construction in the fourth industrial age

How Hong Kong's world-leading construction sector  continues to innovate
Ir. Lam Sai-hung, JP, Permanent Secretary for Development (Works), Development Bureau, The Government of the Hong Kong Special Administrative Region
• BIM year 2019: Let's collaborate
Towards closer working across disciplines

Why collaborate? Case studies of success

The role of CIC explained
Ar. Ada Fung Yin-suen, Chairperson, Committee on Building Information Modelling, Construction Industry Council
*************************************************************************

Session 2: Digitising the management and delivery of construction projects
• Leading industry transformation with integrated digital delivery
Intersecting technologies for better productivity and efficiency in construction

Building with higher standards: sustainable, quality  and safety

BIM as the backbone of more collaboration and innovation
• Versatility and digital construction in public housing development
Public housing in context: demand and supply in Hong Kong

BIM and the geographic challenge
Mr. Kenneth Ty Leung, Chief Civil Engineer, Hong Kong Housing Authority
• Transformation of design, delivery and management in private projects
Adoption of BIM in the private sector and unique challenges

Changing the conversation around construction technology from cost to investment

The role of BIM in maintenance management
Sr. Y Y Yip, Deputy Director, Design Management Department, Henderson (China) Investment Co. Ltd
*****************************************************************************

Session 3: Driving automation and efficiency through data and technologies
• Digital advancement in site and construction management
Successful digitisation in practice

A human touch: the changing role of people in digital      construction projects
Mr. Welie Ng, General Manager, ConTech pOint Co Ltd
• Integrating BIM into NEC contracts for infrastructure projects
Integrating BIM: How NEC contracts lead the way

Information modelling, ownership and liabilities explained
Mr. Daniel Cheung, Director – Head of Infrastructure and Contract Services (North East Asia), Turner & Townsend
**************************************************************************

Session 4: Enhancing collaboration and technology adoption in building life cycle
• Value of BIM data and prospect for facilities
6D BIM in practice: driving operational efficiencies through BIM

Investible assets: can BIM increase the value of your commercial real estate portfolio?
Mr. Kieran Stapleton, Senior Project Manager, BIM Academy

• Panel discussion: Digitisation and BIM data for building life-cycle management efficiency
What are the challenges in further digitising the  construction management process?

Where does the industry stand in embedding life cycle costing in 5D and 6D BIM?

How is BIM extending into later stages of the project and building lifecycle?

Better management if data and information flow for improved collaboration and efficiencies
Moderator:
Will Myles, Regional Managing Director – Asia Pacific, RICS
Panellists will include:
Dr Wendy Lee, Regional Manager – Taiwan, Hong Kong, Macau, Autodesk
---
Why attend?
Latest government policies
The government's commitment to the "Construction 2.0" strategy is evident with initiatives like the $1 billion Construction Innovation and Technology Fund, adopting BIM technologies in major government capital works projects, and more. Learn what opportunities there are for professionals to take part and what the wider effects could be for the industry.
Application of BIM
BIM technology has been in use for over a decade in Hong Kong, with past successes inspiring increased adoption. Get an "insider view" and edge over the competition by learning how developers and construction companies use BIM successfully, while also learning about the latest innovations in site/construction management across luxury housing, office building complex and public housing projects.
Latest developments in digitisation and building technologies intersections
Technology is changing rapidly. A constant flow of new ideas and innovations in digitisation and building technologies is making it more important than ever before for professionals to stay "in the know". Understanding what the best market solution available is for your project is good for business. Discover new offerings and how 5D BIM, UAV, GIS, 3D-mapping are coming together.
Building life-cycle management efficiency
After an intensive day covering government strategies, case studies and the latest solutions, a closing panel will bring together everything discussed and contextualise what all the key takeaways — how BIM helps plan, track and improve building life-cycle management for better quantifiable outcomes — will mean for the industry's future and standard practices.

---
Sponsor
Gold sponsor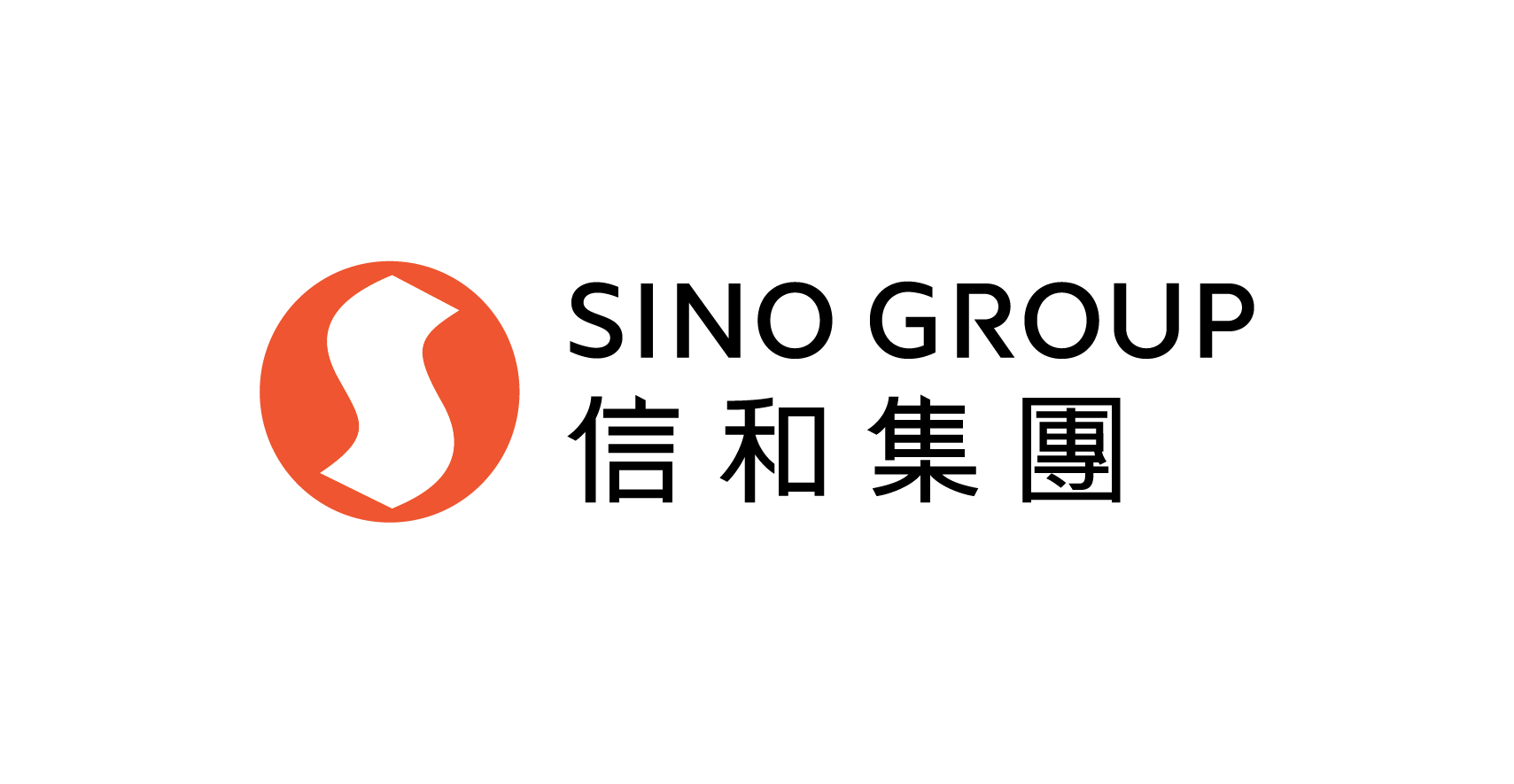 Silver sponsor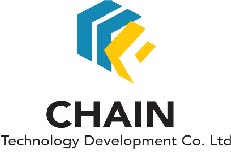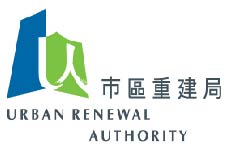 Bronze Sponsor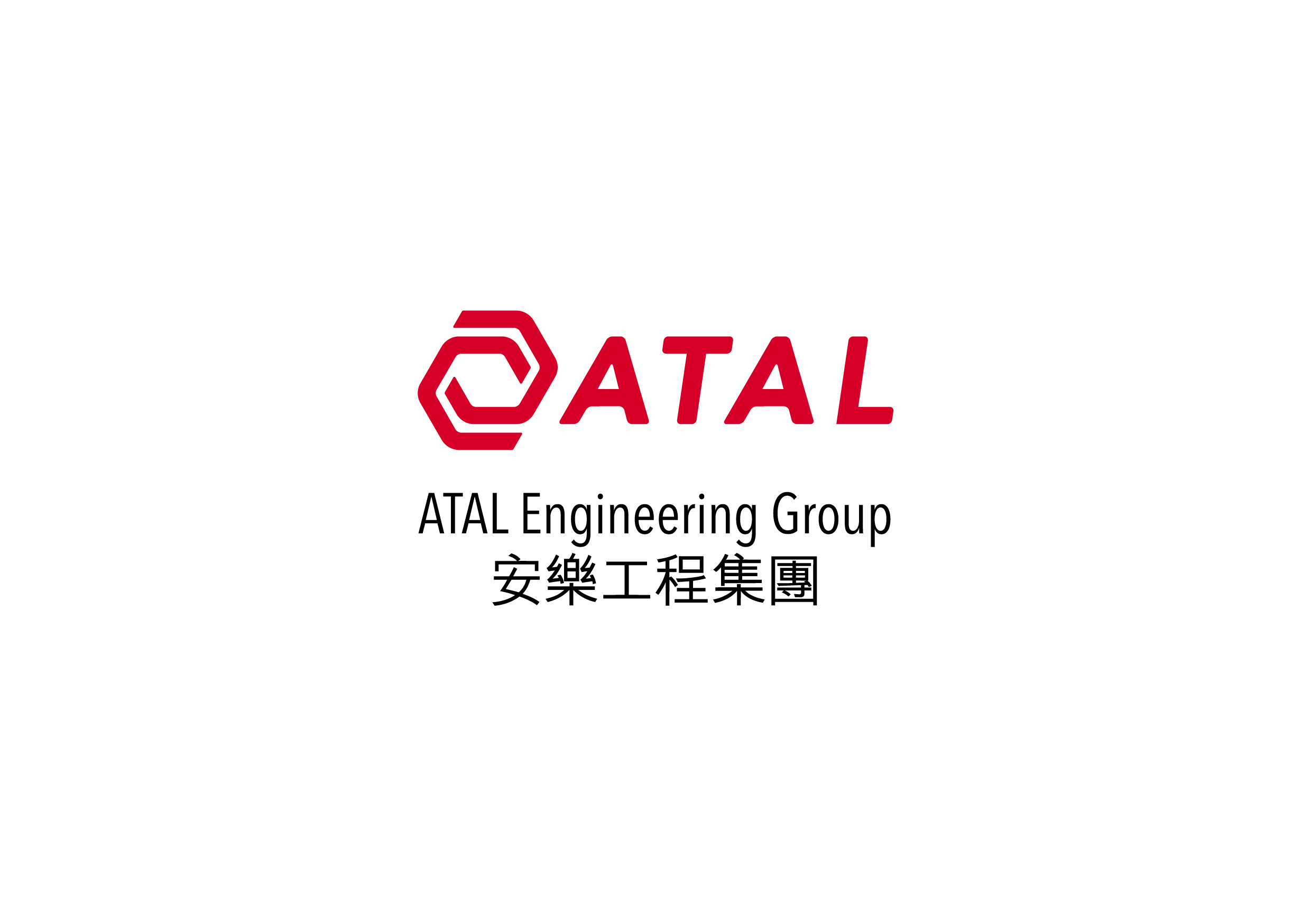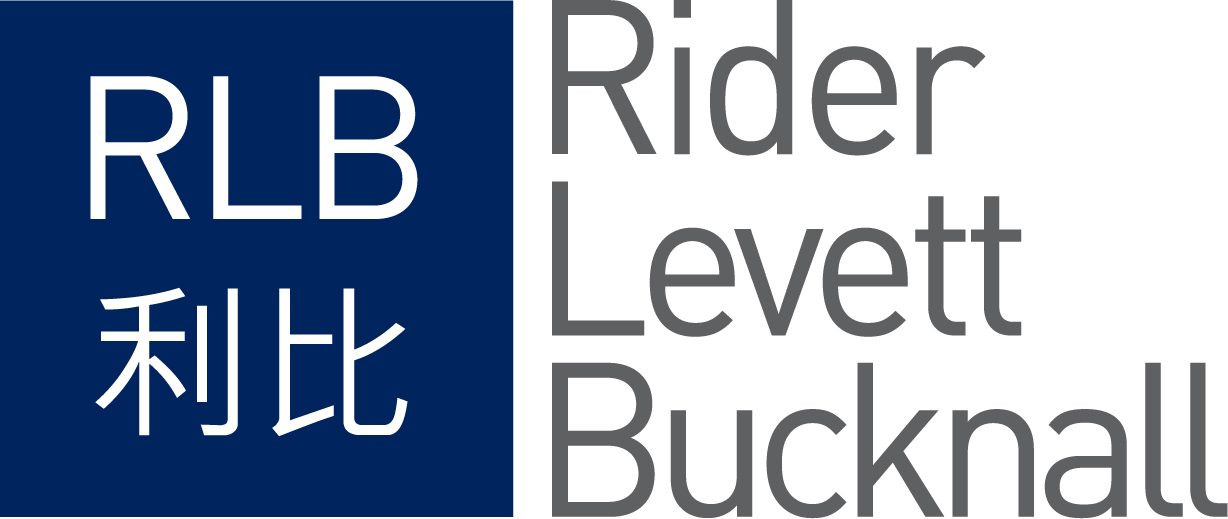 Supported by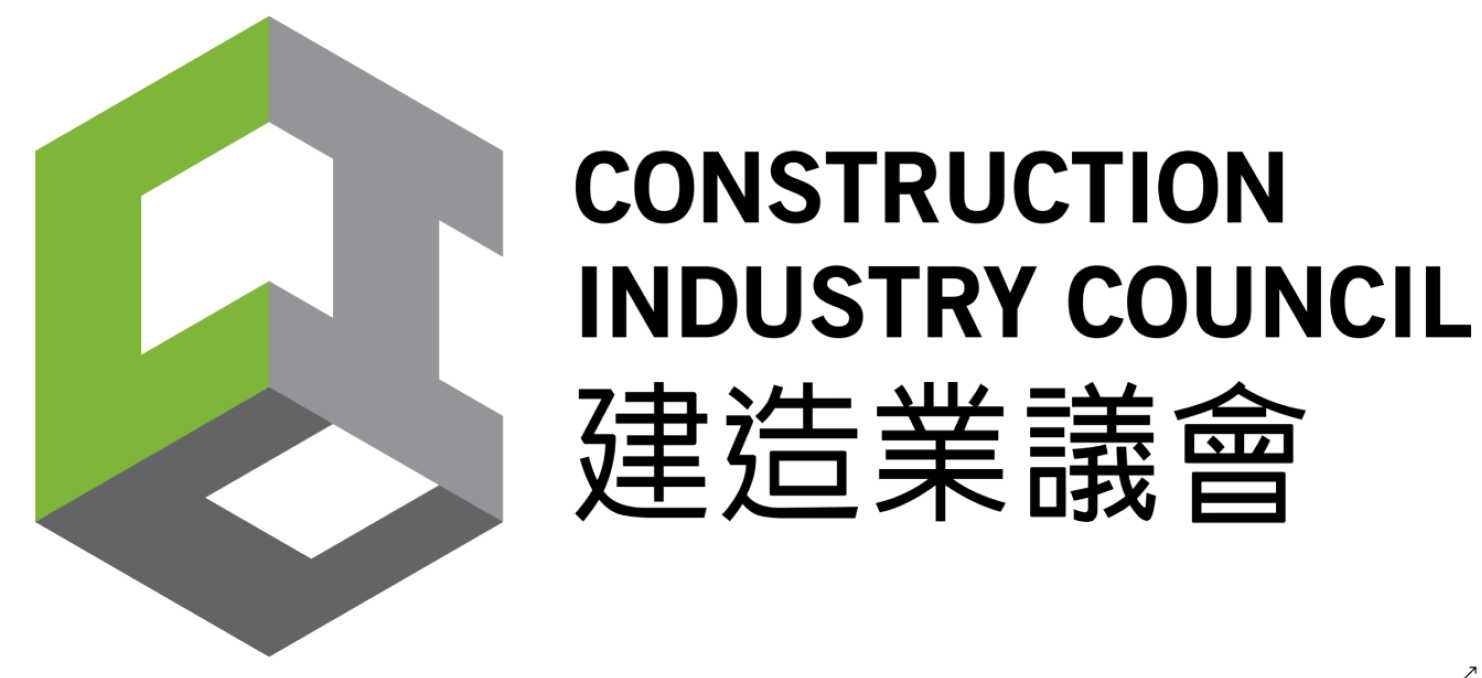 ---
Supporting organization
• Architectural Services Department, Hong Kong SAR Government
• Asian Institute of Building
• Asian Institute of Intelligent Buildings
• BEAM Society Limited
• Buildings Department, Hong Kong SAR Government
• Building Services Operation and Maintenance Executives Society
• buildingSMART Hong Kong
• Chartered Institute of Housing Asian Pacific Branch
• China Real Estate Chamber of Commerce Hong Kong and International Chapter
• Civil Engineering and Development Department, Hong Kong SAR Government
• Department of Real Estate and Construction, The University of Hong Kong
• Development Bureau, Hong Kong SAR Government
• Drainage Services Department, Hong Kong SAR Government
• Electrical and Mechanical Services Department, Hong Kong SAR Government
• Highways Department, Hong Kong SAR Government
• Hong Kong Association of Risk Management and Safety
• Hong Kong Construction Association
• Hong Kong General Building Contractors Association
• Hong Kong Green Building Council Limited
• Hong Kong Housing Authority
• Hong Kong Housing Society
• Hong Kong Institute of Construction Managers
• Hong Kong Institute of Real Estate Administrators
• Hong Kong Institute of Urban Design
• Hong Kong Institute of Utility Specialists
• Hong Kong Science and Technology Parks Corporation
• International Facility Management Association Hong Kong Chapter
• Invest Hong Kong
• Macao Association of Building Contractors and Developers
• Macau Construction Association
• Pacific Association of Quantity Surveyors
• Planning Department, Hong Kong SAR Government
• School of Architecture, The Chinese University of Hong Kong
• Technological and Higher Education Institute of Hong Kong
• The Association of Architectural Practices
• The Australia Institute of Building
• The Chartered Institute of Building (Hong Kong)
• The Hong Kong Institute of Architects
• The Hong Kong Institute of Building Information Modelling
• The Hong Kong Institution of Engineering Surveyors
• The Hong Kong Institute of Facility Management
• The Hong Kong Institute of Housing
• The Hong Kong Institute of Landscape Architects
• The Hong Kong Institute of Surveyors
• The Real Estate Developers Association of Hong Kong
• Water Supplies Department, Hong Kong SAR Government
---
For enquiries or would like to buy group tickets, please contact
Ms Karina Cheung
t: +852 2117 0695
e: kcheung@rics.org
---
Remarks:
The organiser reserves the right to cancel or reschedule the symposium at its discretion.

No refund or cancellation will be accepted, but a substitute delegate is normally permitted. Please inform the organiser of your substitute delegate at least 5 days before the seminar.

If a typhoon signal no. 8 or above, or black rainstorm warning is in force at least 3 hours before the programme is scheduled to begin, the seminar will be postponed until further notice. Otherwise, it will continue as scheduled.

Registration will only be confirmed upon receipt of completed registration form and full payment.

Upon completion of this event, a CPD certificate will be granted. A payment receipt along with the CPD certificate will be sent to you by email with 10 business days after the conference.
When & Where

Cordis, Hong Kong
555 Shanghai Street
Kowloon
Hong Kong SAR China

Tuesday, 23 July 2019 from 09:00 to 17:00 (HKT)
Add to my calendar
Organiser
RICS promotes and enforces the highest professional qualifications and standards in the development and management of land, real estate, construction and infrastructure. Our name promises the consistent delivery of standards – bringing confidence to the markets we serve.
We accredit 125,000 professionals and any individual or firm registered with RICS is subject to our quality assurance. Their expertise covers property, asset valuation, real estate management; the development of infrastructure; and the management of natural resources, such as mining, farms and woodland. From environmental assessments and building controls to negotiating land rights in an emerging economy; if our members are involved the same professional standards and ethics apply.