About this Event
Are you thinking of expanding your business in China? Regulations and legal requirements for foreign entrepreneurs are complex, which makes it harder to know which set up is right for your company.
We're happy to bring you an event where our experts will cover essentials like different company types and ownership structures that you can consider, to optimise your international operations and profits.
The event will be conducted in English.
PRIVATE EVENT: To ensure deep understanding and interactivity, this event is only available to invited participants. If you are interested to attend, please sign up to the waitlist here on Eventbrite, and we will get back to you through email.
Organisers: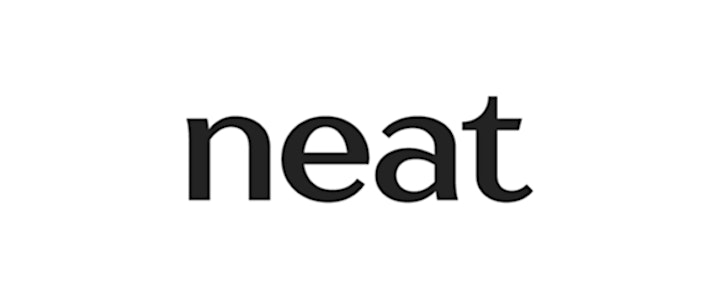 As entrepreneurs our businesses are always in motion: starting from an idea, to making a first sale, to expanding globally. Neat believes in making international business a reality for entrepreneurs around the world, by providing a modern alternative to a bank, designed to support you wherever you go. We put on events like these to connect like-minded people, many of whom are members of Neat's Network of entrepreneurs, so you can come to be inspired and inspire others.
Learn more: https://www.neat.hk/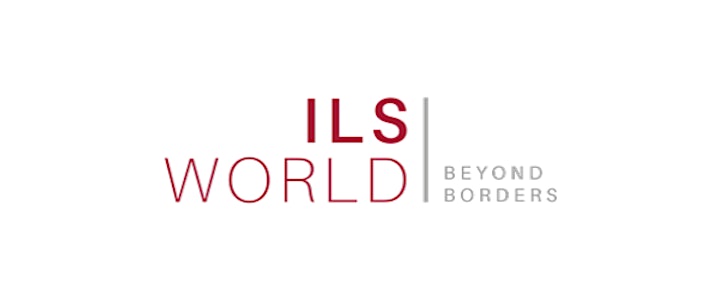 ILS World is a global provider of independent fiduciary services to professional advisers, international corporate groups and private clients. We create and professionally manage bespoke, multi-jurisdictional structures to meet the individual personal and commercial needs of our clients including market entry, tax mitigation, asset protection, property ownership and assisting cross-border business. Our independence is what sets us apart. We are a privately owned group of companies and our directors have a hands-on approach, dealing directly with clients, guaranteeing a high level of service. We have a team of committed and experienced specialists. They work hard to create long-term, professional relationships and provide the highest level of service to our clients. Our network includes offices in the British Virgin Islands, Dubai, Hong Kong, Isle of Man, London and Portugal.
Learn more: https://www.linkedin.com/company/977472
Venue Partner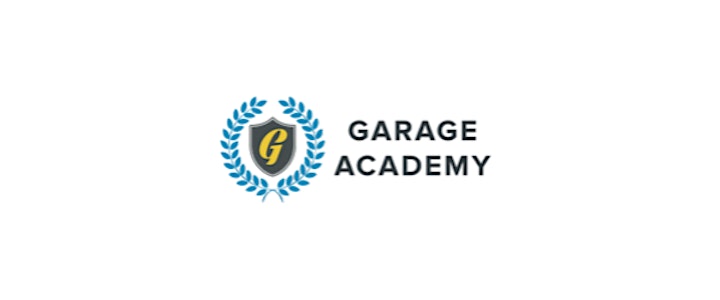 Garage Academy is a knowledge sharing platform to showcase & support the startup ecosystem in Hong Kong. Join our digital community Garage Commons now to connect with fellow entrepreneurial minds, build your personal & professional skill set, and innovate & grow your business.
Learn more: https://commons.thegaragesociety.com/
Got questions? Reach us at community@neat.hk