About this Event
Paris Fintech Forum Edition
We're excited to announce that Neat is expanding to Europe!
And what better way to celebrate this than to throw a party for our customers, partners and friends?
For the Paris FinTech Forum Edition, we've invited top FinTech startups bridging Europe & Asia. Hear from 3 successful founders on how they're helping European businesses sell to Chinese customers, and bringing Asian businesses to Europe.
Come join the event if you're an entrepreneur, running a cross border eCommerce business, a startup community member, a journalist, or would simply like to learn more about Neat. We'd love to meet you and chat more!
Agenda
5:30pm | Registration and networking
6:00pm | Launching Neat
6:15pm | Speakers
7:00pm | Networking
Speakers
David Rosa - Co-Founder & CEO, Neat
Annie Guo - Founder & CEO, Silkpay
Mathieu Ngo-Di - Founder, Oatter
Organiser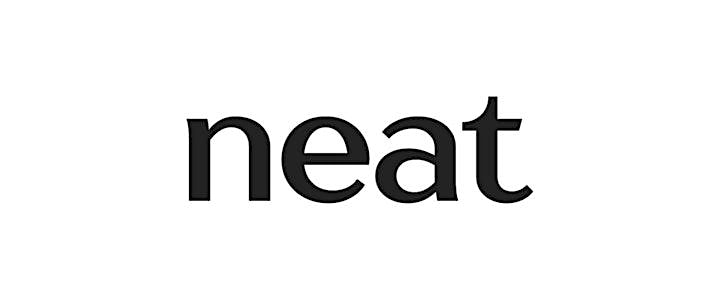 Neat is here to enable the entrepreneur economy – starting with fully-digital multi-currency accounts built for today's entrepreneur.
The Neat Business Account gives you the ability to send and receive money globally at lower exchange rates than you would get from a bank; access Neat Mastercards for online and offline spending, as well as ATM withdrawals; and includes intuitive expense tracking and security features.
With offices in Hong Kong, London and Shenzhen, Neat's focus is on international entrepreneurs and supporting cross-border trade between Europe & China.
Just starting out in Asia? Neat can also help companies incorporate in Hong Kong and kickstart their international expansion.
Learn more: www.neat.hk
Event Partners
La Place | Startup Guide | InvestHK | SilkPay
More coming soon!