Location
MakerBay Tsuen Wan (HQ)
23 Mei Wan Street
Hong Kong, NT
Hong Kong
皮革卡套大家就見得多,用自己紥染嘅布整卡套你有試過未呢?咁就一定唔會撞款啦!
About this event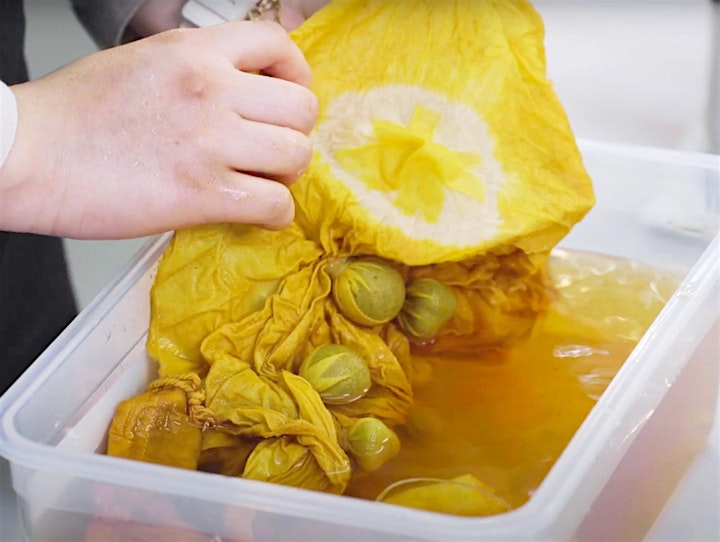 唔知環保紮染你又聽過未呢?嚟我哋嘅工作坊,你就可以體驗下啦!我哋將會用天然材料,透過唔同嘅工具紮染出特別嘅紋路,夠曬獨一無二,又唔會污染環境。
唔同嘅材料,整出嚟嘅顏色都唔一樣㗎!無論你有冇手作經驗都好,你都可以輕鬆駕馭到!仲可以學習基本縫紉同衣車操作,一個工作坊就可以學曬兩種手作技巧,咁吸引仲唔快啲嚟玩,快啲約埋朋友一齊嚟啦!
日期:2022年6月25日(星期六)
時期:下午2時至下午5時
地點:MakerBay(新界荃灣美灣街23號3樓)
價錢:每人港幣400元
*2人同行港幣600元
*會提供所有所需材料及工具
--------------------------------
Wondering if there is anything special? I believe you haven't tried making natural dye cardholder before! Come here and try it!
We will use natural materials and dye with different tools to create special textures. All of you will get a unique pattern on your cardholder. Also, it will not befouling environment.
Many natural materials can be dyed fabric into different colours. New to the world of dye and sewing? No worries! No prior experience is needed as our trained instructors will guide you all the way through the workshop. You can learn two different skills in one workshop! Invite your friends and create an extraordinary cardholder together!
Date and Time:
25 June 2022 (Sat) 2:00pm - 5:00pm
Venue: MakerBay (3/F, 23 Mei Wan Street, Tsuen Wan, N.T.)
Cost per session: $400 per person
*$600 for 2 people
*All materials and tools needed will be provided.
If you have any inquiries, please feel free to email rain@makerbay.org or message +852 63531884.