| | |
| --- | --- |
| Music Education Workshops | |
Event Details
GarageBand Cranked Up!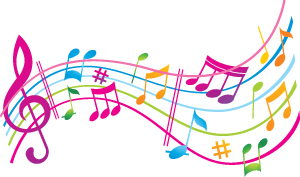 Introduction through Exploration and Creation
Who should attend: Primary - Junior Teachers of Music/Arts and Classroom Teachers
Price: US$150
Date: 10 November 2014
Time: 9am - 4pm
Location: The Collab
20/F OfficePlus @Sheung Wan, 
93-103 Wing Lok Street, 
Sheung Wan, Hong Kong 
(Sheung Wan MTR Exit A2)
Workshop Description:
This highly interactive workshop will showcase the power of GarageBand for iOS (iPad), through exploration of its key features (and secrets). Participants will delve into the intuitive and immersive GarageBand renown for simplicity through a variety of activities that can be transferred to teachers classrooms right after the workshop. With colourful multimedia examples and descriptive handouts, attendees will engage in a multi-disciplinary journey to discover GarageBand's inquiry-based classroom potential as a partner in the creative process.
What Will Be Covered:
Transforming curriculum goals, performance skills, and promote creativity and innovation (ISTE.NETS, SAMR - Puentedura , Pink, Churches)

GarageBand for iOS (iPad) sound creation components overview with multimedia examples

Sound mining: truly express yourself - fostering individuality and uniqueness

GarageBand for iPad graphics versus traditional notation - everyone can play!

Anyone can play like a pro! Expressive Smart Instrument playing techniques

Introduction to 'looping' concept - creating original loops - repeated patterns - the artistic

Remixing - not just for YouTube! (activity)

Sharing and collaborating with iCloud and SoundCloud - build global audience awareness

Meaningful student assessment strategies (formative/summative) that build critical thinking,

Activities that build student interpersonal skills, and aesthetic appreciation in themselves and their peers
marshallshawtech@gmail.com
mshawblog.wordpress.com
---
Mobile Technology and the Music Programme  
Who should attend: K - 6 Music/Arts Teachers and Classroom Teachers
Price: US$275
Date: 11 November 2014
Time: 9am - 4pm
Location: King George V School,
2 Tin Kwong Road, Homantin,
Kowloon, Hong Kong
Required Materials:
Teachers should bring an iPad with the full version of GarageBand for iOS
Essential Details: Teachers should bring an iPad with suggested free apps (most) preloaded
The typical general music programme is a balancing act of learning outcomes/expectations in music literacy, music making, responding to music, and music in culture. With a myriad of concepts, skills, and elements, it takes a super charged - curriculum magician - techno wizard- type person to make this happen as a 21st Century Arts and technology pulled educator.
This workshop is a highly interactive collection of mini sessions that present examples, strategies, and current trends of how mobile and laptop technology can integrate many of teachers' target curriculum goals through a variety of specific software and apps. Using a specialised planning model, participants will identify their goals, activities - traditional and apps, and relevant technology (including cross-curricular) to create a scaffolded approach to digital infusion for learning.
What Will be Covered:
Planning models that bring together traditional music curriculum planning with the current trends in digital literacy and technologies - resources

Highlight new opportunities in classroom planning, presentation (screen manipulation)

Global audiences and connections, visible learning, dynamic records of learning - resources and samples

Strategies in evaluating software and apps to ensure relevance, longevity, cross-curricular links, and ease of sharing/collaborating - activity

Highlighting of various apps targeted for specific music curriculum areas - App Smashing, too! - activity and resources

Engaging activities using 'app smashing', and Arts focus to bring back to your classrooms to try

Newest apps to get your students writing traditional and graphic notation on an iPad

Review of music apps that allow students to create sounds and textures that will make the most staunch, traditional composer a convert

Samples of student soundscapes and compositions



---
About Marshall Shaw: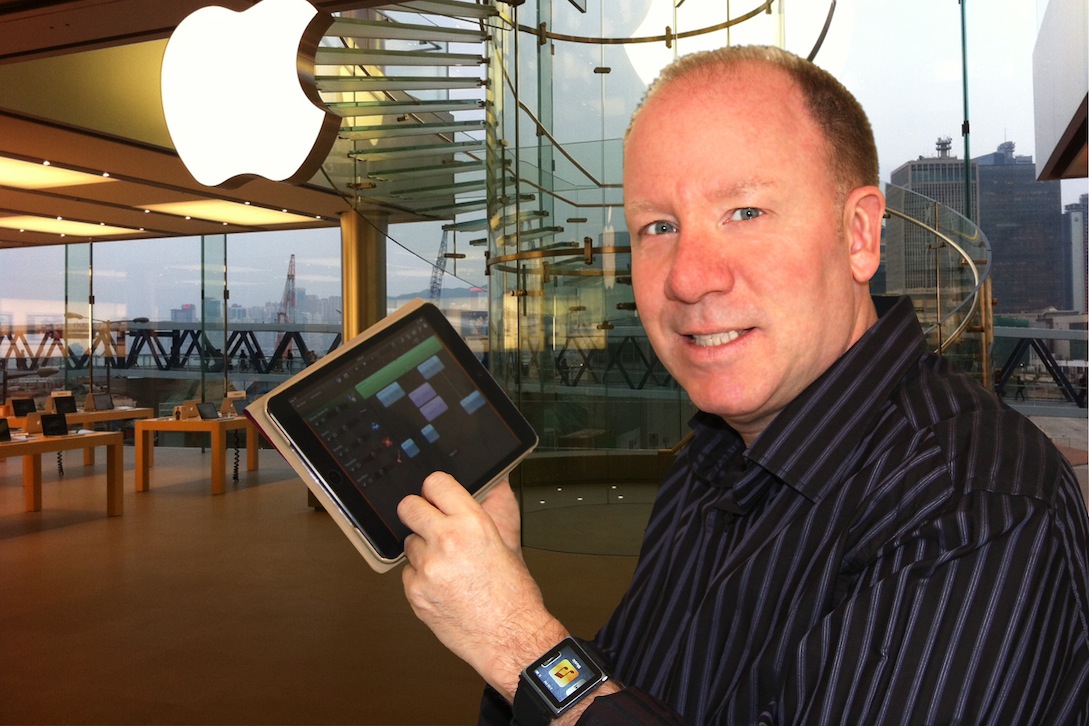 Marshall Shaw has been a passionate educator of 27 years. He believes education must be diverse in content, technology and the Arts. He is a recipient of two teaching awards, from Canada and Hong Kong, recognising the hallmark of his belief that learning needs be enjoyable, engaging and personal. Marshall is the founder of Expressivo, a company that explores technology and its potential use in education and the Arts: Celebrating the Arts in you! He speaks, blogs, writes articles, and makes media of all kinds. His love of musical expression has been nurtured through orchestral playing, his fascination with film score, and his compositions. He has 11 children's songs published.
Marshall is an avid user of Apple technology in music production, graphic design and app design. He relishes interests of photography, foods, arts, and culture while wandering through the streets of Asia.
More Information:
mshawblog.wordpress.com
Where

Hong Kong
Hong Kong SAR China

Organiser
With a mission of Building Communities of Learners, 21st Century Learning International (#21CLI) organises professional development events that deliver both  vision and practical takeaways to those who are passionate  about using learning technologies in learning and teaching.