An event with sessions on nutrition, pre/postnatal exercises, early years education, planning financially for your children's future & Q&A.
About this event
UPDATE
We have opened the registration for an afternoon session 14.00-16.00. Register now before the free spots fill up.
Ashleigh Sewell
Ashleigh is an Online Pre and Post Natal Movement & Mindset Coach.
Her mission is to empower, educate and support women through their pregnancy and postpartum journeys. Allowing them to feel strong, empowered and confident in their pregnancies.
Also coaching women through the postpartum phase by allowing them to take control, gain strength from the inside out, and to live a life with full function, strength and self love.
For this session Ashleigh will cover 5 Top Tips For Exercise In Pregnancy'
Is it safe!?
Getting to know your pelvic floor
Your goals
How hard can I Push myself?
Prepare for postpartum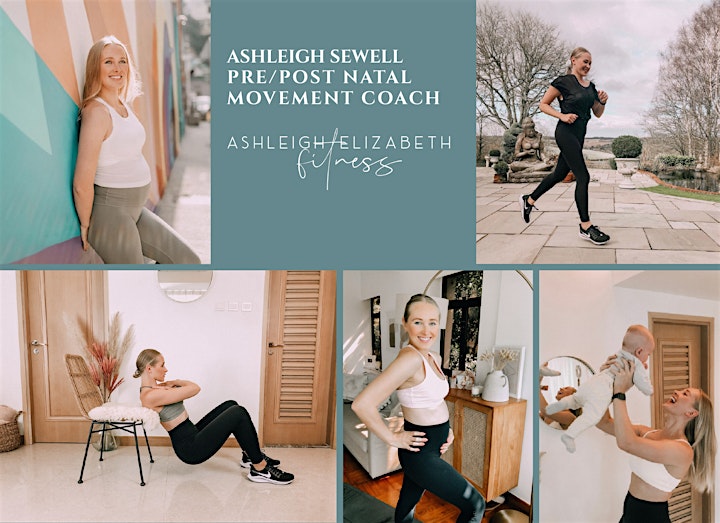 Annabel McCormick-Houston
We all want the best for the children in our lives. We don't know what their future will hold, but we do want to make sure they have every opportunity to do well and be happy, whatever they eventually decide to do.
Annabel McCormick-Houston is a Chartered Wealth Manager with the Chartered Institute for Securities and Investments. She moved to Hong Kong in 2016 after working as a Private Banker at a prestigious private bank in London.
Annabel helps her clients to plan, save and invest for the future and as a mum herself, she knows the importance of saving for her son's education.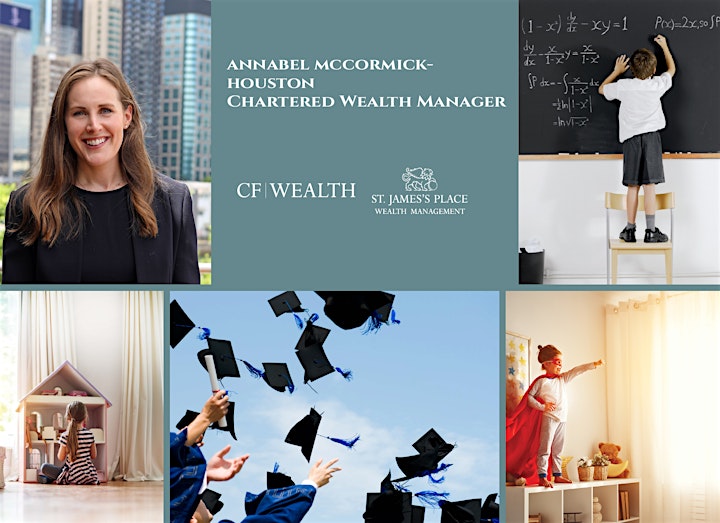 Julie Lam & Amy Punton
The Importance of the Early Years
How to give new mums the tools to build their own confidence and making decisions for themselves.
Doing what is right for your child as an individual, navigating the 'competitive' and highly pressured nature of education in Hong Kong
Promoting natural development at their own pace in the early years
Giving them the best start with firm foundations and strong roots, how to support children through their first experience of school
Investing now in these crucial early years in order to reap the rewards later on.
Founder and Director of Highgate House School, Julie Lam, mum of 4 has over 35 years' experience including Montessori, Steiner Waldorf, Pikler, UK Mainstream and Play Therapy qualifications.
Amy Punton—a longstanding qualified Steiner Waldorf early years educator at Highgate House with 18 years of Steiner teaching, training and parent education experience.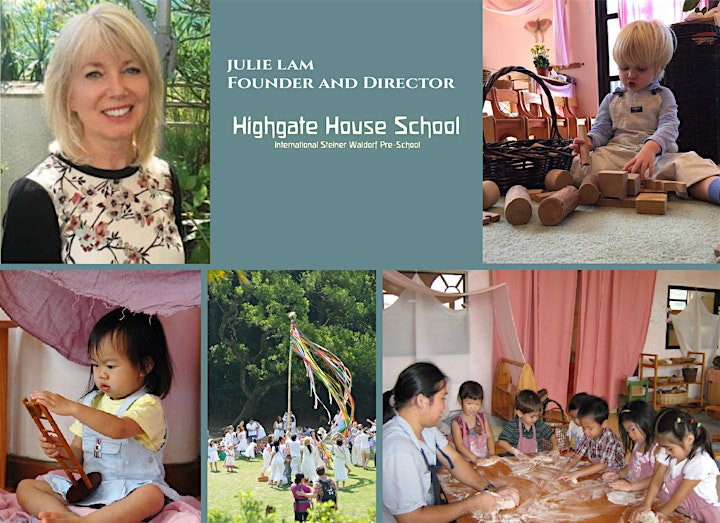 Maya Rolston
Maya is a British registered Nutritionist & Sports Nutritionist, working out of Central & Stanley Wellness. She believes that Nutrition is integral to performing well in all areas of life, and supports clients in discovering their unique version of health.
Maya takes a balanced approach to food & nutrition, promoting a healthy relationship with food and body image. Maya supports her clients in establishing positive habits that they can carry forward beyond her sessions.
At this upcoming event, she will be talking all things Nutrition when it comes to Pregnancy. Maya will be going over the fundamentals of pregnancy Nutrition, focusing on what to do to support growth, development and a happy & healthy mum & baby!