Location
Studio 31
31 Wyndham Street
Hong Kong, HKI
Hong Kong
Great news ladies! Ms Mondays is back and what an event we have to kick this gathering of incredible women off!
About this event
Resilience, mental strength, confidence, body image, societies expectations, relationships and emotional/physical health. There is so much to 'Self Love Mastery' and Ms Mondays is here to shine a light on it!
On October 11th, we will come together in the heart of Central, Hong Kong to dive into the idea of 'Self Love Mastery - strategies for mind, body and soul'.
The founders of Ms Mondays - Louise Corbett from Women Empowered and Valentina Tudose from Happy Ever After - will sit beside the incredible Emily Tan - a health & fitness professional, co-founder of aerial arts & pole dance academy Viva Vertical, cancer survivor and mental health advocate and Dr. Laurena Law - a general practitioner trained in Nutritional Medicine, Functional Medicine, Anti-Aging and Aesthetic Medicine to dive into all things 'Self Love'.
During this 2 hour gathering, we will touch on...
* Strategies to make sure that self care/self love is not an after thought and why, if you commit to the process of self care, everyone around you will be better off for it too. 
* How we can learn resilience and become more able face the challenges we women face in terms of our physical, mental and emotional health (at all stages of our life).
* How to ensure we give ourselves the time and space to heal and reconnect with ourselves.
* How others perceive us and how this impacts our self esteem, body image and sense of personal identity.
* Strategies for falling in love with ourselves at any age and in all life circumstances
* Solutions for ageing gracefully and using science and exercise to stimulate our bodies' natural age-defence systems.
* How we can use our sexuality and hormones to extend our youth, energy levels and performance, both in the bedroom and outside.
* How our romantic relationships with others teach us who we are and what we can learn from loving others to enhance our ability to love ourselves.
Ticket price includes:
1. Your thone for the night with the incredible panel we have lined up.
2. 2 x complimentary drinks - soft drink, wine or something a little harder (spirits).
3. New friends waiting to meet and connect with you!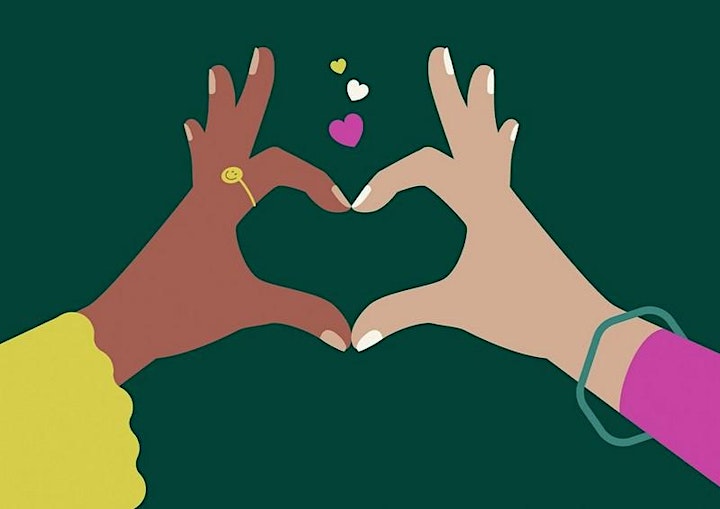 Meet the Panel:
Moderator and Panelist: Louise Corbett - Founder of Women Empowered
Louise lives for the Empowerment of Women! Originally from Sydney, Australia, Louise has lived in Italy and worked and lived in the Middle East, Singapore and Hong Kong. After 15 years in the Corporate world, Louise decided to follow her heart. Exiting the corporate world, Louise established her own communication and coaching consulting business and also established Women Empowered - an organisation focusing on the Physical, Emotional and Financial empowerment of women through events, global retreats and online platforms. WE was created to reach as many women all over the world as possible and help them to understand that 'all women have options'.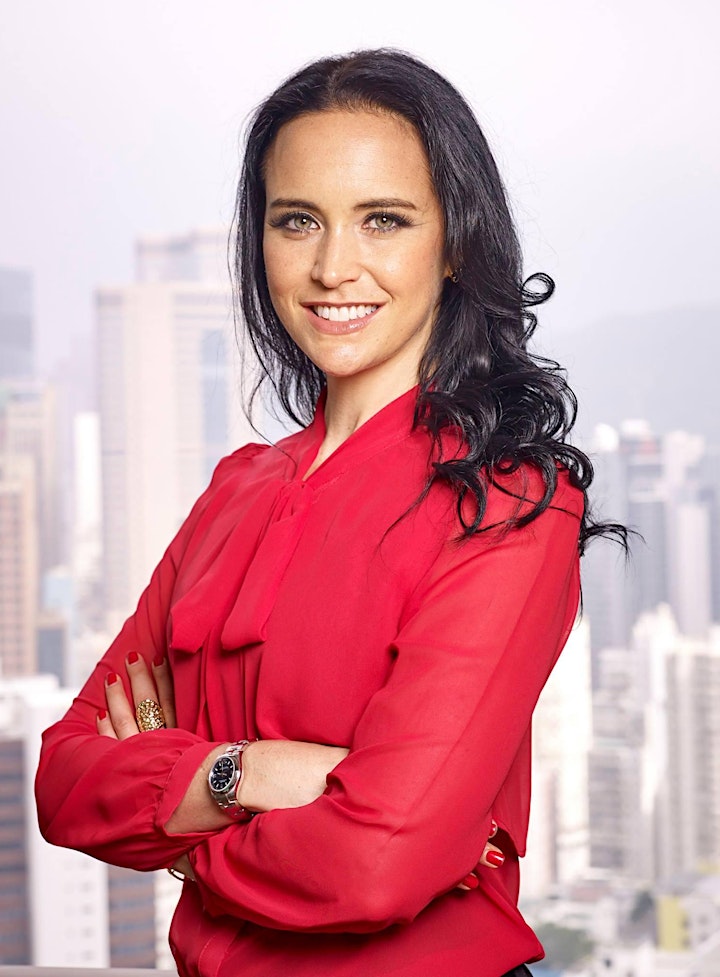 Panelist: Valentina Tudose - Founder of 'Happy Ever After'
Valentina Tudose is Hong Kong's leading Transformational Relationship Coach, Sexpert, Hypnotherapist, and a popular TEDx Speaker. She is passionate about helping women uncover the most empowered version of themselves: 'The Inner Queen'. She is a real-life Carrie Bradshaw, (from Sex and The City) with her regular sex and relationship columns in Marie Claire and Hong Kong Living magazine and is frequently featured in South China Morning Post, RTHK Radio shows and popular podcasts like Hong Kong Confidential, and Better in Bed. Her TEDx talk on 'Embracing Unconditional Love' is one of the most popular talks of all Hong Kong speakers with over 100,000 views.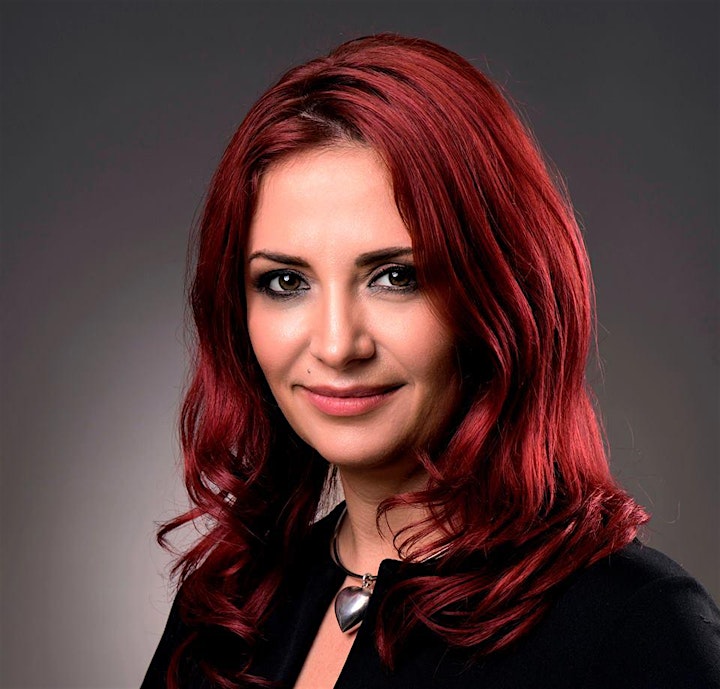 Panelist: Emily Tan - Co-founder Viva Vertical
Emily is a health & fitness professional, co-founder of aerial arts & pole dance academy Viva Vertical, host of Body Blaze TV series, fitness education presenter and aerial arts & pole performer - these were all proud titles before the title of "cancer fighter", which led to "mental health advocate" , founder of Mental Muscle Mafia and the podcast Tackling Minds.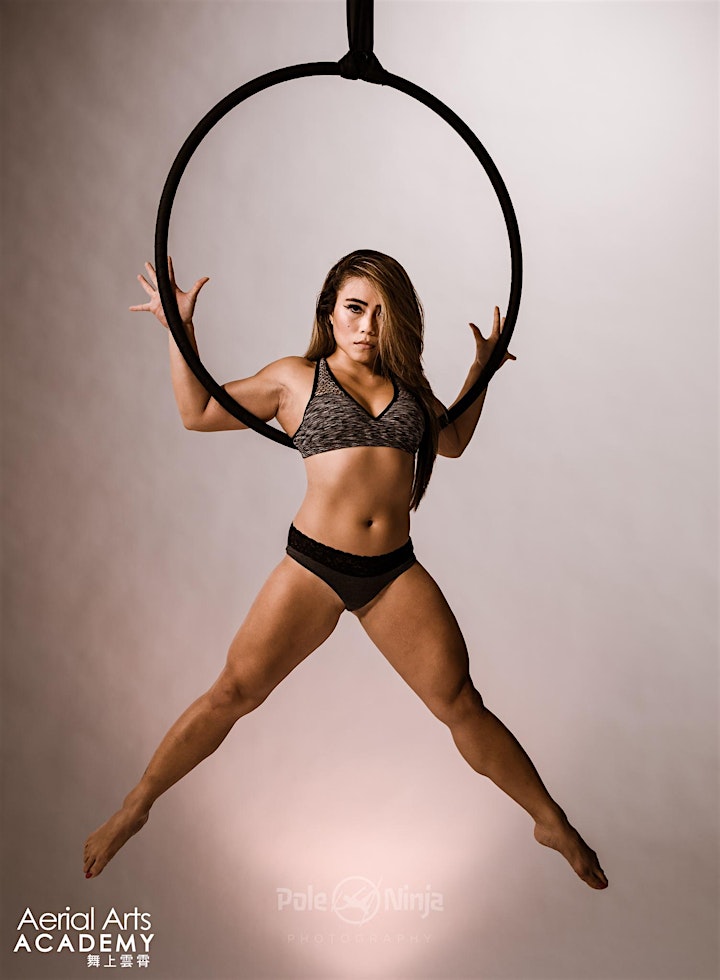 Panelist: Dr. Laurena Law
Dr. Laurena Law is a general practitioner trained in Nutritional Medicine, Functional Medicine, Anti-Aging and Aesthetic Medicine. She incorporates the principles of Lifestyle Medicine in optimizing healthspan. Dr Law is passionate about her fitness and has represented Hong Kong and Muay Thai and powerlifting championships and received several professional fitness qualifications. Liv Media also awarded her the Women of Wellness 2021 through her efforts as the Co-Founder of Ananta Wellbeing; an online wellness consultancy through which she is the co-host of her podcast The Wellness Doctors.