Mox Masterclass: Gin Tasting with Kit Cheung
About this event
Mox Bank and Kit Cheung, Founder of Perfume Gin Trees and Tankyu Distillery are coming together to bring you on a sensory journey. Walk down the memory lanes of Hong Kong as Kit shares his story and inspiration
Mox Masterclass details:
Date:16th June 2021
Time: 8:00PM-9:00PM
Class fee: 150 HKD per person
Venue: 301, 3/F The Mills, 45 Pak Tin Par Street, Tsuen Wan HK.
What's included?
The night will feature a blind tasting session with three different types of spirits, an introductory class on the art of spirit tasting, and of course, you'll be welcomed with a signature cocktail to kick the evening off. Experience blends from Scotland, Japan, Korea and Hong Kong. With Kit's belief that home-grown alcohol is essential to creating a sense of belonging in a place – be prepared to taste nostalgia in every sip!
#Don't forget to pay with your Mox Card to earn 1% Unlimited CashBack.
⭐ Read Kit Cheung's full interview on how he built a brand out of his passion. Only on Mox.com.
Not yet a Mox customer? No problem! Simply download the Mox app on App Store or Google Play. Open an account just take a few minutes! Stay tuned for more upcoming Mox Masterclass on Mox website or Mox app!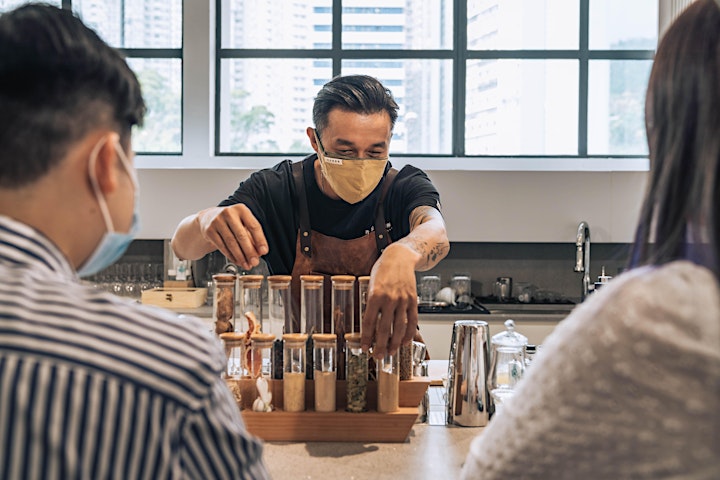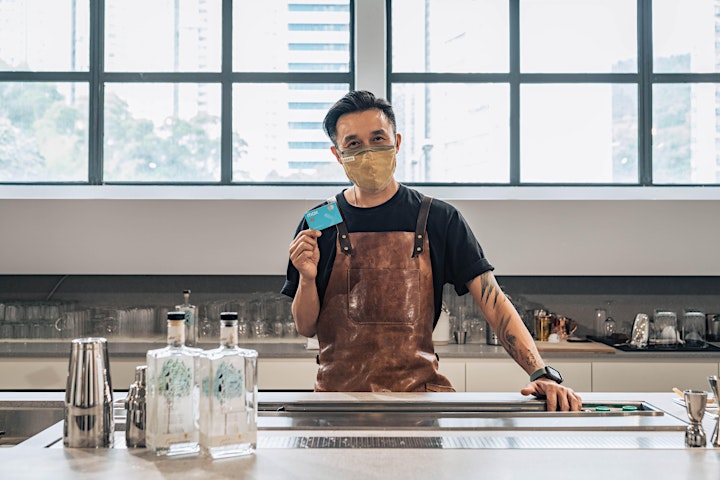 Mox Masterclass:跟Kit Cheung品嚐Gin酒
Mox Bank聯同白蘭樹下及丹丘蒸留所創辦人Kit Cheung為你帶來一場感官之旅,邀請你一同踏上香港的回憶之路,了解Kit的故事及得到的啟發!
Mox Masterclass詳情:
日期: 2021年6月16日
時間:8:00PM - 9:00PM
費用:每位HKD150
地點:荃灣白田壩街45號南豐紗廠301舖
費用包含什麼?
當天晚上你將有機會品嚐三款烈酒,認識品酒的文化及藝術,更可享受由Kit調製的獨門雞尾酒,為難忘醉人的晚上揭開序幕! 在Kit的專業帶領下,一同體驗來自蘇格蘭、日本、韓國和香港各具特色的酒香。Kit一直相信酒精能喚起人的歸屬感,讓我們從每一口美酒細味「家」的味道!
名額有限,立即報名!記得用Mox付款享1%無上限CashBack。
仲未成為Mox用戶?立即到App Store或Google Play下載Mox app,數分鐘即可開戶!密切留意Mox網站或Mox app了解更多關於Mox Masterclass!
⭐ 想知道Kit如何發掘香港本地Gin酒蘊含的風味與芳香,上Mox.com睇完整專訪。