Location
theDesk Strand 50
50 Bonham Strand
#2/F
Hong Kong, HKI
Hong Kong
Refund policy
Refunds up to 1 day before event
Mox Masterclass: Esports and YouTube Content with Hotdog and Hins
About this event
Hotdog and Hins, in partnership with Mox Bank, are coming together to teach two sides of modern gaming: Professional Esports and YouTube Content Creation. Hotdog is a professional Street Fighter V player, ranked Top 5 in the world since 2019. Hins started his YouTube channel "Ahhin" in 2003 about gaming and Esports and recently surpassed 250,000 subscribers on his channel. Come hang out with Hotdog and Hins, play some Street Fighter and learn about making video content that makes you stay up past your bed time.
Mox Masterclass Details
Date: 26 June 2021 (Sat)
Time: 2:00pm – 4:00pm
Class fee: HKD50
Venue: theDesk Strand 50, 2/F, 50 Bonham Strand, Sheung Wan
What's included?
The afternoon will begin with a panel discussion from Hotdog and Hins regarding their background, the challenges they've faced and how they've become successful in the respective arenas. We will then hold a Q&A session to give guests direct answers to your most burning questions. Finally, Hotdog and Hins will breakout into individual sessions and activities. Hotdog will show what it takes to become a pro-esports athlete, playing showcase games with other Streetfighter pros and with guests. Hins will help show what it takes to become a gaming content creator, describing his process from playing, filming, editing to posting.
For guests that stick around until the end, we will also have free giveaways as thanks for participating in this exclusive event!
#Don't forget to pay with your Mox Card to enroll and earn up to 1% Unlimited CashBack.
Not yet a Mox customer? No problem! Simply download the Mox app here or on App Store or Google Play. Opening an account just takes a few minutes! Stay tuned for more upcoming Mox Masterclass on the Mox website or Mox app!
⭐Read Hotdog and Hin's full interview on how they built their brands and skills. Click here.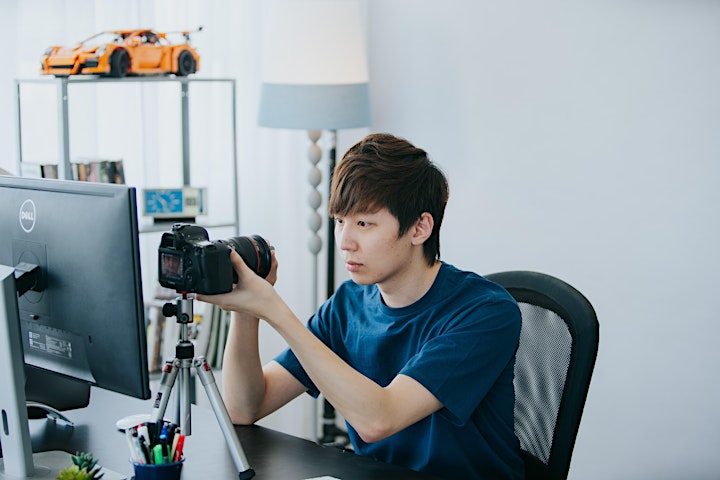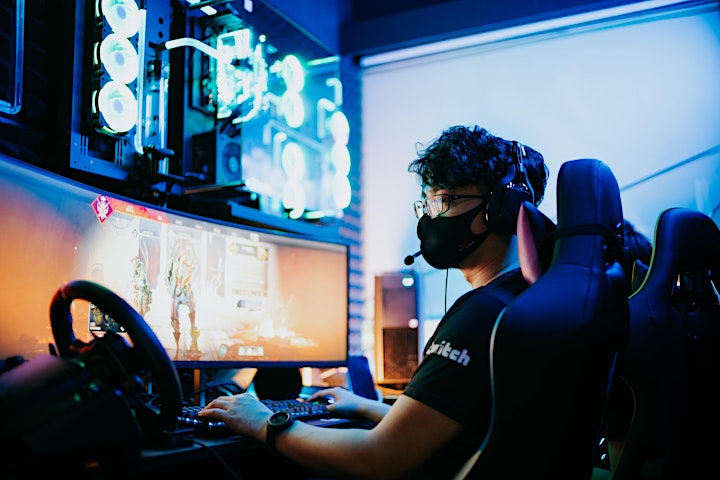 Mox Masterclass: 跟HOTDOG和HINS一起了解電競及YOUTUBE創作
活動相關:
Mox Bank 聯同職業電競選手Hotdog和香港Youtuber Hins同大家分享關於現今遊戲中的職業電競和Youtube創作上的點滴。 Hotdog是香港街頭霸王5職業電競選手, 2019年成為街頭霸王5全球排名第5位的選手。Hins 在2003年創辦關於電競及遊戲的YOUTUBE頻道 "Ahhin" ,至今擁有超過250,000追隨者。 誠意邀請你一同來了解他們的故事,打一下街霸及學習如何創作一部成功的影片。
Mox Masterclass詳情:
日期: 2021年6月26日 (六)
時間: 下午2:00 – 下午4:00
費用: 港幣50
地址: 上環文咸東街50號2樓theDesk Strand 50
活動包含什麼?
當天中午Hotdog和Hins會分享在電競及媒體創作上的經歷,以及他們遇到的難題及如果在各自的領域上取得成功。然後我們會有Q&A環節 讓大家問你想問。最後HOTDOG和HINS會分別跟大家互動,HOTDOG將會分享他怎樣成位一位電競選手, 亦會跟其他選手及觀眾來打幾場街頭霸王5。而Hins會跟大家分享他怎樣成為一位遊戲內容創作者, 透過遊戲去教大家如何將內容轉變為影像,然後後製,最後成為大家每天看到youtube影片。
我們在活動最後亦會有抽獎環節去報答大家踴躍參加這次活動。
#記得以Mox Card付費先可以報名,仲可以賺取高達1% 無上限CashBack
還未成為Mox用戶? 立刻下載或上App Store或 Google Play下載Mox app, 開戶只需幾分鐘 ! 想參加更加多 Mox Masterclass 可以到Mox網站及Mox app了解詳情!
⭐想看HOTDOG和HINS的訪問, 按此。