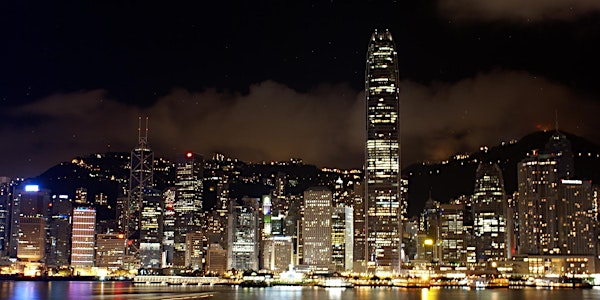 Moving Your Family to HK? The Challenge of Visas & Schools For Your Kids
When and where
Location
Wynd Co-Working Space Room 1003 43-55 Wyndham Street Hong Kong Hong Kong
Description
About the event:
This co-hosted talk takes you through the various immigration matters arising for families moving to Hong Kong and how to crack the nut of getting your kids a place in the very best schools.
In this talk, participants will know:
Understand the various visa types allowing family reunion in Hong Kong
Same-sex partners and immigration options available
Defacto spouses and the prolonged visitor visa
Kids under informal guardianship - what to do about visas
Learn how the school system works in Hong Kong
An overview of the international and private schools in Hong Kong
Options and different routes to gaining a place in school for your kids
Myths debunked and tips and tricks shared!
About the speakers:
Stephen Barnes (aka the "Hong Kong Visa Geeza") co-founder of the Hong Kong Visa Centre and author of the Hong Kong Visa Handbook
A law graduate of the London School of Economics, Stephen has been practicing Hong Kong immigration since 1993 and is widely acknowledged as the leading authority on business visa matters here for the last 24 years.
Ruth Benny, Head Girl of Top Schools, Hong Kong's best known school finding consultancy
Ruth Benny, likewise, has lived in Hong Kong seemingly forever and has her finger on the pulse of what it takes to get your kids the best education on offer here.
Who should attend:
Families moving to Hong Kong or just moved to Hong Kong
Present residents whose children need to be educated here