A movement based class hosted outdoors with games and post workout snacks and drinks all for $150!
About this event
PARTICIPANTS MUST BE VACCINATED
If you want to move more and get to know your body, but aren't sure where to start, we are sharing a refreshing outlook on this with bodyweight strength and movement challenges, and interactive partner games
150HK which will be donated to GO! A great local charity that cares for the homeless in Hong Kong
After the movement games are finished we will provide healthy snacks and drinks and you will be given all the participating sponsor vouchers!
This event is even more fun with kids so bring them down and they can participate for free (under 15 with a paying adult)!
Get your movement on!
COLLABORATING COMPANIES AND PRIZES FOR MOVEMENT IN THE PARK DECEMBER 11th 2021
Joint Dynamics - www.jointdynamics.com.hk - event organiser/curator and provider of class and food plus drinks post workout
Brutal Buddha - https://www.brutalbuddhagear.com/ - One person (male) wins a free pair of Brutal Buddha shorts
Ryder Diamonds - https://www.ryderdiamonds.com/ - One Diamond Master class
DORMU - luxury sleep solutions - https://dormusleep.com/ - 20% discount plus a prize (weighted blankets)
IMI - https://www.imi.com.hk –
1hr session with Philip Watkins- valid until March 31st 2022.
$250 online voucher for Supplements.
Nutrition Kitchen - https://nutritionkitchenhk.com – $150 vouchers – promo code required.
Hyperice – recovery equipment – https://hyperice.com/
Vivo Barefoot – https://www.vivobarefoot.com - a pair of shoes to one prize winner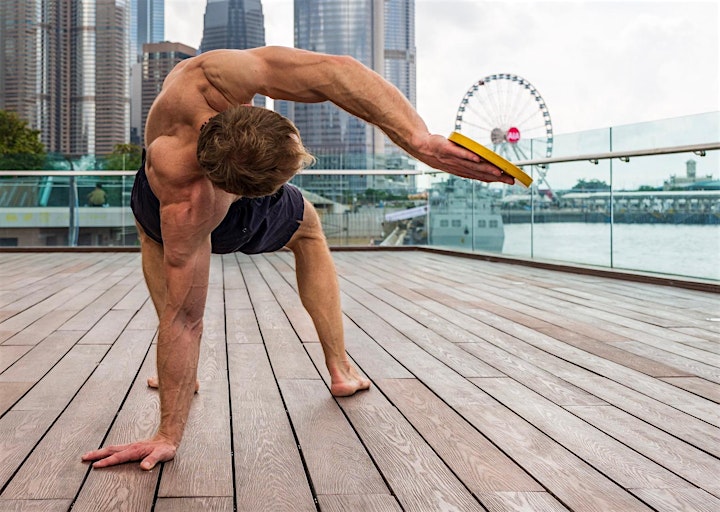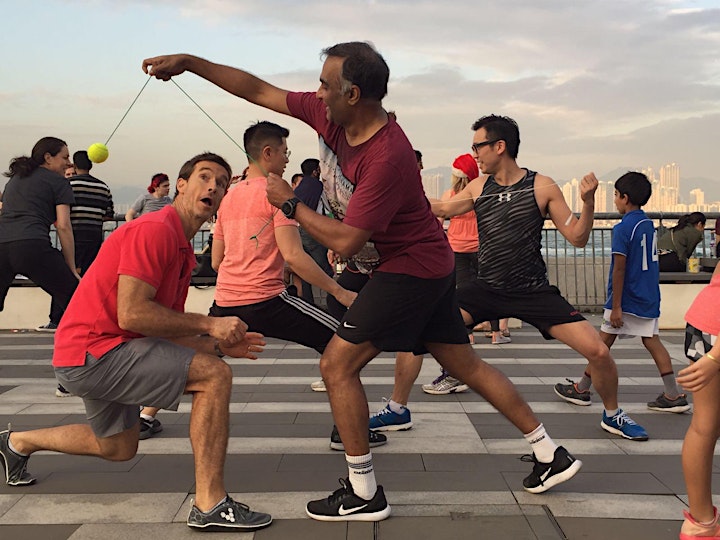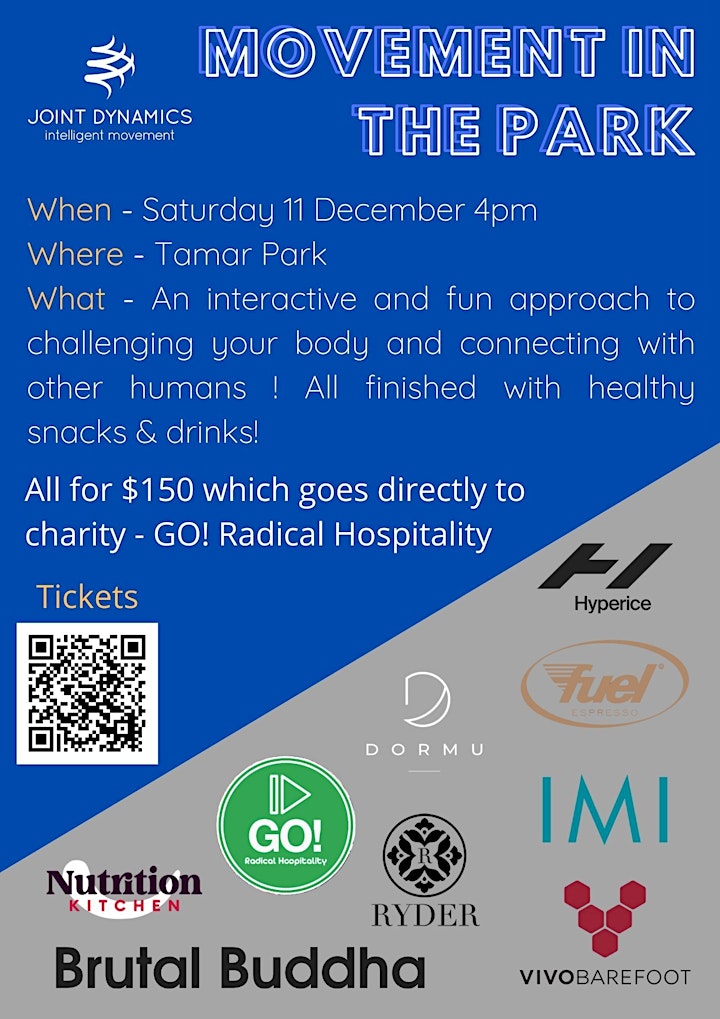 Organiser of Movement In The Park
Hong Kong's first multidisciplinarian studio combining physiotherapy, personal training, massage therapy, sports therapy, osteopathy, chiropractic & sports physiology all under one roof (well two as we have a branch in Central and Quarry Bay).
Give us a call to find out more 2762 0528