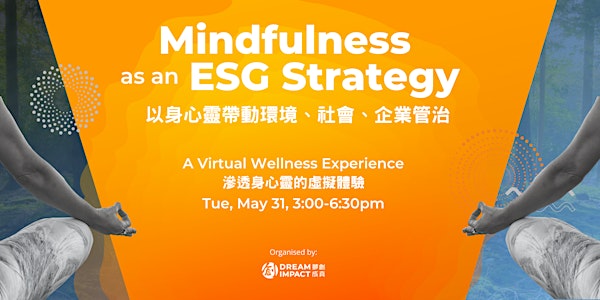 Mindfulness as An ESG Strategy - A Virtual Wellness Experience
Join us for a virtual wellness experience with panel discussions, wellness workshops and free flow networking to free your mind.
About this event
Corporates need to recognise that "Creating accountability and transparency around employee well-being is no longer a nice-to-have" as stated in the recent Deloitte report on Well-being: A new cornerstone for ESG strategy and reporting.
To keep teammates engaged and productive in the workplace, digital wellbeing has become an important aspect that corporate leaders and HR managers should be aware of. In order to drive ESG strategies top-down, a bottom-up transformation of organizational culture must begin with improving individual well-being.
Themed "Mindfulness as an ESG Strategy", Dream Impact will host a virtual wellness festival on Tues May 31, featuring 3 tracks on Reimagining Corporate Wellness, Alternative Business Strategies and Tech Enabled Wellness.
Key takeaways for corporates:
Learn how to drive corporate culture transformation through improving individual well-being
Source well-being workshops from experienced speakers and practitioners
Meet practitioners to gain hands-on tips/sharing of maintaining digital well-being
Key takeaways for practitioners:
Share best practices with other wellness teachers
Meet corporate leaders interested in mindfulness & well-being
Showcase your products & services here
Date: May 31, 2022 (Tue)
Time: 3:00 – 6:30pm (Depending on your timetable, you can design your virtual wellness journey and join part of the programme.)
Venue: Dream Metaverse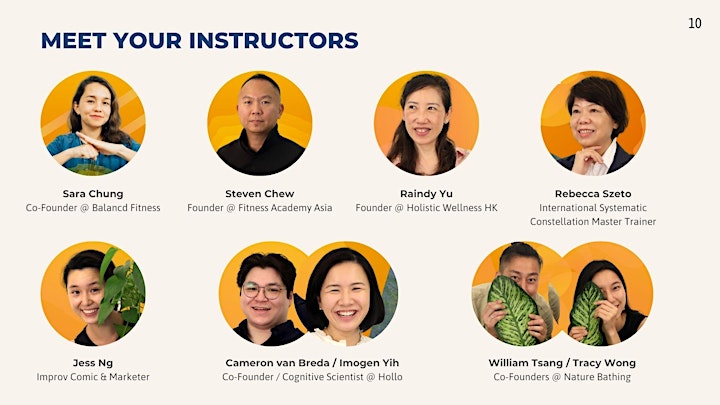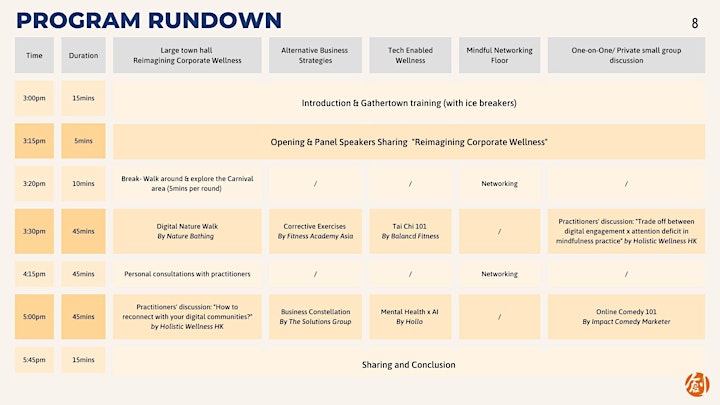 Click here to view the Dream Metaverse user guide and programme details.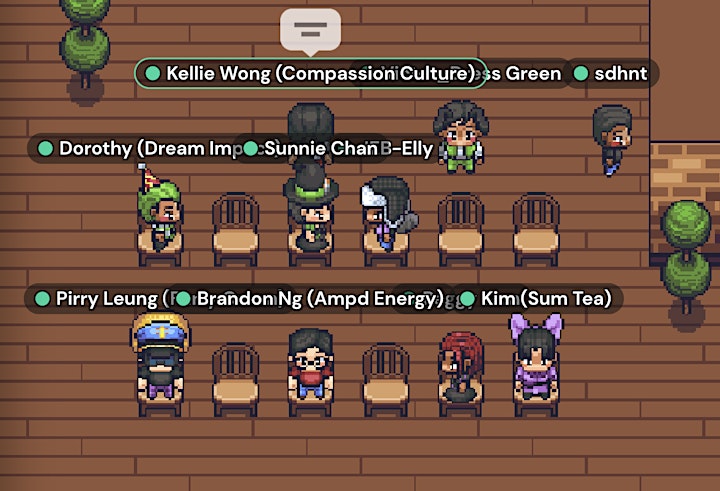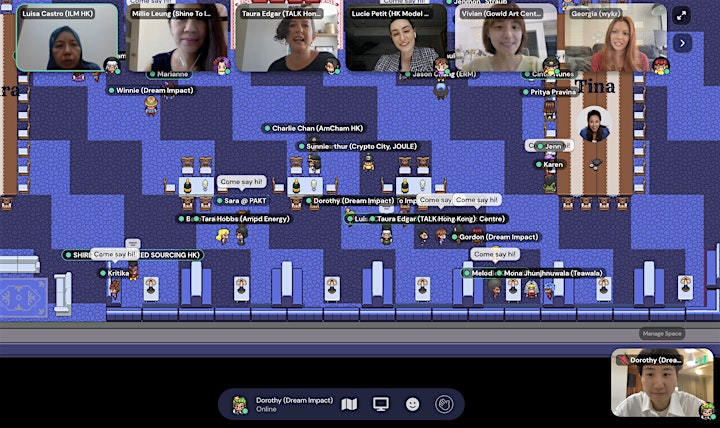 Introducing our Dream Metaverse
Dream Metaverse is a virtual world built by the Dream Team, acting as a blueprint for our ideal future with our 8 impact themes being brought to life. (Accessible by any devices, including desktop, tablet and smartphone)
Once entering the Dream Metaverse, you can walk around, chat, play, interact, and work as avatars – and of course, just like any other virtual events, participants can see each other's faces as well. From there, you can meet with like-minded people, discuss social innovation ideas across institutions, sectors and geographies, and interact with educational materials that inspire self-learning.