Description
This workshop will introduce the use of dress hats, fascinators and royal millinery for different occasions. Each student will create a fascinator in the shape and color of their choice made from sinamay fabric.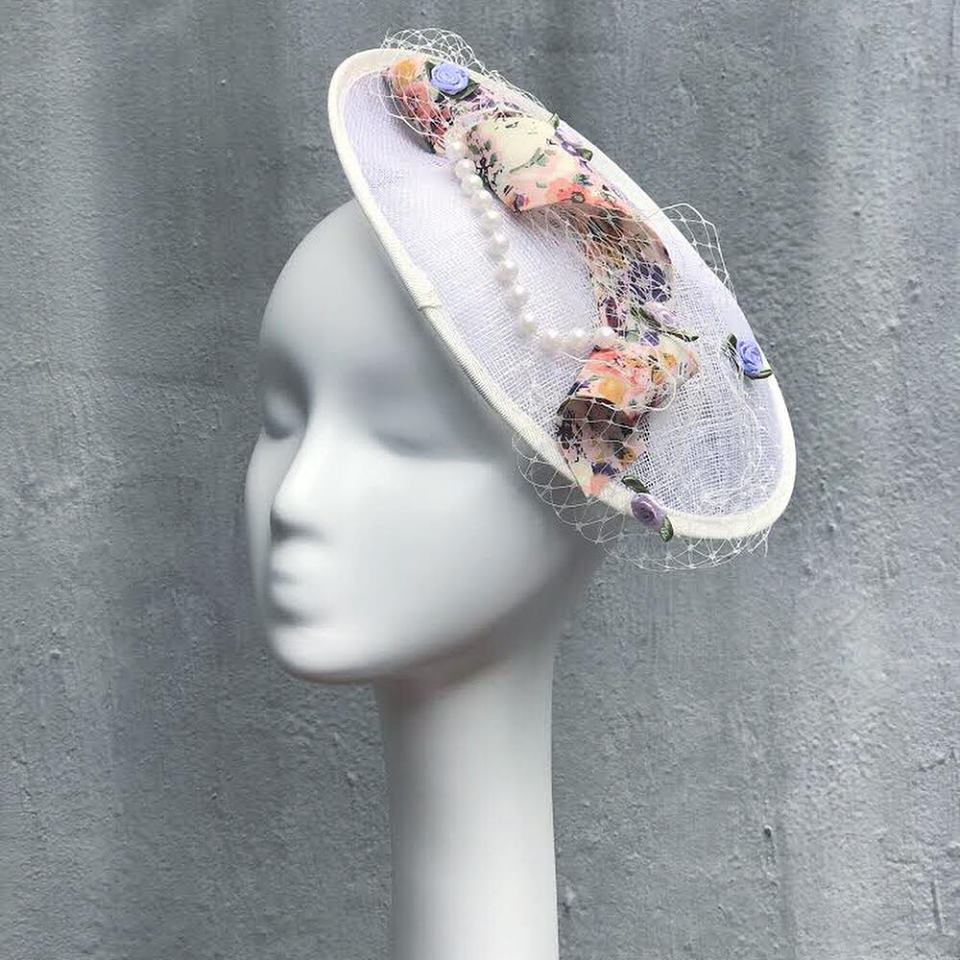 Photo Credit: Sylvia Tsoi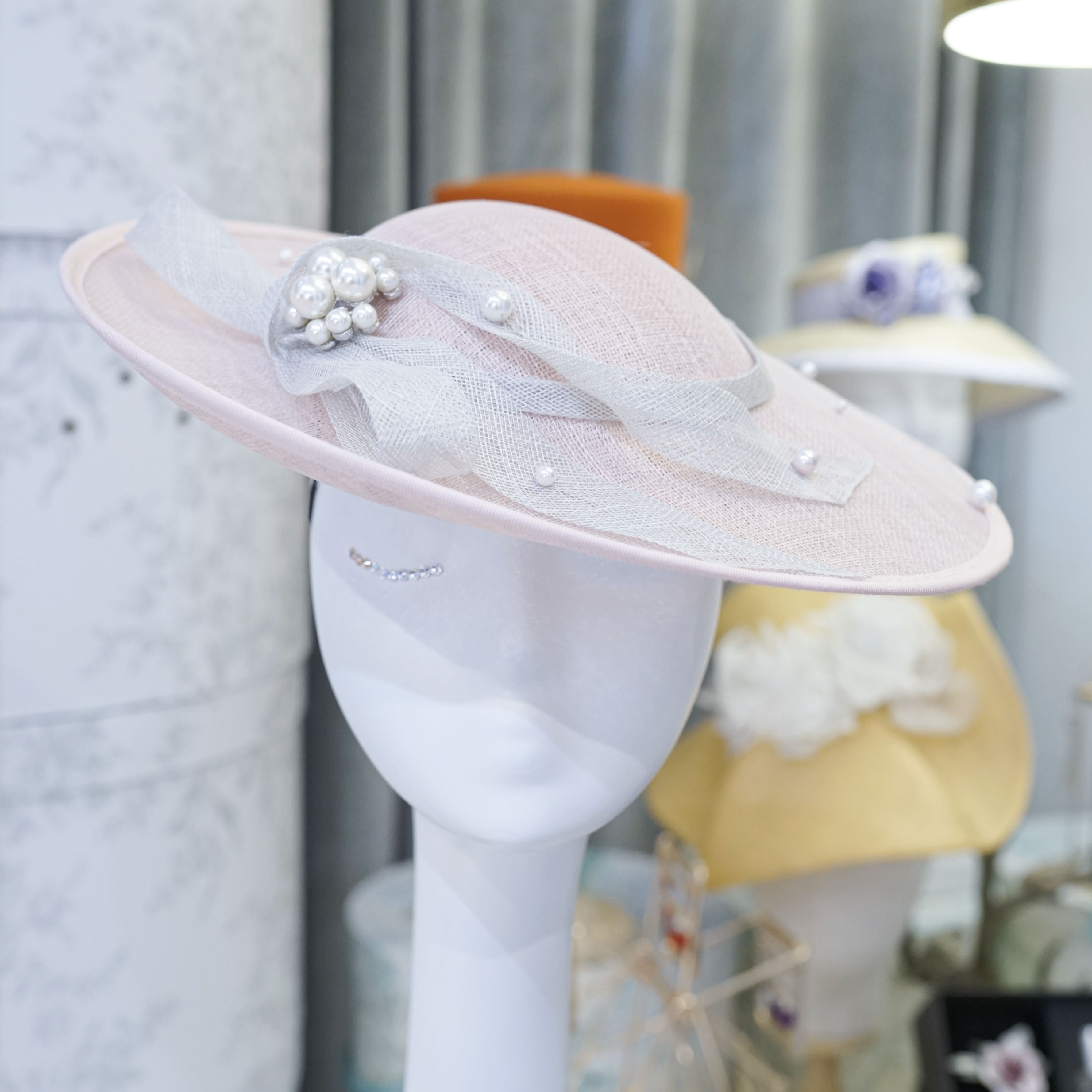 • Introducing the material – sinamay as a natural fibre material for headpieces
• Understanding the structure of hats and fascinators
• Color pairing – how to mix & match the color of the fabric to suit your skin tone
• Trimmings - creating trimmings such as sinamay ribbon, and feather.
• Setting - how to set the fascinator on to your head.
By the end of this course you will:
• Have an understanding of what materials we use for hats / fascinators / millinery
• Hat piece requirements on different occasions such as formal attire, cocktail and equestrian events
• Take home a customized hat piece
• Gain knowledge on Royal millinery and their culture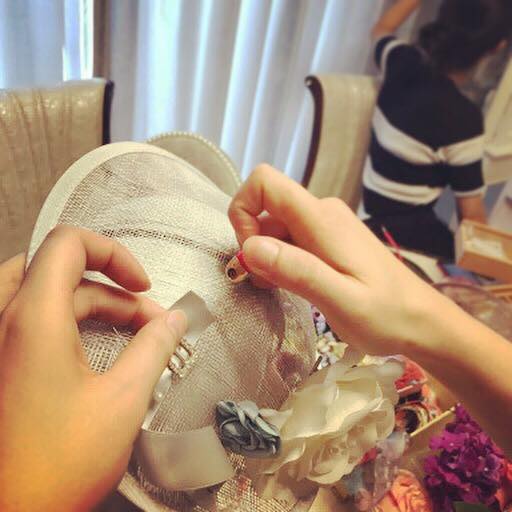 We hope you enjoy making your own headpiece as much as we do ♥
-----------------------------------------------------------------------------------
[Millinery Designer - Student of British Royal Queen Hats Division Rose Cory]
Cost: $ 1200 per person / Early bird $ 1600 for two
Please transfer payment upon RSVP
If you want to enjoy the Early Bird discount, simply:
1. Click "Like" and publicly "Share" this Facebook Post.
2. Leave a message about why you want to take this class and tag one friend you want to go with.
3. Registration and payment must be confirmed 14 days before workshop.
Avoid disappointment. Enrol early.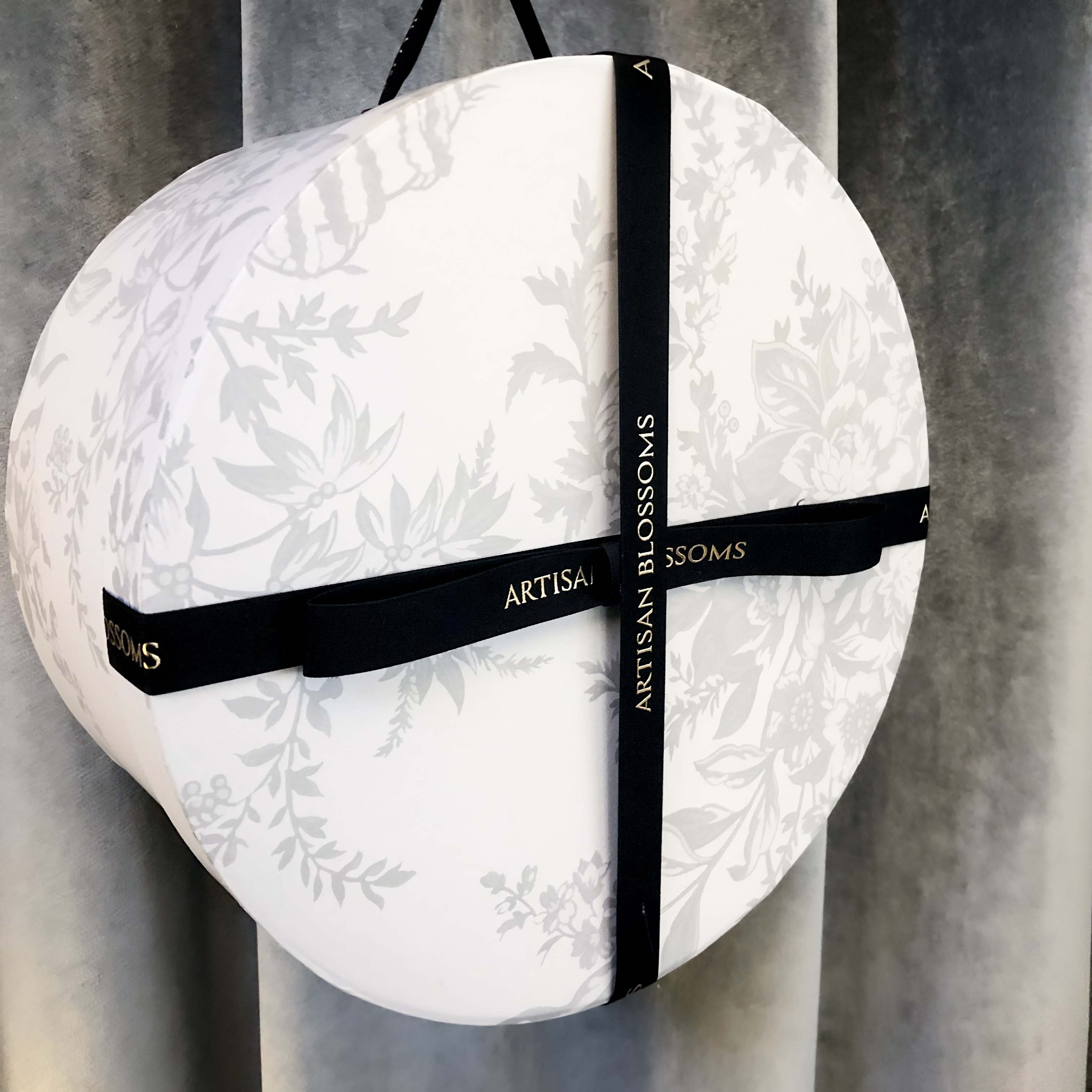 More classes will be coming on:
[Tweed Cocktail Hat ]
Cost: $ 1800 per person / Early bird $ 2400 for two

[Millinery Workshop - Headpiece for Beginners]
Cost: $ 1200 per person / Early bird $ 1600 for two
[Millinery Workshop - Luxury Headpiece]
[Millinery Workshop - Denim Headpiece]
Cost: $ 800 per person / Early bird $ 1400 for two
[Madhatter 101 - Hat Making Basic]
All participants are required to pay upfront to secure their spot. Please press "GOING" on our event page and email to info@artisanblossoms.com or contact us +852 5594 3343 and we will inform you the payment method.* Please ensure that you have given a valid email and mobile number as all course changes will be communicated via sms or email.
*We will send you an email to confirm after your seat after payment has been confirmed. All payment is neither refundable nor transferable
===================================================
Artisan Blossoms 邀請了Imellda Ho 高級訂製帽師 - 師承英國皇室御用帽師露絲 · 歌爾分享戴禮帽禮儀上的心得,並提供個別做禮帽技術和頭飾形象指導。
這個Workshop會教大家利用Sinamay做出禮帽及頭飾, workshop內容包括:
• 裝飾-利用Sinamay或其他材料如羽毛等做出帽花、蝴蝶結等不同的裝飾
包括主要材料,同學如有需要可以自行預備裝飾,圖片只供參考
1. 讚好(Like) 及公開分享(share)此Post
2. 於留言一欄寫上你想參加的原因及tag 1位朋友
More classes will be coming on:
[Tweed Cocktail Hat ]
Cost: $ 1800 per person / Early bird $ 2400 for two

[Millinery Workshop - Headpiece for Beginners]
Cost: $ 1200 per person / Early bird $ 1600 for two
[Millinery Workshop - Luxury Headpiece]
[Millinery Workshop - Denim Headpiece]
Cost: $ 800 per person / Early bird $ 1400 for two
[Madhatter 101 - Hat Making Basic]
所有出席資格以付款作實。請在以下按"GOING"及電郵到info@artisanblossoms.com,我們會通知閣下付款方法*。或發站內信給我們。請提供姓名及電話號碼。
Organiser of Millinery Workshop - Headpiece for Beginners (2020)