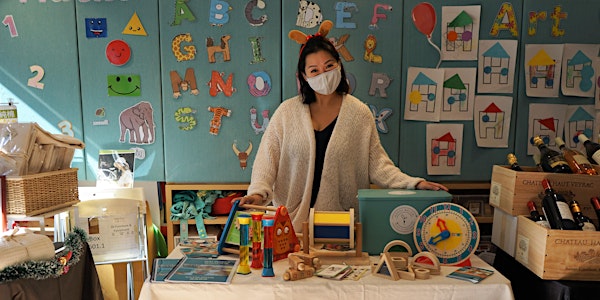 Mighty Oaks Green Charity Fair
一齊嚟奧恩綠色慈善義賣來支持本地環保品牌! Shop for a good cause at Mighty Oaks Green Charity Fair!
When and where
Location
Mighty Oaks International Nursery & Kindergarten 1/F Lungga Mansion 46A Belcher's Street Kennedy Town, HKI Hong Kong
About this event
Save the date! To help get you into the holiday spirit, Mighty Oaks Green Charity Fair is back! Whether you're seeking healthy foods, children's toys, looking to spread kindness by donating to charity, or hunting for last-minute Christmas gifts, come by December 3rd to check us out! We will also have a professional photographer on site to take portraits. There will also be a free wine tasting for adults and game booths for kids! Part of the proceeds will go to J Life Foundation which helps single mothers in need in Sham Shui Po.
為了讓您融入喜慶的節日氣氛,奧恩聖誕慈善義賣會又回來了!💚如果您正想尋找健康食品、兒童玩具、或希望通過向慈善機構捐款來傳播善意,還是在最後一刻尋找聖誕禮物,請在12 月 3 日之前來看看我們!❤️屆時,我們有專業攝影師在現場為您拍照,還將有免費品酒會和兒童遊戲攤位!🥰部分收益將捐給啓愛共融社區中心,幫助深水埗有需要的單親媽媽。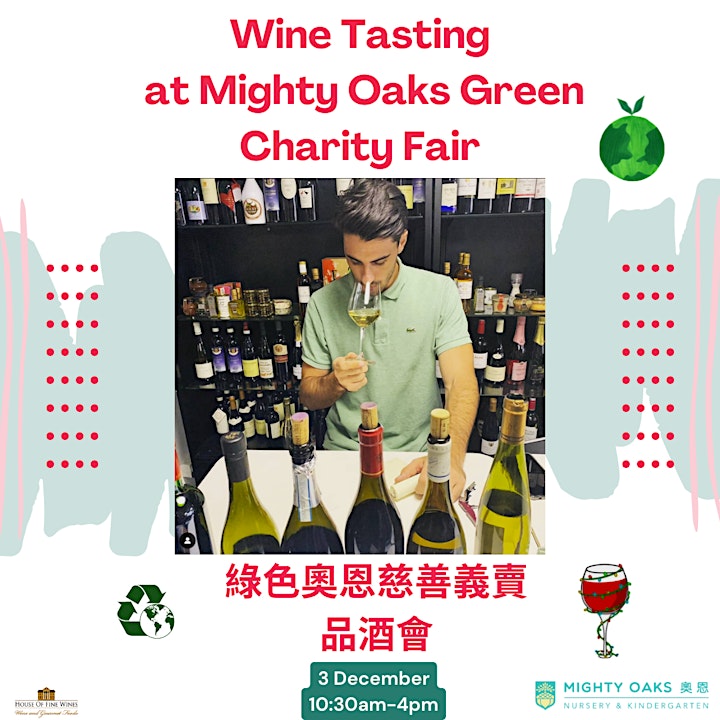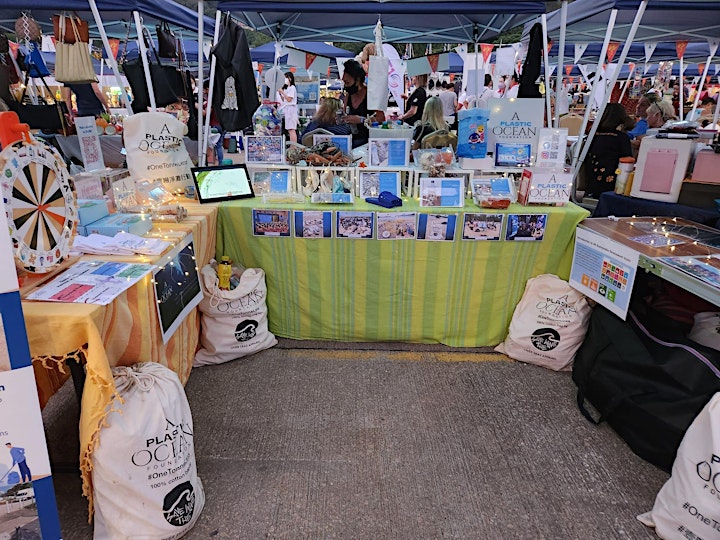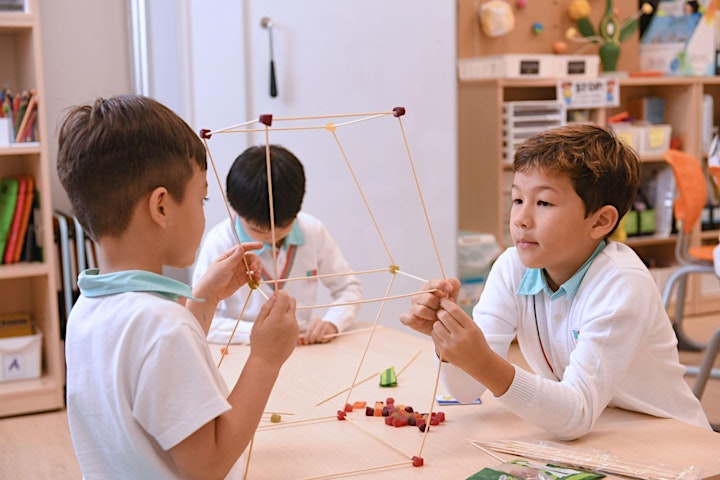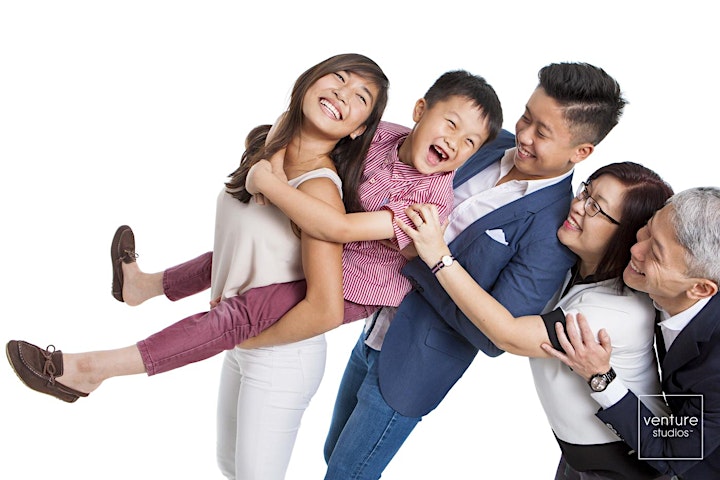 聖誕節是重要節日,快來讓過萬人讚好的專業攝影團隊Venture Studios幫您在這個溫馨的12月與你愛的人留念吧!Christmas is here! Let Venture Studios, a professional photography team with over 10,000 likes, take photos of you and your loved ones.