[Mid-autumn Festival Special] Polymer Clay Art Workshop Adults [中秋節特別專題] 軟陶...
Description
[Mid-autumn Festival Special] Polymer Clay Art Workshop Adults
[中秋節特別專題] 軟陶藝術體驗課程:成人班初級
關於課程 Description
At Soul Art Shop, our polymer clay class bring people's focus to the present, to get rid of the burdens brought by purposive thinking. Usually, the results of such concentration and focus will not leave the artist disappointed.
Thus, we will not only gain the satisfaction of accomplishing a finished piece, but also the long lasting delight of 'aware-fully' making the most of every second in our life.
The reason that we choose Polymer Clay as a working medium is due to it's chromatic, soft and subtle nature. Every small action we make is expressed in its final form which reflects our mental state, through which we can observe as a tangible piece. Once baked it solidifies in permanence.
在Soul Art Shop 的軟陶藝術體驗課程裡,我們試圖讓學員解除目的性的思考所帶來的思想上的負累,更專注於每一個當下的體驗。往往這樣專注的過程所呈現出來的作品都不會讓大家失望。如此,我們收穫的將不僅僅是作品完成那一剎那的成就感,而是把握住自己生命每一刻的,長久的平衡和喜悅。
我們選擇軟陶作為載體是因為它是一種密度和耐久度很高的材料,並且能夠呈現出精細繁複的圖案和光鮮亮麗的顏色。所以任何從心到手的細微變化都會在軟陶的型態上有所展現,讓我們可以仔細地觀察自己。經過烤製,軟陶便會變得堅固,得以永久保存,保養簡單,為自己走過的路留下美好的回憶。
課程設置 What to do?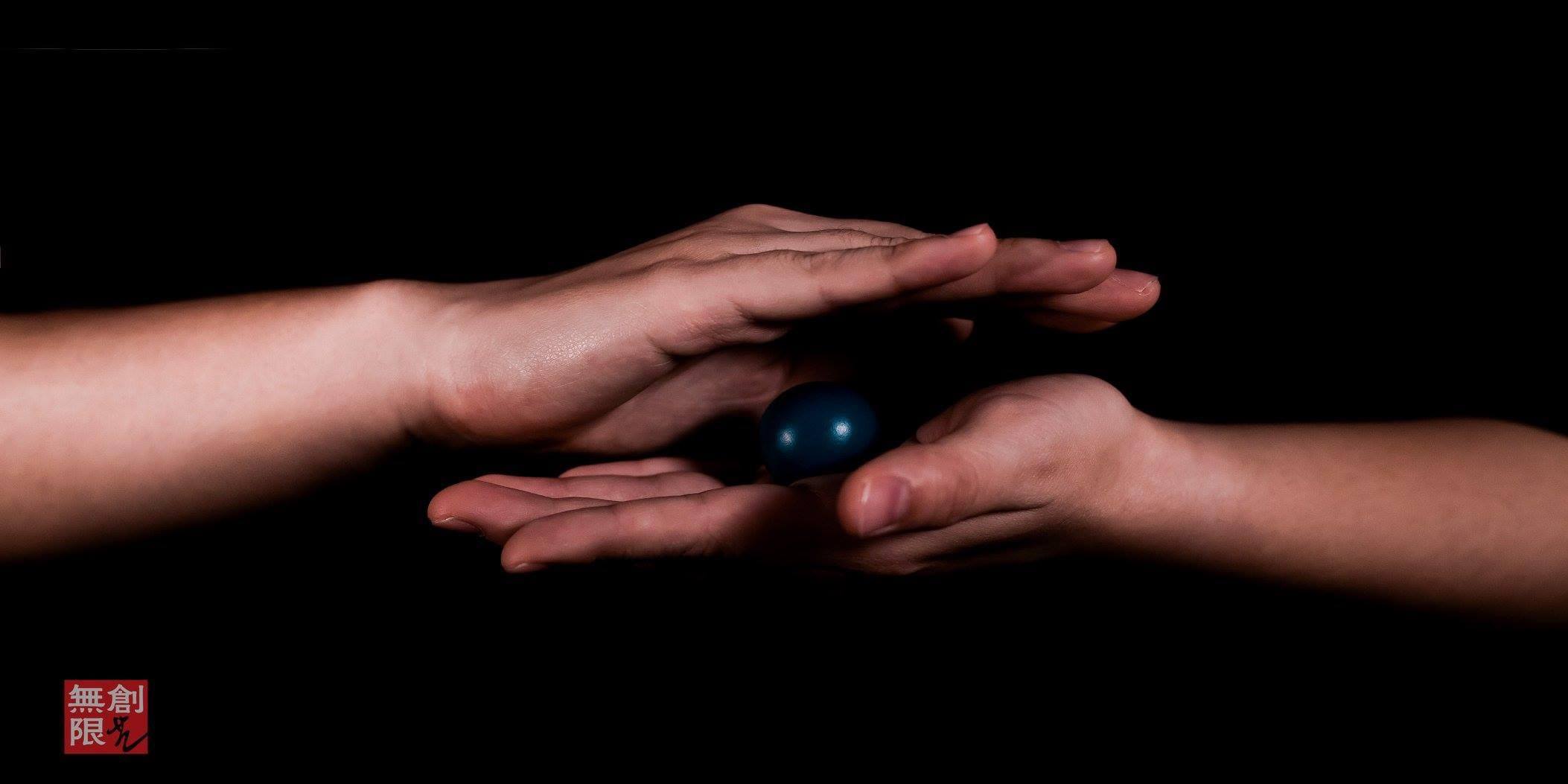 Our Calming practice is based on a "final goal aimless" process. The focus is on our mental on-goings, such as our mental state, our emotions, and our attitude. By introducing just the essential skills with minimal interference in your works, you may have a fuller experience of this process. Start your art creation with a true, calm, and open mind.
我們的靜心練習過程希望帶領你對手、心、乃至軟陶之間的連繫有著更深的體悟。通過潛心觀察自己的思想如何控制手指的細微動作, 發現思想與行為之間的闗係。從打開自己的心、真誠地面對自己開始創作藝術。
To prepare for the coming Mid-Autumn Festival, our Fun Practice class, this month, will be conducted as a special workshop which has no prerequisite. The workshop is about using polymer clay to make mooncakes and turning it into magnets, earrings or necklace. We can also decorate it with traditional Chinese knotting, through which we could have a better understanding of the traditional Chinese culture and explore the different possibilities of polymer clay as an artwork material. Our own handmade polymer clay mooncake ornament will also be a unique embodiment of our sincere wishes to our friends and families.
為了迎接中秋節,我們這個月的玩藝訓練會以特別工作坊的形式呈現,即使之前從未體驗過軟陶製作的朋友也可以來參加。在這次工作坊中,我們會用軟陶來製作月餅,做成冰箱貼,耳環,項鍊等。或是用傳統的中國結加以裝飾,做成吊飾。在這個製作的過程中,我們將會對中國傳統文化有更深的理解,同時也會一同探索軟陶作為一種藝術品材料的不同可能性。我們親手製作的軟陶月餅掛飾將寄託著我們對家人和朋友最真誠的祝福,成為非常獨特的中秋節紀念品。
語言 Language
They are conducted in either Cantonese, English or Putonghua of your choosing.
課程可以按學員的情況用英語、廣東話或普通話教授。
時間 Timetable
Calming practice 靜心練習 Sept 16 Sat, 22 Fri 8:15pm-9:45pm
Mid-Autumn Special Workshop 中秋節特別工作坊 Sept 23, 30 8:15pm-10:15pm
*All Materials Included. 包含所有材料
*We also offer workshops for organizations. 歡迎團體和我們訂製課程。
導師 Instructor
Siqiu 求求
Payment 付款方式
1. Online: Eventbrite
2. Offline: Welcome to visit our shop! We accept cash, Visa, Mastercard, American Express, and UnionPay.
1. 線上:Eventbrite
2. 線下: 歡迎來我們店!我們接受現金,Visa, Mastercard, American Express和銀聯。
FAQs
What languages will be used in different classes? 不同小組分別使用什麼語言?
We will ask your language preference upon registry, and provide accordingly for the class.
我們會在報名的時候詢問您希望課程使用的語言,並根據報名情況安排合適的語言予相應的課程。
How can I contact you with any questions or requests? 如果我有其他問題或要求,應該如何聯繫你們?
You can contact us through Facebook instant messages, email or directly by phone calls. You're also welcomed to visit our shop and communicate with us.
你可以通過以下Facebook,郵件或電話聯繫我們。我們也歡迎你蒞臨店舖與我們交流。
Website: www.soulartshop.com
Facebook: Soul Art Shop
Instagram: Soul Art Shop
Email: hello@soulartshop.com
Tel: 852 2857 7786
Address: Shop A, G/f, 24-26 Aberdeen Street, Central, Hong Kong
TAGS
Things To Do In Hong Kong Course Hobbies