Enjoy a delicious Mooncake of your choice, as we recommend the best tea pairing - all with a touch of Pinoy-flavors!
About this event
Mid-Autumn Festival (中秋節), also known as the Lantern or Mooncake Festival typically corresponds to mid-September to early October on the western calendar.
On this day, many people believe that the moon is at its brightest and fullest, coinciding with mid-autumn harvest time. The festival celebrates family reunion, thanksgiving, hoping for a good future.
Traditionally family gathers during Mid-Autumn festival to enjoy mooncakes and share pots of tea together while gazing at the moon.
Enjoy a delicious Mooncake of your choice, as we recommend the best tea pairing - all with a touch of Pinoy-flavors! On top of this, Mid-Autumn wish cards will be provided for those who would like to write down their hopes for the future.
Mooncake Pairings:
1. Black Mung Mooncake and Green Tea with Roasted Brown Rice
2. White Lotus Mooncake and Hibiscus Sabdariffa 'Gumamela' Tea
3. Ube Mooncake and a rare Milk Oolong Tea variant
These pairing are only a recommendation. Members are free to choose their own tea flavor alongside their desired Mooncake.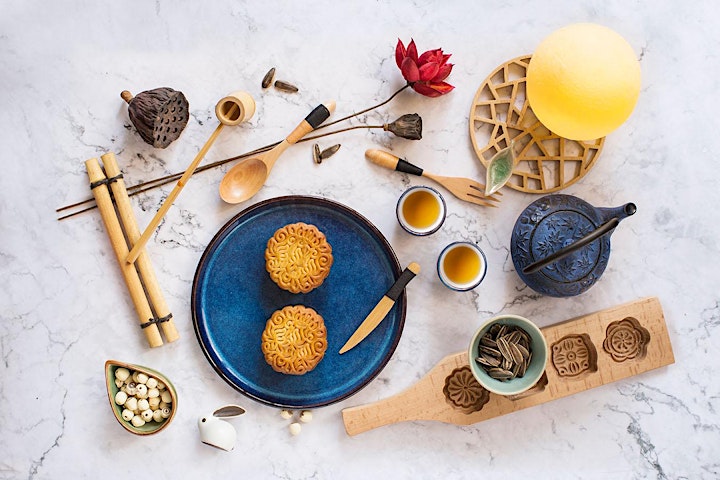 Kindly register for the event so we can reserve your slot! See you at TEC's breakout area on September 21!
Organizer of Mid-Autumn Celebration: Mooncake & Tea Pairing
The Executive Centre has attracted ambitious global professionals for over 27 years. An elevated corporate experience, TEC is typified by exceptional service, seamlessly integrated workspaces and access to an unparalleled global Member network. With over 150 Centres in iconic business addresses across Asia Pacific and the Middle East, we act as a partner to each of our 35,000+ Members and our Community is all about bringing like-minded professionals together. 
Community at The Executive Centre means Members have access to a global network of incredible resources, diverse experiences and valuable opportunities all facilitated by a dedicated team. It is a framework that connects Members and partners via our App, events, webinars and exclusive online forum. The Executive Centre Community goes beyond the traditional workspace - empowering productivity, instilling confidence, aligning with your business goals and making your office, a place you truly want to be.