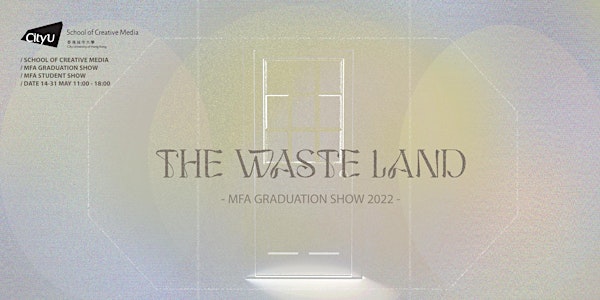 MFA Graduation and Student Show 2022: Film Preview Program 1
Location
Run Run Shaw Creative Media Centre
18 Tat Hong Avenue
Kowloon Tong, KOW
Hong Kong
Preview of 2022 MFA graduates and students' documentary works + Post-screening Discussion with Director 藝術碩士畢業生及學生紀錄片試映會+導演映後談
About this event
Venue: Future Cinema Studio (M6094), L6, Run Run Shaw Creative Media Centre
場地: 邵逸夫創意媒體中心6樓未來電影工作室(M6094)
Screening sequence 放映次序 :
(1) Face and Time
Yuan Yuan DENG鄧緣圓
2021 | 12'
Get to know my mother and me again through recomposing facetime recordings and my mom's Tik Tok video.
(2) So Long Summer
Scout Mingyan XU 徐銘言
2022 | 47'
脫離了童年和青春期後,我重新回到自己長大的城區,面對童年時候曾經親密但現在已經陌生的姐姐。我觀察,質疑她們的生活與選擇,帶著理解與不解。童年的回憶與未來的延伸交雜,我害怕我也要遵循這樣相似的人生軌跡,可如果我不遵循,我又來該前往哪裏?
(3) Road Angels Under The Epidemic
Jun WU 吴浚
2022 | 7'
A conversation with a street angel.
(4) Stories between Hong Kong and I
Dingyuan JIANG 姜丁元
2022 | 20'
我和香港这座城市的牵绊。
(5) The Wind Continues to Blow
Jiahui LIU 劉家慧
2022 | 35'
There will be a 30-minute Post-Screening Discussion conducted in Cantonese, English and/or Putonghua.
放映完畢後將有一節30分鐘的討論會,會以廣東話、英語及/或普通話進行。
All persons attending Film Preview, except those exempted, are required to comply with the requirements under the Prevention and Control of Disease Ordinance (Cap.599) including: scan the "LeaveHomeSafe" QR code and provide valid Vaccine Pass before being allowed to enter the venue. Please arrive earlier to avoid delaying your participation as longer time is required for such registration.
所有出席電影試映的人士,除獲豁免者外,均須遵守《預防及控制疾病條例》(第599章)的規定,包括:掃描 「安心出行」二維碼,並提供有效的「疫苗通行證」,方可進入會場。由於登記時間較長,請提前到場,以免耽誤您的進場。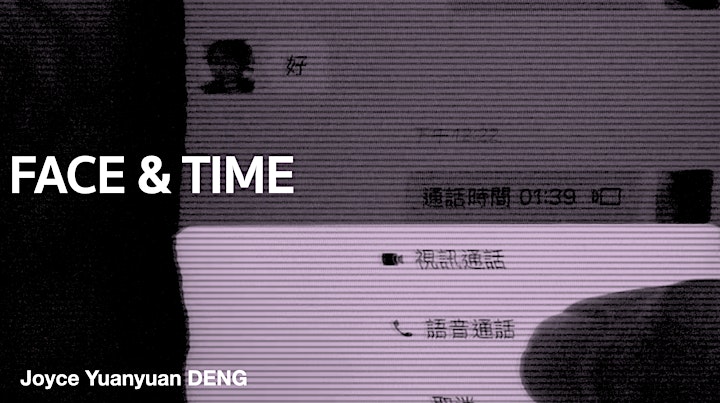 Face and Time by Yuan Yuan DENG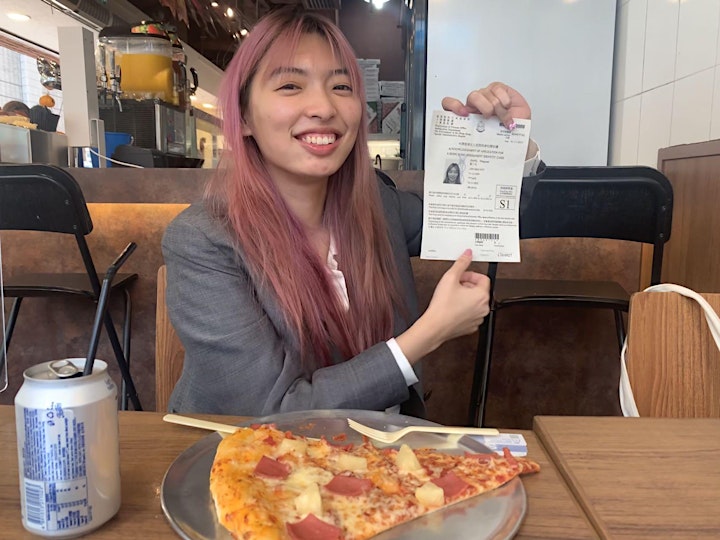 Ten stories between Hong Kong and I by Dingyuan JIANG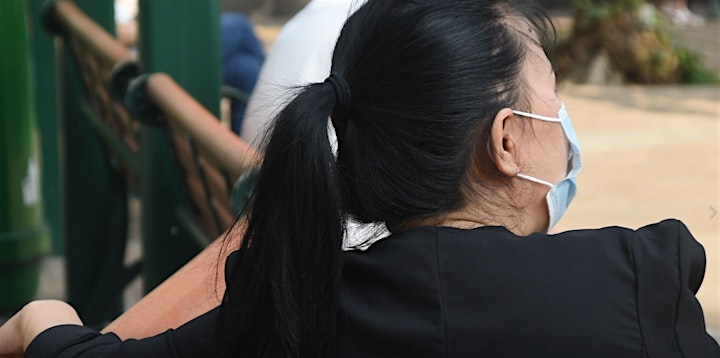 Road Angels Under the Epidemic by WU Jun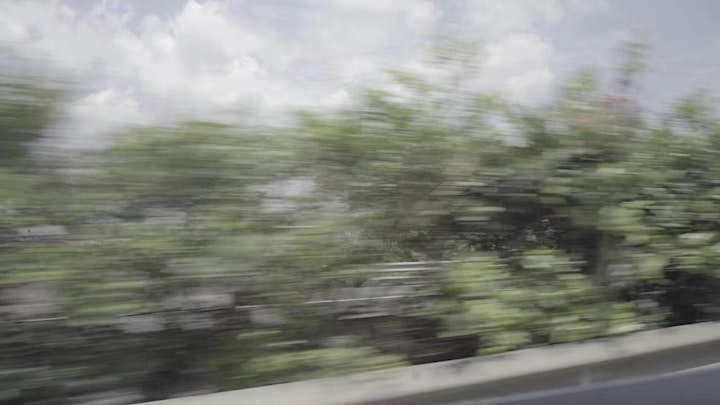 So Long Summer by Scout Mingyan XU