Mentor Cafes - A 7-part series hosted by ICF Hong Kong to discuss the new core competencies and how it fits into your coaching practice.
About this event
The mentor cafe series are designed to provoke collaborative learning.
All participants are welcomed to bring their questions and doubts during these highly collaborative sessions, Our aim is to provide an opportunity for rich and deep learning around the core competencies so that our members build confidence as they work towards their next credential.
Participants who attend 5 or more mentor cafe events will be awarded approved CCE units.
10/03 | 6.00 pm - 7.30 pm | Ethics + Core Competencies | Lola Chetti, MCC
24/03 | 6.00 pm - 7.30 pm | Planning and goal setting to facilitate client growth | Tim Chan, PCC
07/04 | 6.00 pm - 7.30 pm | Coaching Agreements | Amy Fung, PCC
28/04 | 6.00 pm - 7.30 pm | Coaching Presence | Leanne Chan, PCC
12/05 | 6.00 pm - 7.30 pm | Listening | Aurora Aritao, PCC
----------------------------------------------------------------------------
26/05 | 6.00 pm - 7.30 pm | Coach Mindset + Trust & Intimacy | Helen Tse, PCC
-----------------------------------------------------------------------------
Coming soon:
17/06 | 6.00 pm - 7.30 pm | Powerful questioning + Creating awareness | Group discussion
Please book these dates in your calendar. Registration links will be emailed soon.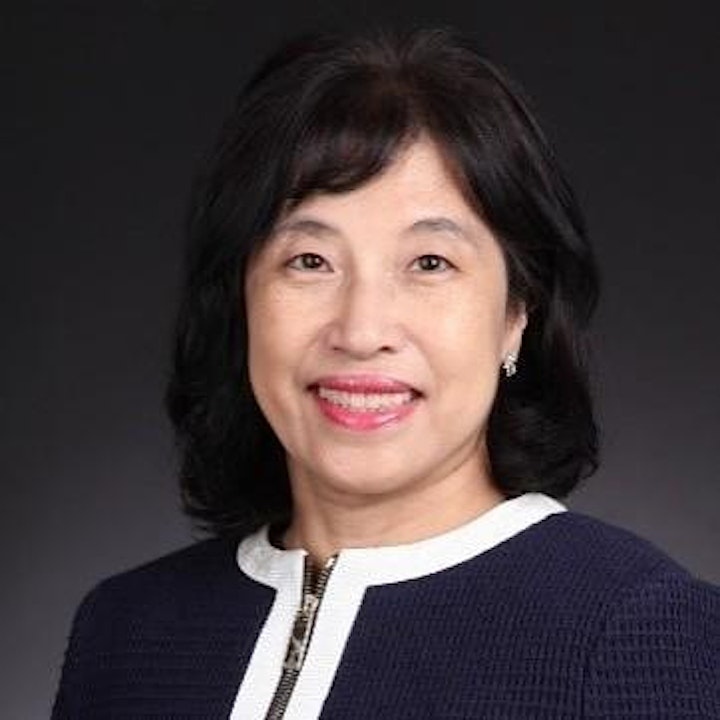 ABOUT HELEN TSE
Helen coaches leaders from financial and various professional industries and draws out executives' unseen potentials. She has over 20 years of experience in senior roles in sales & marketing and international business for financial industries.
Helen is a thinking partner who enables individuals and teams to gain deeper self-awareness and experience powerful shifts in fresh perspectives, aligning goals and values, developing a growth mindset, enhancing critical leadership skills including drivers and motivation, emotional intelligence, resilience, agility, influence, and creativity which are much needed for " New Norm" leadership effectiveness.
Combined with psychology and communication, Helen helps clients using evidence-based frameworks, integrated solution-focused approaches, and positive psychology which produce exponential results.