Description
Startup Insights by Ooosh is a series of events aimed to help startups thrive in this competitive environment, may it be new ideas, new technology, essential business knowhow or even new ways to do old things.
Event Description
A great idea alone isn't what makes a successful business. In this free evening workshop, you will learn and experience what is at the heart of each successful business: an elaborated business model and competitive strategy.
Business Modelling: why the right model is crucial for success or failure

What is a business model and what are the key elements to consider?
How can I determine them for my concrete idea and what can I learn from other companies?
Which successful examples can I adopt for my own business instead of reinventing the wheel?
Competitive Strategy: how value creation makes you win the race

What are ways to start or develop my business without entering in direct competition?
Which techniques may I apply in my existing business to increase value at lower costs?
Which proven techniques of market conquerors help me to outperform other players?
Agenda
6:45pm - 7:00pm Sign-in
7:00pm - 7:10pm Welcome remarks
7:10pm - 8:10pm Content
8:10pm - 8:30pm Q&A
8:30pm - 9:30pm Networking
Speaker
Julien S. Besthorn (MSc) studied in Germany, France and Hong Kong and holds a Master's degree in Global Management and Governance. He worked in retail management, international sales and strategy consulting across Europe and Asia and eventually combined his experience to found his own company, headquartered in Hong Kong. With jsb human consulting and Ideas for Entrepreneurs, he supports entrepreneurs and companies in all phases of the lifecycle to achieve excellence and efficiency in business.
Brought to you in partnership with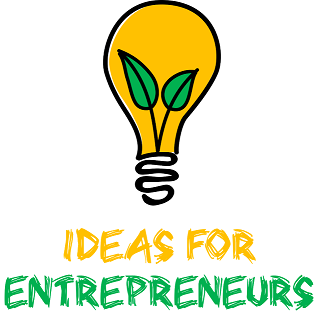 Ideas for Entrepreneurs is the community for curious individuals, entrepreneurs and business owners, hosting speaker events and workshops on entrepreneurial topics. Ideas for Entrepreneurs aims to connect people, ideas and technologies to boost business growth and optimise business activities, bringing out the maximal performance of the available resources in a team.