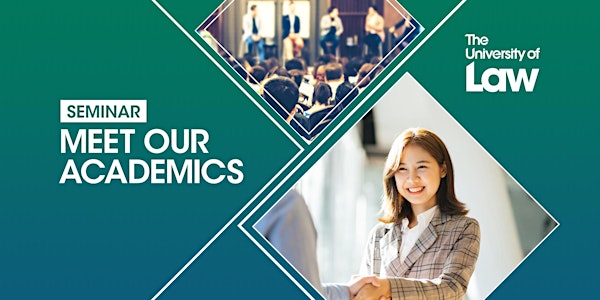 Meet Our Academics (Medium: English)
Here is your chance to meet our academics! Join our session on 18th Aug 2022 to know more about the programmes we offer.
About this event
Here is your chance to meet with our academics at our Hong Kong Campus. Sign up for the Meet Our Academics session on 18th August at 19:00 Hong Kong time. Don't miss the opportunity to interact with our academics face-to-face or online. Limited spots available and register today.