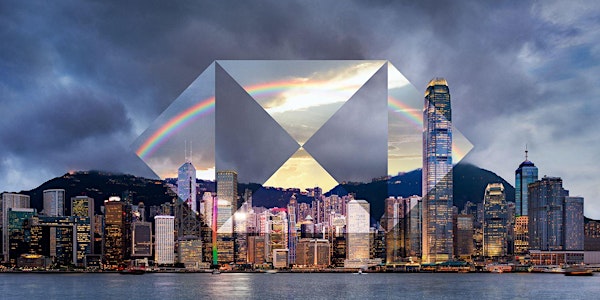 MEET HSBC – "PITCH DECK" THURSDAYS
MEET HSBC – PITCH DECK THURSDAYS
About this event
SUMMARY
Updated June 2022 - MEET HSBC is a Bi-Monthly networking event to facilitate networking on the first and third Thursday of the month.
These friendly, casual virtual events will be used to share insights, enable introductions of relevant solutions , share slides decks with staff, and help the teams across HSBC to provide direct feedback to potentially help you accelerate solutions.
The sessions will be hosted on Zoom VC, so dress up and turn your camera on. Session will be recorded for internal sharing. No public broadcast.
Presenters will have a dedicated time slot of 30mins to present, share, educate and ask HSBC questions. It's recommended that A max of 10 mins be used for slides and the rest of the time is for engaging responding to questions.
No confidential material shared on either side, and an NDA can be completed for further discovery.
For more information about the Venture capital Strategies: https://www.assetmanagement.hsbc.co.uk/en/institutional-investor/news-and-insights/hsbc-asset-management-launches-vc-strategy