Sales Have Ended
Registrations are closed
We are looking forward to meeting you. It will be a causal conversation and we hope you enjoy meeting HSBC
Sales Have Ended
Registrations are closed
We are looking forward to meeting you. It will be a causal conversation and we hope you enjoy meeting HSBC
MEET HSBC aka PITCH DECK THURSDAYS
About this event
Updated June 2021 with new dates added for the rest of the year
SUMMARY
ALL NEW UK Time (GMT) 8:30am-10:30am (2 hrs, 4 x 30min slots)
ALL OTHER MARKETS (Hong Kong Time) 1:30pm -5:30pm (4 hrs, 8 x 30mins slots)
Hosted by the Strategic Growth Innovation team in Wealth and Personal Banking based in Hong Kong, we are searching for Wealth Tech, Regtech, Insurance Tech and Digital Retail Bank related solutions, from all over the world.
Bi-Monthly, on the first and third Thursday of the month, 1:30pm-5:30 pm HKT to support UK 8:30 am till 10:30 am HSBC will host an open door sharing sessions.
To facilitate learning, sharing and potentially meeting new emerging technology companies, leading to introductions within HSBC and potential engagement. No promises, but positive intentions.
The sessions will be hosted on Zoom VC, so dress up and turn your camera on
https://hsbc.zoom.us/j/93479187660?pwd=dURySkVXMjBzeXVEaTRFVlluVXBpdz09
External parties, startups, Fintech companies and vendors will have a dedicated time slot of 30mins to present, share, educate and ask HSBC questions. No confidential material shared on either side.
These friendly, casual virtual events will be used to share insights, enable pitches of relevant solutions to HSBC, share slides decks with HSBC staff, and help the teams across HSBC to provide direct feedback to potentially help you accelerate solutions.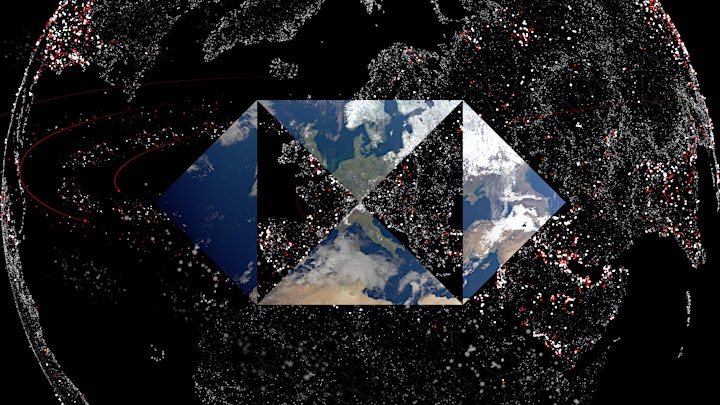 Organiser of MEET HSBC aka "PITCH DECK" THURSDAYS