About this Event
Christmas is a time to be merry, to celebrate and gather with wonderful family and friends but it can also be a time when our wellness is given a back seat (and perhaps we forget about self care). Well, not with the Exceptional Existence Community - we believe that there is a way to find a beautiful balance.
And so...we thought...let's have a Xmas party where yes, we celebrate with lifes greatest pleasures of food and some Essential Oil infused mulled wine (and other tasty beverages) BUT we also gather to learn how we can maintain a wellness practice in the face of all of the fun that is to be had at this time of year!
Because...no one should miss out on Christmas!
During this three hour gathering, as we nibble and sip on some tasty treats, we will also be treated to some incredible workshops covering how to look after your health and to look after those around you with some amazing home made, all natural, DIY gifts (that we promise the recipients will come back for again and again).
We can't wait for you to meet some of our community. At this celebration you will learn...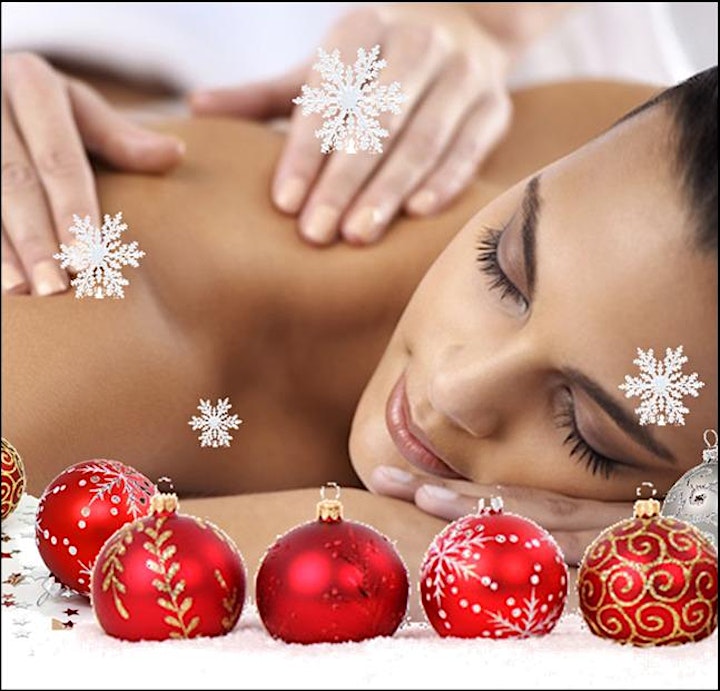 1. Don't forget about me Santa - the gift of massage for the self and the lucky ones in your life - Christele Fock
Massage is so powerful for our bodies but too often life gets in the way and we may forget to look after ourselves in this way. The benefits of massage are endless. Massage calms the nervous system and promotes a sense of relaxation and well being. Massage reduces tension and anxiety and can help relieve depression. Massage improves blood circulation, which delivers oxygen and nutrients to the cells.
Christele is so incredibly passionate about the power of touch to heal, relax, connect with others and energise the body. During this session Christele will talk about how you can massage yourself AND your partner (which can be so incredibly powerful for your relationship and connection). Incorporating specific Essential Oils and other powerful massage tools, Christele will arm you with the knowledge you need to pleasure, relax and connect to yourself and those around you.
Join us as Christele shares this very nourishing practice with you. A practice you can do anywhere.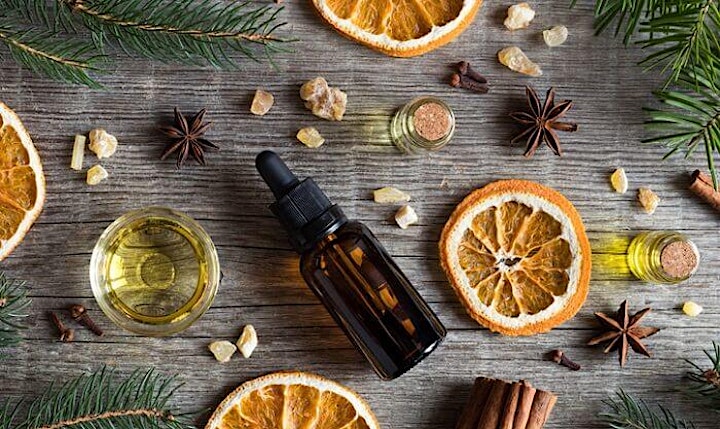 2. Looking after your digestion and that hangover with therapeutic essential oils - Paula Lepore Burrough:
Christmas can be such a wonderful time to celebrate but it can take its toll on our digestion and...we can experience some of the most epic hangovers of the year at this time!
Paula, our expert aromatherapist, is here to tell us how we can use natural remedies to support our gut and bodies at this merry time of year. The ways we can use nature to support our wellness and stay on the best possible track during weeks of celebration will blow your mind! Nature has the answer.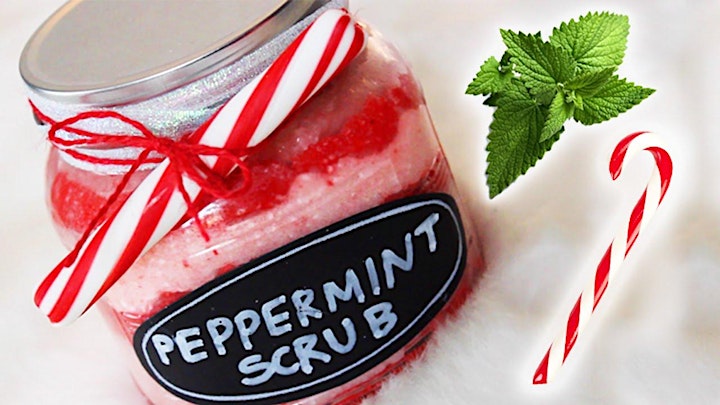 3. DIY Gift Fun - Louise Corbett and Christele Fock
Who doesnt LOVE making a gift for someone? Especially when we promise the recipient will LOVE it (and come back for more outside of Christmas!). Louise and Christele are so excited to show you how easy it is to make...
a) Christmas inspired Body Butter
b) Christmas Inspired Body Scrub
c) Chocolate Love Sauce
d) Lou's Famous Love Chocolates
We promise that once you start to make your own gifts, you will never look back!