About this Event
The first ever TRAM-turned-POP-UP-STORE!
Circus Tram will be transformed into the most instagrammable party tram with its three cabins decorated with creative partyware products that will surely delight adults and children alike.
The tram will navigate Hong Kong Island with three boarding locations at your choice: Sheung Wan, Admiralty or Causeway Bay. Each session will be 30 minutes long.
20% discount will be available for all products aboard, and each visitor will receive a complimentary Easter Egg DIY kit.
Payment by CASH ONLY.
Organised by: Made of Paper
Enquiries: 5743 1401 / enquiry@circustram.com
(The following product photos are for reference only. The actual products on sale at the pop-up store will be determined by the latest stock supply available.)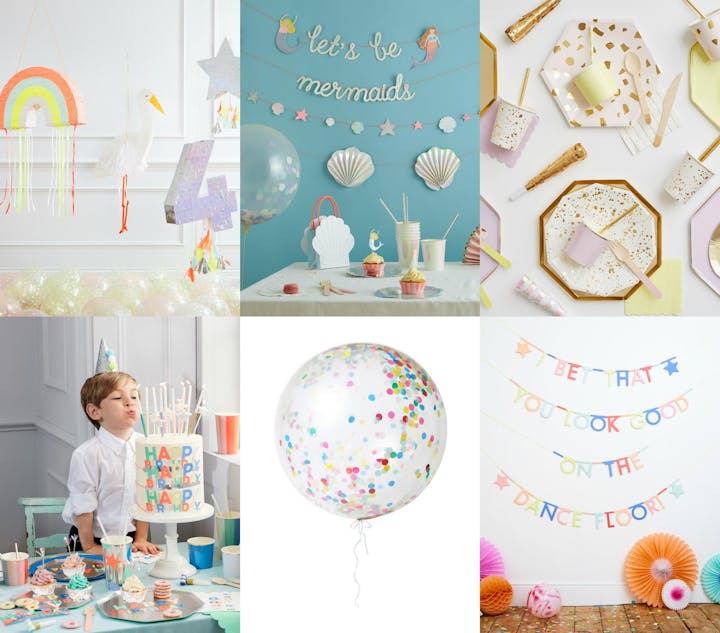 Maps of boarding locations
(The map link will be included in your confirmation email)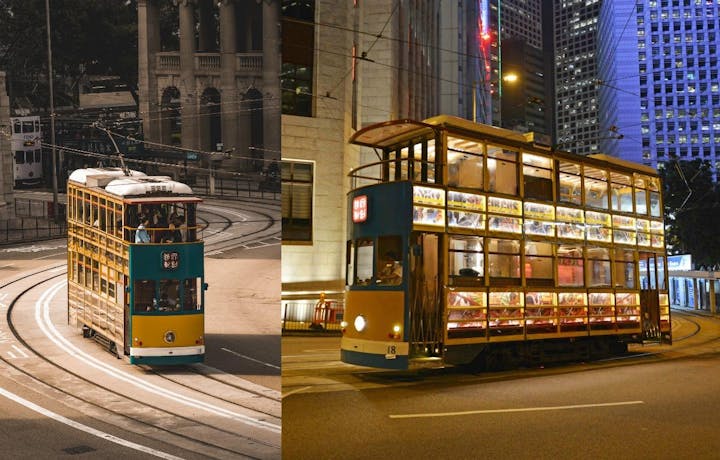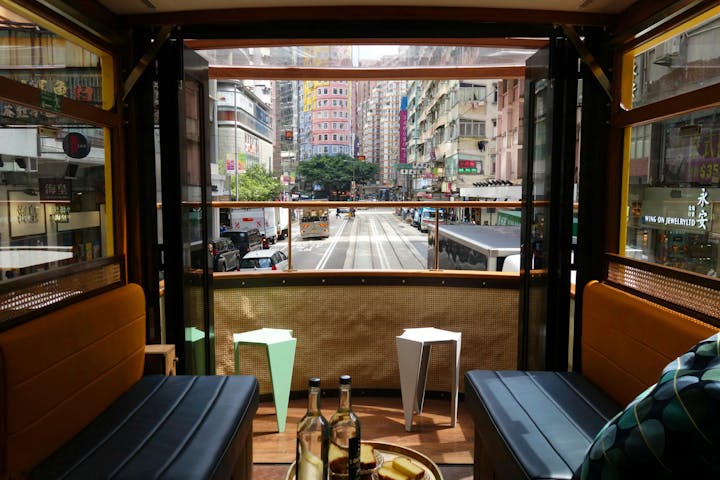 About Circus Tram
Circus Tram is the tram re-imagined, and the first mobile event space in Hong Kong dedicated to culture, creativity, immersive urban experiences and creative commercial projects. It is also a mobile social club that operates on a membership basis.
Designed by Hong Kong's design talents, Circus Tram is a joint effort between cultural innovation start-up company Circus Ltd and Hong Kong Tramways. Events that have taken place on Circus Tram include concerts, cultural salons, book launch, product launches, brand events, business meetings, receptions, promotional video shooting, city tours and mobile classrooms, etc.
www.instagram.com/circustramhk