Description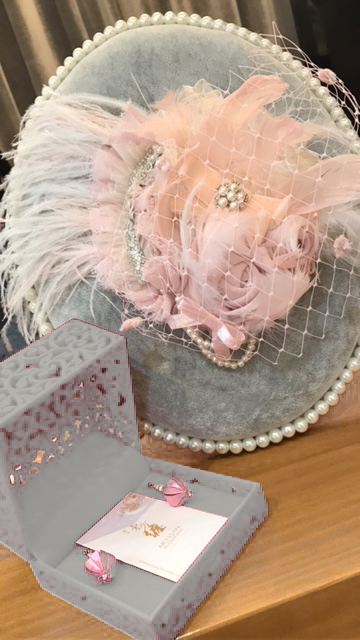 This workshop will introduce the use of dress hats, fascinators and royal millinery for different occasions. Each student will create a luxury headpiece as the "Ballerina" collection in the picture for special occasion. The work of Each student may difference according to their handcraft.
• Introduction to Millinery Etiquette.
• Fabric flower and ruffle decorations making.
• Building the structure of hats and fascinators.
• Color & Texture Pairing – how to mix & match the color and materials to suit your own design.
• Luxury Trimmings - creating trimmings such as ostrich feather, Swarovski crystals, Chiffon Jacquard fabric, and different kinds of ribbon and trims.
• Creative Setting - how to tailor made by setting different "Ballerina" elements on your own headpiece.
• A set of tools for each student in class.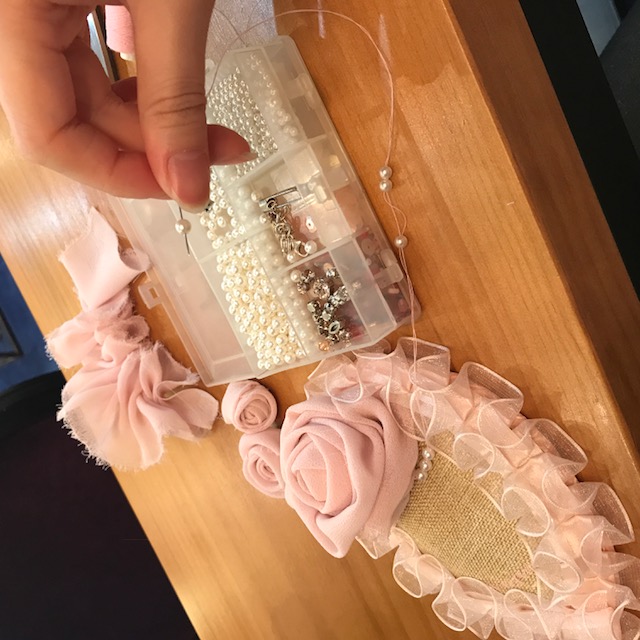 By the end of this course you will:
• Have an understanding of what materials we use for hats / fascinators / millinery
• Hat piece requirements on different occasions such as formal attire, cocktail and equestrian events
• Take home a customized hat piece
• Gain knowledge on Royal millinery and their culture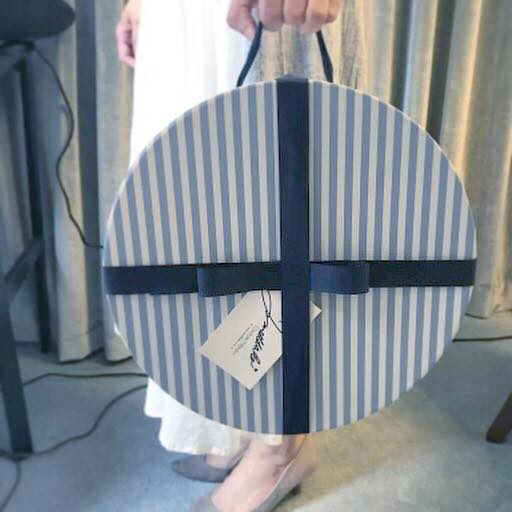 We hope you enjoy making your own headpiece as much as we do ♥
------------------------------------------------------
Date: 18 November (Saturday)
Time: 10 am - 5 pm (with 1 hr lunch break)
Location: Artisan Blossoms, 2/F, 37 Staunton Street, Central
[Millinery Designer - Student of British Royal Queen Hats Division Rose Cory]
Please transfer payment upon RSVP
Avoid disappointment. Enrol early.
More classes will be coming on:
19/11 Sun 15:00-18:00 (Earlybird deadline:1/10)
10/12 Sun 15:00-18:00 (Earlybird deadline:1/12)

[Luxury Headpiece Collection]
All participants are required to pay upfront to secure their spot. Please press "GOING" on our event page and email to info@artisanblossoms.com or contact us +852 5594 3343 and we will inform you the payment method.* Please ensure that you have given a valid email and mobile number as all course changes will be communicated via sms or email.
*We will send you an email to confirm after your seat after payment has been confirmed. All payment is neither refundable nor transferable
======================================
Artisan Blossoms 邀請了Imellda Ho 高級訂製帽師 - 師承英國皇室御用帽師露絲 · 歌爾分享戴禮帽禮儀上的心得,並提供個別做禮帽技術和頭飾形象指導。今次課程主要環繞老師作品"Ballerina"奢華系列的創作。學生作品效果會因應設計與手工的獨特性而各有不同。
這個"Ballerina" Workshop會教大家利用Sinamay做出禮帽及頭飾, workshop內容包括:
• 奢華裝飾-利用鴕鳥毛,斯華洛水晶,雪紡或其他羽毛,絲帶等材料如等做出不同的裝飾
• 創意運用不同的"Ballerina"元素做與別不同的作品
• 在不同的場合如formal attire, cocktail 或馬場可用合乎體統的帽飾和裝扮
時間: 10am - 5pm (含1小时午餐时间)
19/11 Sun 15:00-18:00 (Earlybird deadline:1/10)
10/12 Sun 15:00-18:00 (Earlybird deadline:1/12)

[Luxury Headpiece Collection]
所有出席資格以付款作實。請在以下按"GOING"及電郵到info@artisanblossoms.com 或電話+852 5594 3343,我們會通知閣下付款方法*。或發站內信給我們。請提供姓名及電話號碼。