Highlights: Paddling in mangroves and exploration of Ma Shi Chau geopark
About this event
Located in Tai Po, adjacent to the popular weekend cycling and outdoor leisure destination Tai Mei Tuk, Lung Mei Beach is a 200-metre artificial stretch in the New Territories, created to extend the public's access to swimming facilities in the district.
Lung Mei support over 300 marine species including a newly-discovered endemic tree-climbing micro-crab, the vulnerable spotted seahorse and five species of starfish.
Itinerary
- Kayaking skills input and water safety knowledge
- Paddle and eco tour to mangroves place
- Lunch on Sam Mun Tsai fishing farm
- Paddle and eco tour to Ma Shi Chau Geopark
- Paddle back and tour wrap up
Fee: $750,including guide fee, kayak rental, lunch and kayaking gears. The trip is suitable for age 8 and up.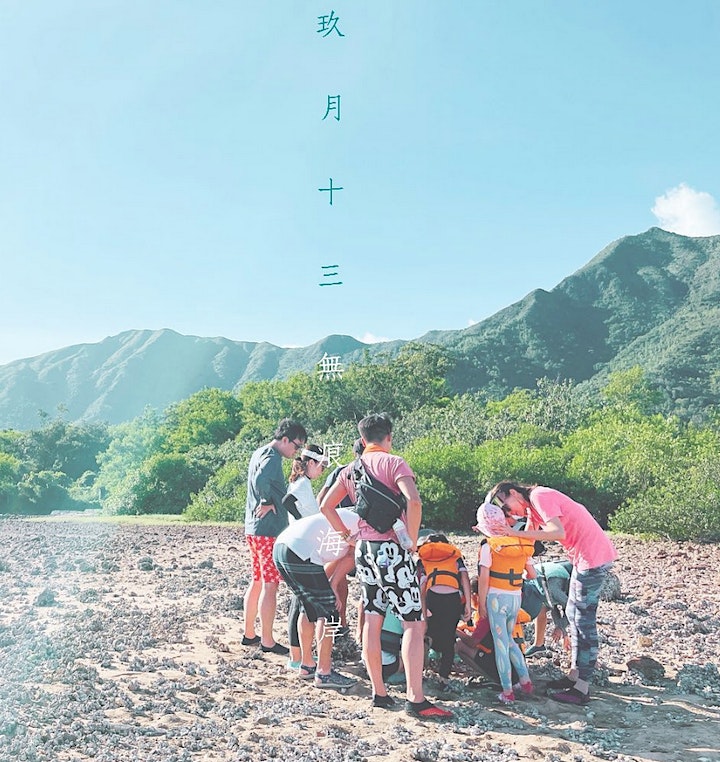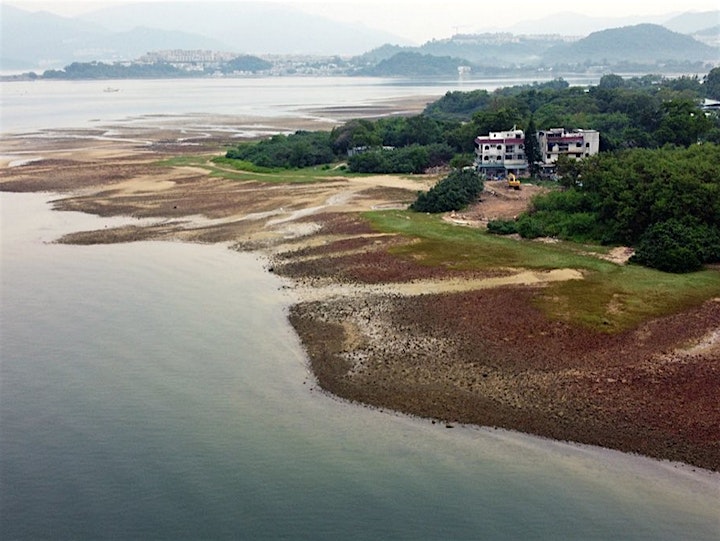 Organiser of Lung Mei Ecotour and Kayaking Adventure
Encompass HK is a social enterprise that advocates for the Sustainable Development Goals (SDGs) by offering training and consultancy services to support organisations to be more diversified and inclusive.  True to the nature of the enterprise, we commit to reinvesting at least 60% of net profits into achieving our social mission. Our clients include SWIRE Properties, Manulife, ANZ Bank, Jardine Matheson, Schroders, Freshfields and many others.