Discover how to design your digital platforms to be accessible to people of all abilities
About this event
The COVID pandemic has driven a surge in demand for online shopping and services as business shut their physical doors during lockdowns and customers prefer online services for safety and convenience. This has resulted in many businesses paying more attention to considering the needs of people with disability when designing and building their digital offerings. Requiring staff to work from home has also highlighted the need for internal digital apps and services to be accessible – people can no longer get help from a nearby colleague.
These sessions will cover the essentials of digital accessibility, including:
• What is accessibility and why is it important?
o Who benefits from accessibility?
o How people with disabilities use technology
o Business benefits of accessibility  
• Guidelines and standards
o Legal requirements for Australian business
o International requirements in different markets
• Roles and responsibilities within a team
• Useful tools and resources
This EventBrite Page is for the May 20 in person Lunch N' Learn at the Executive Centre- Collins Square in Melbourne. For the Online version of this event being held May 19, please view here.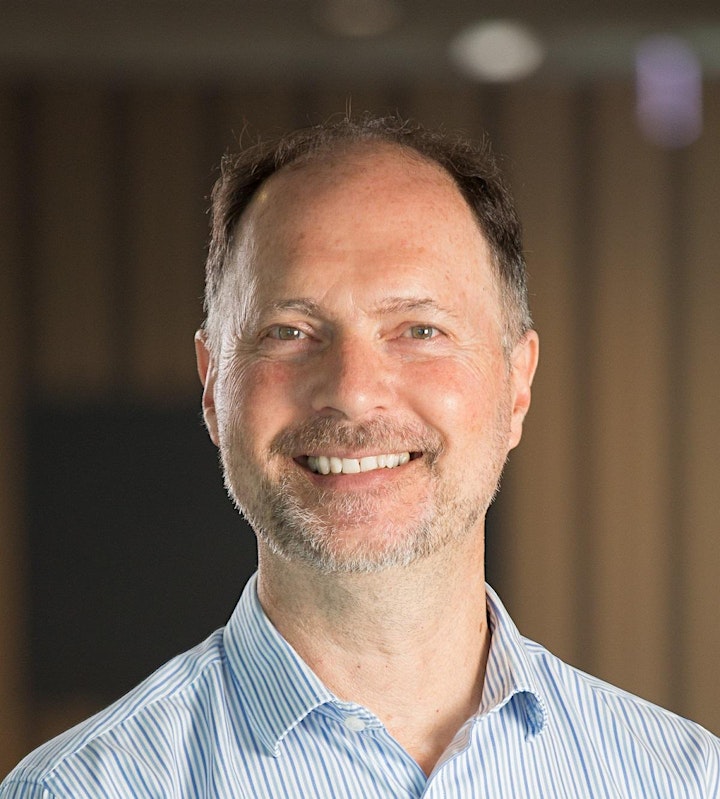 Andrew Arch is a Principal Consultant with Intopia and has been working in the field of digital accessibility for over 20 years. During this time, he established the digital access team at Vision Australia, worked on ageing and disability at the W3C in Europe and as the senior accessibility and inclusion expert in the Australian Government, including at the Digital Transformation Agency. Andrew is also a long-term participant in the Education and Outreach Working Group of the W3C Web Accessibility Initiative and Chairs the ICT Accessibility Committee at Standards Australia.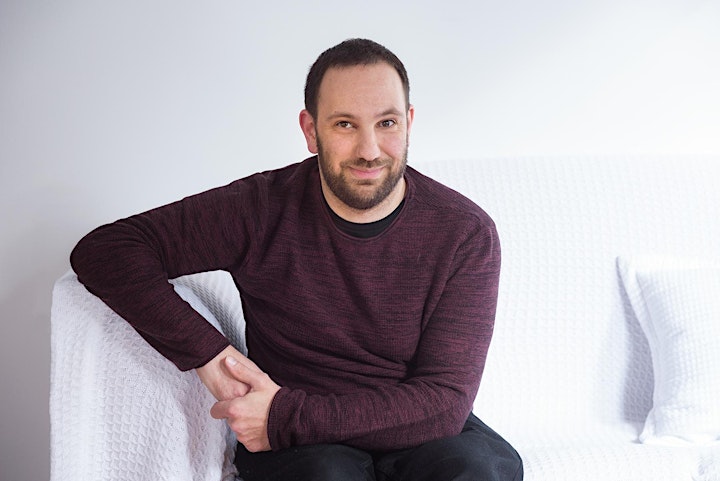 Adem Cifcioglu , Intopia Digital
Adem Cifcioglu is a digital accessibility consultant and Co-Founder of Intopia, a digital inclusion consultancy. Adem has over 12 years of hands-on, professional experience working on the web, including web development, training and consulting for organisations both large and small, on websites for companies ranging from not for profits to large corporates. Adem has worked with accessibility in all its forms, from defining strategy and embedding into organisational culture to technical accessibility, training, and usability testing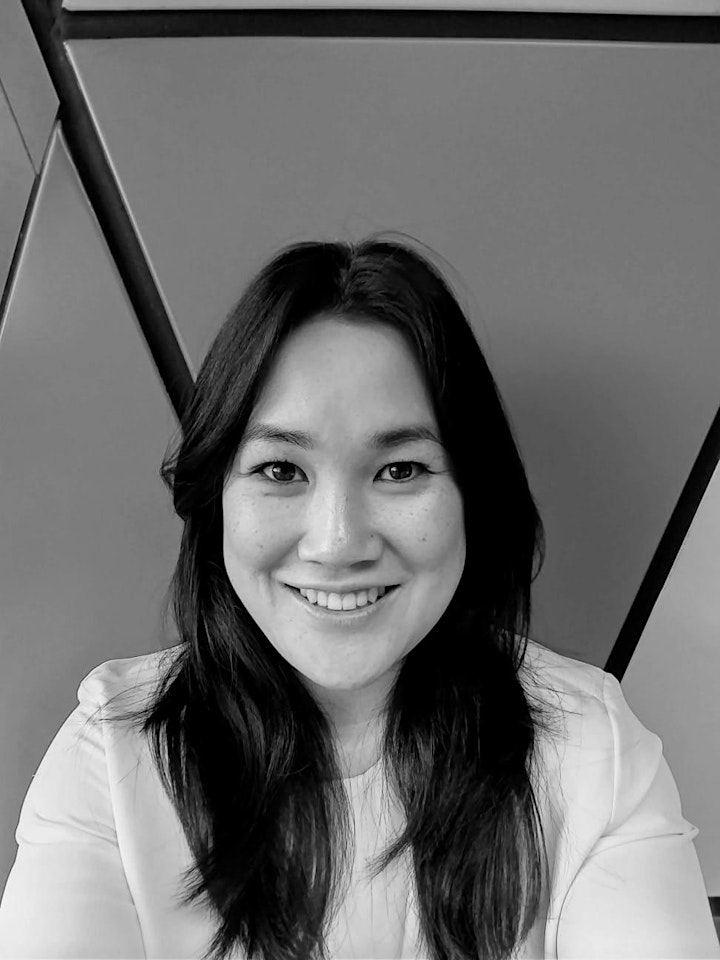 May-Fei Lee is a Digital Accessibility Consultant at Intopia, with 4 years' experience in accessibility. May-Fei is passionate about inclusive design, accessibility, and ensuring the needs of all users are considered at every stage of the design and development process. May-Fei has experience working with accessibility in organisations of all sizes, providing advice and assistance to designers, developers, and everyone in between.
Organiser of Lunch N' Learn: An Introduction to Digital Accessibility
The Executive Centre has attracted ambitious global professionals for over 27 years. An elevated corporate experience, TEC is typified by exceptional service, seamlessly integrated workspaces and access to an unparalleled global Member network. With over 150 Centres in iconic business addresses across Asia Pacific and the Middle East, we act as a partner to each of our 32,000+ Members and our Community is all about bringing like-minded professionals together. 
Community at The Executive Centre means Members have access to a global network of incredible resources, diverse experiences and valuable opportunities all facilitated by a dedicated team. It is a framework that connects Members and partners via our App, events, webinars and exclusive online forum. The Executive Centre Community goes beyond the traditional workspace - empowering productivity, instilling confidence, aligning with your business goals and making your office, a place you truly want to be.