Join us as we look closely how community actions can reduce consumption and encourage waste-free lifestyle in Hong Kong!
About this event
What happens to household objects that are no longer wanted? Some may be thrown into the rubbish and end up in landfills; paper products such as books may be placed in recycling bins. Now, some community-based green groups are promoting a different way of dealing with rubbish in Hong Kong. They want to turn conventional refuse collection points into community resources sharing centres.
In this evening session, we will look at two grassroots initiatives (Waste-no-mall and Bluehouse community scheme) in Hong Kong and how they encouraging recycling and responsible consumption (SDG 12) .
Waste-no-mall provides a platform where people can pass on resources that are no longer useful to them, such as old toys and books, and redistribute them to people who find them useful. Unlike at conventional refuse stations and recyclables collection points, people can see where their "rubbish" goes. The same goes for any items they pick up at the gathering. It's a "give and take" concept while the government recycling bins only allow people to "give".

Blue House all started from 2017 with an exchange visit in Kamikatsu, Japan. The Zero waste village claimed to be the most extreme in Japan by having a 54 catagories recycli g system. After spending 2 inspring weeks there interacting with the neigbourhood, witnessed an effective recycling was never about the bins nor a service a city can be contracted out. It really require the whole neighbourhood to joint forces and put effort into it.
After coming back to Hong Kong, wondering how to bring whats happening in Kamikatsu to happen here. We need to a vibrant neigbourhood filled with peoples who truly cares about the city, the blue house community is a good starting point. :)
Join us in this online talk as we look closely how community actions can reduce consumption and encourage waste-free lifestyle in Hong Kong!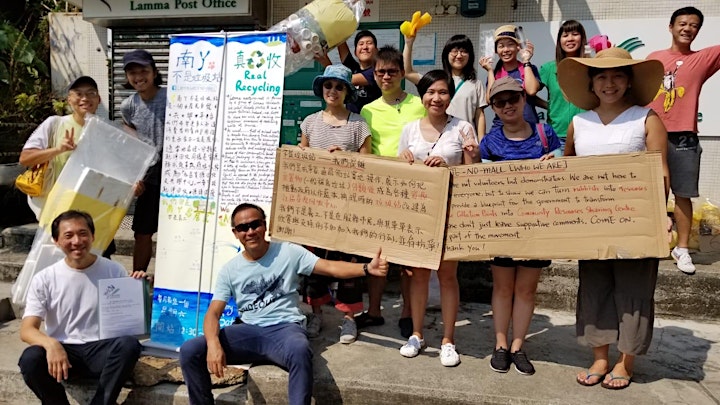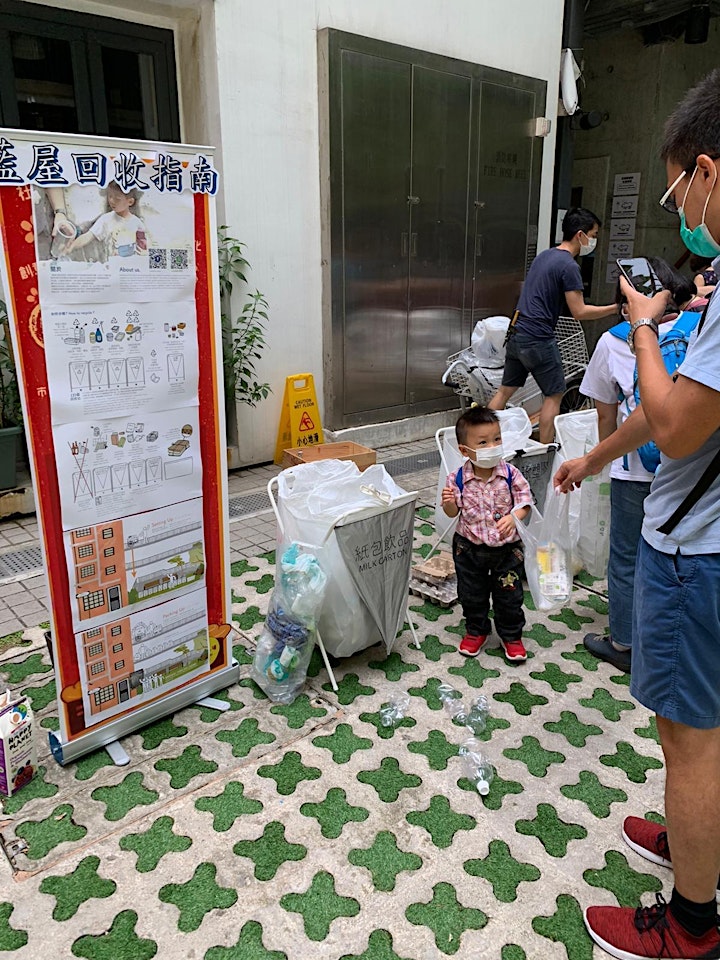 Organiser of Looking at waste-free living in Hong Kong
Encompass HK is a social enterprise that advocates for the Sustainable Development Goals (SDGs) by offering training and consultancy services to support organisations to be more diversified and inclusive.  True to the nature of the enterprise, we commit to reinvesting at least 60% of net profits into achieving our social mission. Our clients include SWIRE Properties, Manulife, ANZ Bank, Jardine Matheson, Schroders, Freshfields and many others.