About this Event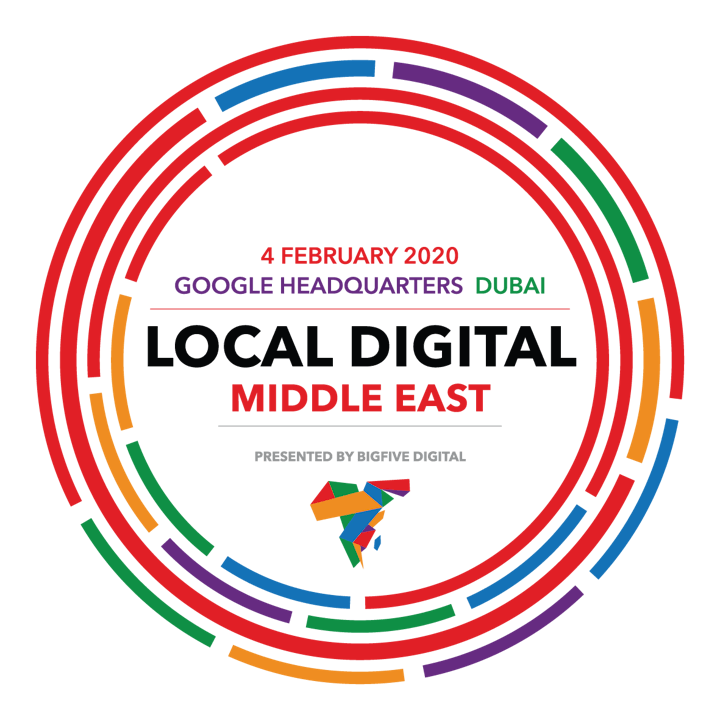 Local Digital Middle East 2020 Fosters Learning, Networking, Partnerships
Local Digital Middle East 2020 is a day-long event focused on maximising the opportunity to digitally enable local enterprises in the Middle East-North Africa (MENA) region. The event is 4 February 2020 at Google's Dubai offices.
We will explore the region's unique digital marketing, commerce, and back-office ecosystem, and create an environment for networking and partnership formation.
Anyone interested in developing business in the local and SME markets in the MENA region should attend. This includes media publishers, digital solutions providers, agencies, telecoms, B2B startups, investors, data providers, mapping companies, and more.
Space is limited and this event is expected to sell out. If you are interested in speaking or sponsoring, contact us at info@bigfivedigital.org.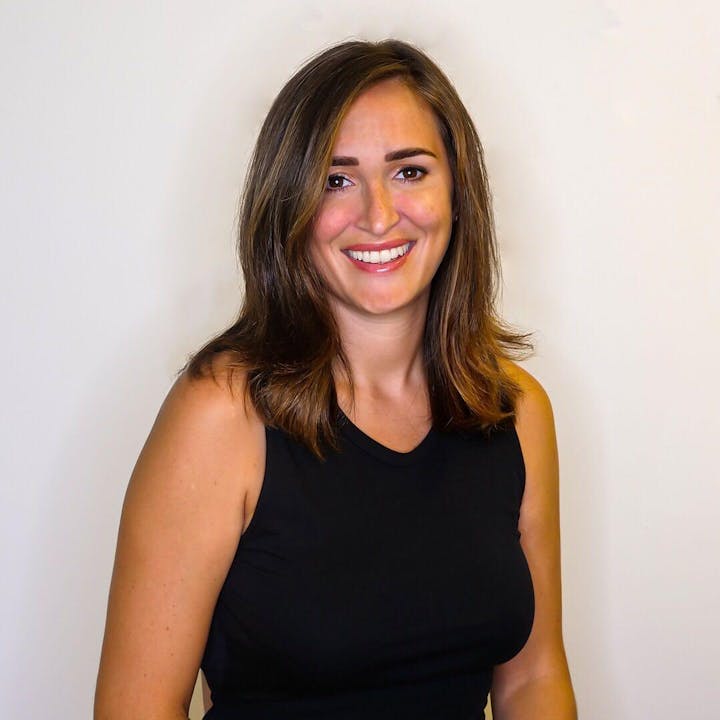 Tanaz Dizadji to Headline Local Digital Middle East
Our featured speaker in Tanaz Dizadji, Founder & CEO of Brand Ripplr, a leading Middle East influencer marketing platform. Brand Ripplr enables brands to partner with vetted and relevant influencers to create content that inspires action and delivers results.
Based in Dubai, Tanaz has been recognised as one of the 'UAE's 50 Most Influential Brits' and 'Business Leader of the Year'. She appeared on the cover of Forbes Middle-East in 2018, and her enterprises have received numerous accolades including 'Start Up of the Year' and Web Summit's 'Favorited Startup' in 2017.
We're excited to have Tanaz. Stay tuned for more speaker announcements.