Learn the step by step deep dive strategies and methods to be the CEO of your own Linkedin profile to attract Million Dollar opportunities.
About this event
This workshop is only for the serious minded professionals who want to make a difference to their career or business.
You have already learnt 3 powerful steps to get yourself noticed and this can be applied immediately. But if you want to know my CEO Linkedin system and be the CEO of your own profile and accelerate to the next level, then you MUST come and attend my 2 days live workshop on 19 - 20 June at 10 am to 3 pm.
I will show you how you can quickly build your personal brand and be a thought leader in your own industry or field.
There is no better time then NOW to learn this .
Come on sign up and learn with me.
If any of you are thinking of improving your career or business and want to make a shift in how things are going for you, LinkedIn can certainly help you to get noticed and like a tap, see opportunities coming to you.
Many companies and consumers, do check the profile on LinkedIn before hiring a candidate or even thinking to engage your services hence what you put inside or showcase yourself is crucial to your business or career.
Don't wait till it's too late and don't blame the COVID, the government or companies or anyone. You can create your own future as long as you TAKE ACTION NOW!
I will make it fun, inter-active and yet give you lots of nuggets for you to apply.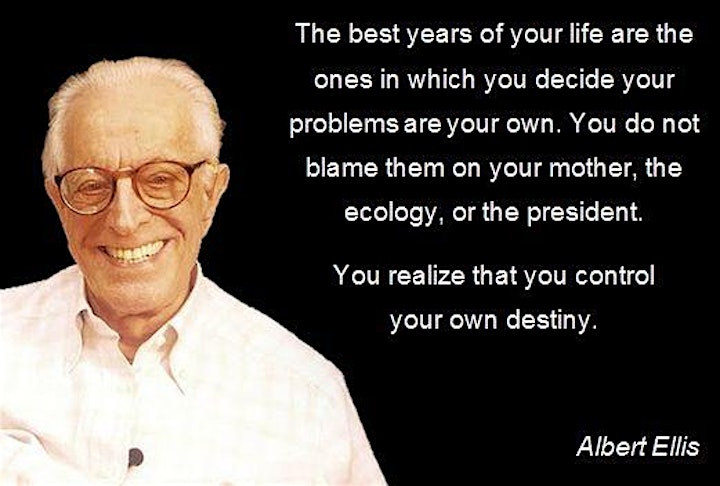 About the Trainer
Catherina Boh s an Award Winning Career & Executive Coach. She is an ICF Certified Transformation Coach and a NLP Certified Coach.
Prior to becoming a Coach and Trainer, Catherina had 15 years of recruitment experience and was trained by LinkedIn trainers on understanding the power of LinkedIn. She has used Linkedin to effectively help her to get leads, attract clients and candidates and never had to send a resume out since LinkedIn came about. She was able to constantly attract career opportunities, leads, opportunities to her through the LinkedIn platform.
Catherina was also awarded a top recruiter 5 times in her career history and went from 0 to 7 figures in her career.
Catherina is now utlizing her past and present knowledge as has helped many of her private clients elevate. However, Catherina feels its time to teach more people to harness Linkedin and turn themselves from invisible to visible on LinkedIn and what better way to do this other than conducting workshops.