Linkedin for Business - Present Yourself as the Go-To Person in your Indust...
Description
Linkedin continues to be the popular choice for serious businesspeople. With over 550 million members in over 200countries and 175,000 new profiles being created every day, its success continues.
According to research by Linkedin, 60% of users found a new job via a mutual connection and 86% of users found a new job by networking on the site, yet 50% of clients said will avoid doing business with suppliers without a fully completed Linkedin profile. This means that more than ever, having a fully completed Linkedin profile is the minimum acceptable standard if you want to be taken seriously or find a new job.
In his popular workshop, Steve will show you how to use Linkedin effectively. He will also outline the ways that you can leverage the power of Linkedin to identify decision makers in your target companies, source new business, build a strong personal brand & present yourself powerfully to your target market as an industry opinion-former and thought-leader.
In Steve's workshop you will learn how to:
Upgrade your Linkedin profile effectively

Create a compelling, succinct personal headline

Create a clear career summary statement

Quickly build and grow your business network

Source recommendations from happy clients

Present yourself to your target market as an opinion-former and a thought leader

Quickly identify target clients

Source new business

Leverage the power of Linkedin groups to build your reputation and personal brand

Have recruiters approach you for new opportunities
About the Speaker: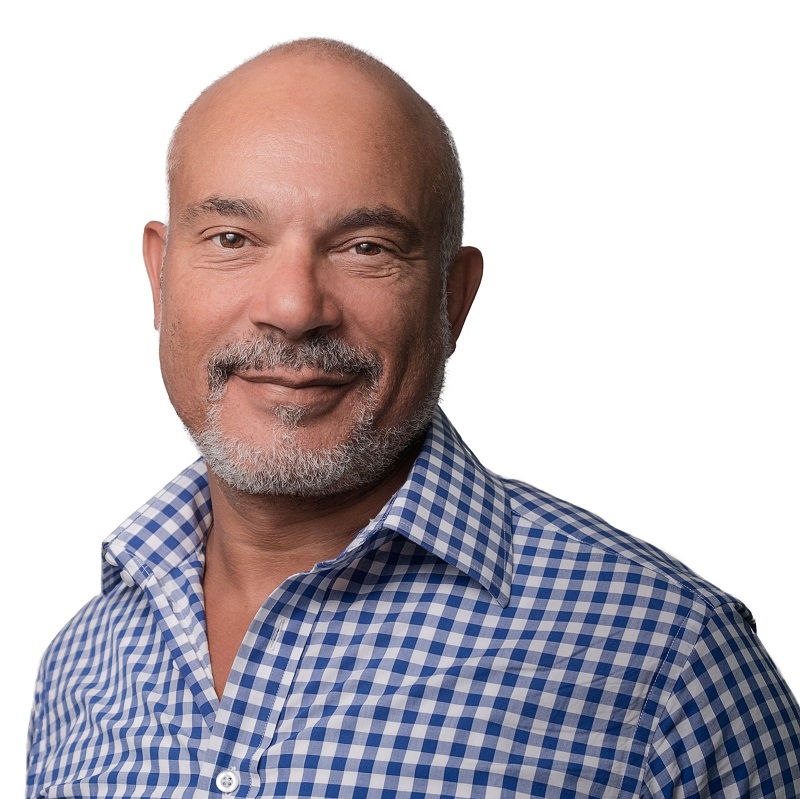 Steve Bruce – Linkedin Trainer/Coach & Marketing Consultant, SB Consulting
Steve is the Linkedin Trainer & Marketing Consultant at SB Consulting, a Hong Kong based revenue-focused marketing consultancy. He works with growing companies that need access to senior-level sales & marketing expertise but do not have their own marketing team.
Steve has lived in Hong Kong for over 20 years and has worked in many areas of the communication industry including some of world's most famous advertising agencies, outdoor media vendors, publishers, advertising sales houses and online agencies.
Steve's strategies get results and he has helped his clients to generate millions of dollars in additional revenue. Additionally, he has personally generated over HKD1.3m using Linkedin in and has taught hundreds of time poor executives just like you how leverage the power of the platform.
www.sbconsulting.com.hk | Linkedin | twitter | facebook