Description
Christmas is here!
We want to welcome you and your family to come and celebrate the miracle of Christmas with us, at Lifehouse Church!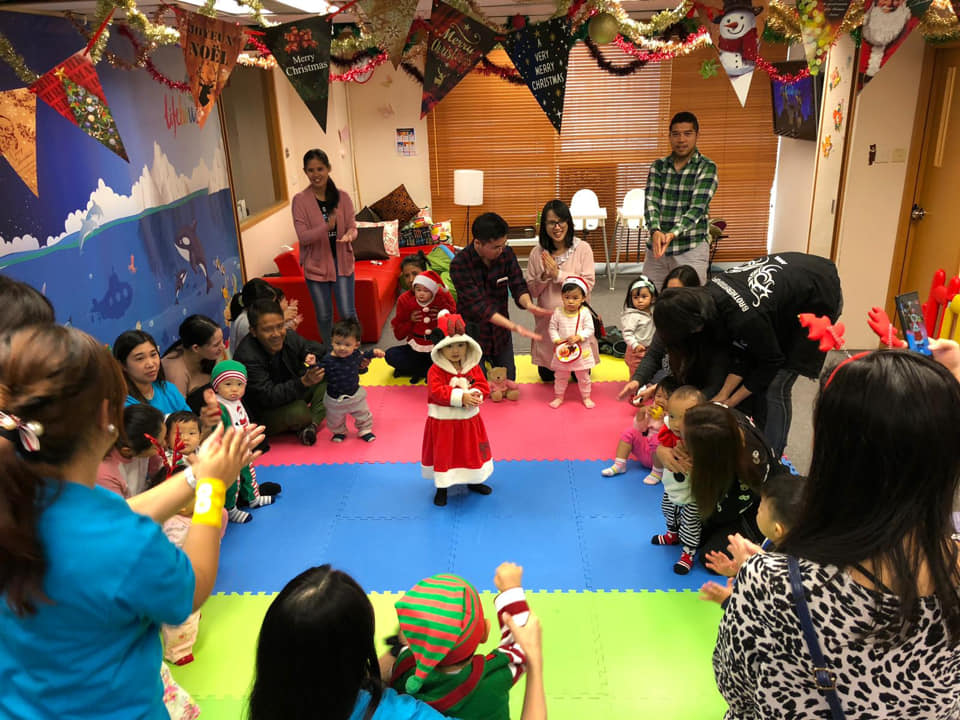 All events are completely FREE and you are welcome to bring along friends or others who might like to join us.
Please register for one or more days, starting December 8th and running through all the way to Christmas Day! Each day will have different activities for the children.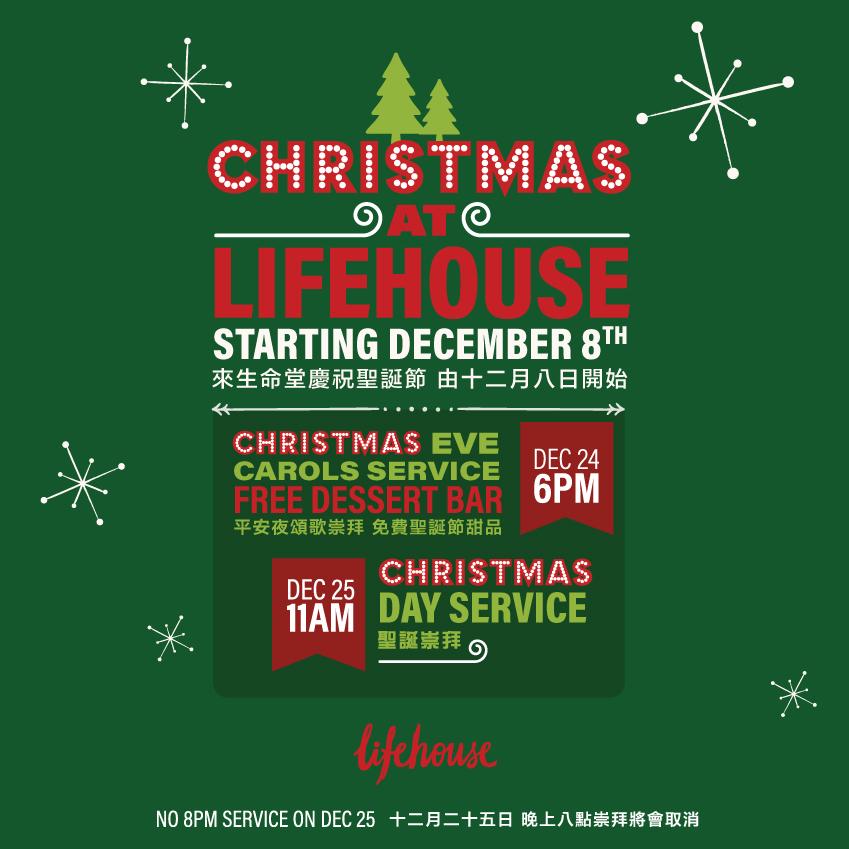 Please note: While we are a Christian church, you do not need to be a Christian to attend any of the events. These are organised as a service to the wider Hong Kong community as a whole. So please join us!
SUNDAY SERVICES, December 8th, 15th and 22nd : 11:30AM - 12:45PM
CHRISTMAS EVE CAROLS SERVICE, December 24th : 6PM - 8PM
CHRISTMAS DAY SERVICE, December 25th : 11AM - 12:15PM
LIFEHOUSE INTERNATIONAL CHURCH, 11F, Win Century Centre, 2a Mong Kok Road, Mong Kok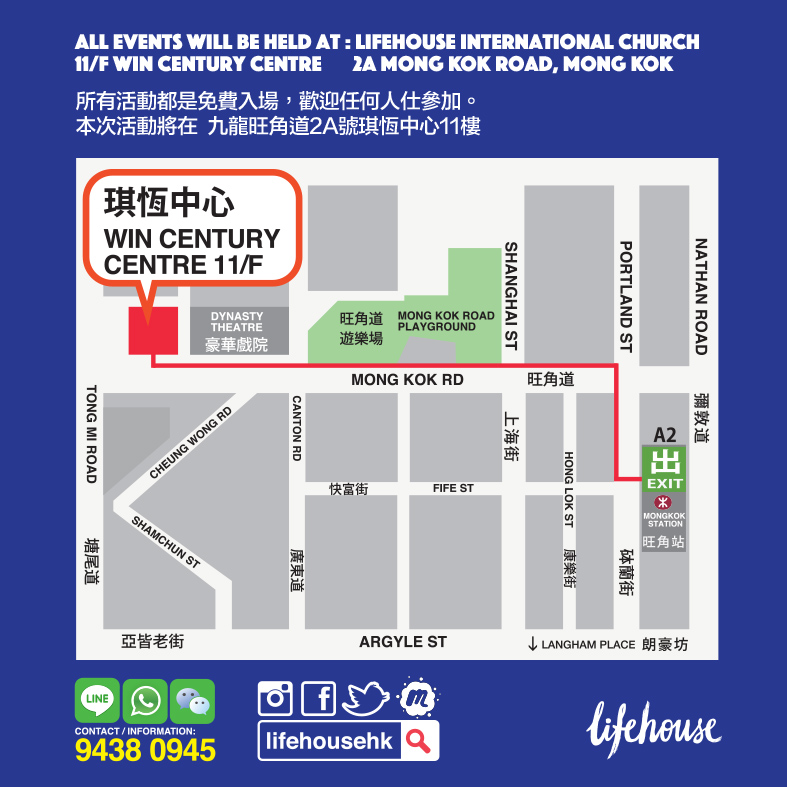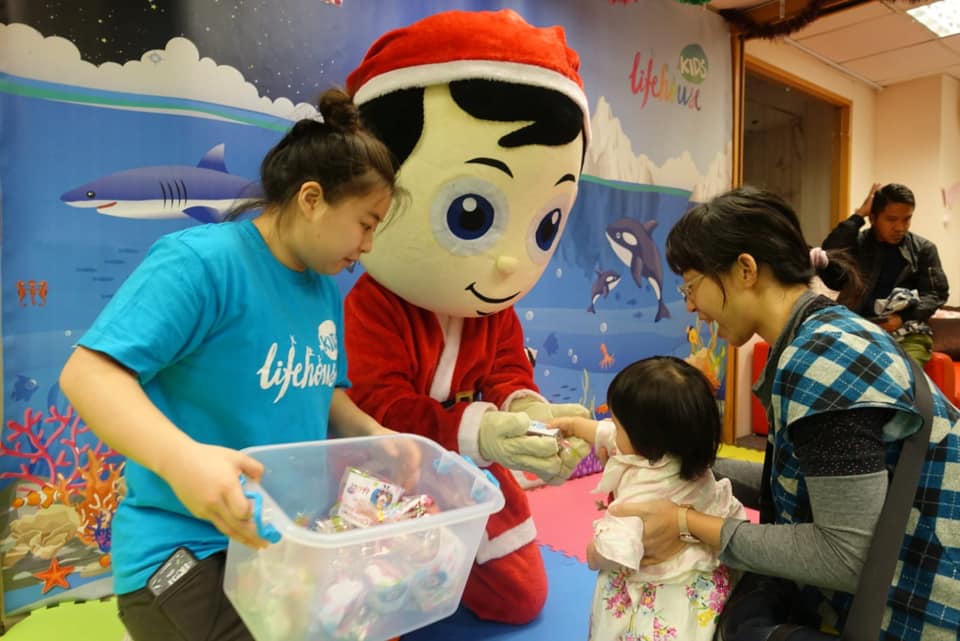 Click below to see video of some of our community events we held earlier in the year: