DIOP members can earn 1 CE point with this event. Please register with your full name and HKPS membership number for identification
About this event
Why does sexuality, something seemingly private, matter in the workplace? Why are more workplaces increasingly talking about diversity and inclusion, including LGBT+ issues, locally and internationally? The talk will build on years of local empirical research in Hong Kong to discuss:
LGBT+ people's experiences of the workplace in Hong Kong
Some examples of advancement of LGBT+ equality in the workplace
Emerging issues of LGBT+ people's lives and experiences of work during COVID-19
We will also discuss and explore, how you can make yourself LGBT+ friendly and why this is important.
About the Speaker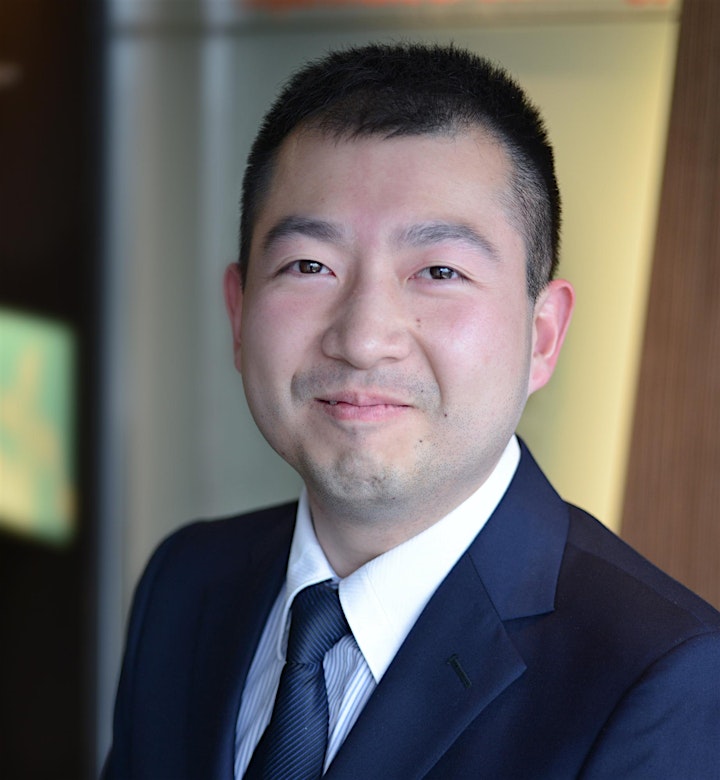 Yiu-tung SUEN (DPhil Sociology, Oxford) is Assistant Professor of the Gender Studies Programme, Associate Director of the Gender Research Centre, and Founding Director of the Sexualities Research Programme, at the Chinese University of Hong Kong. His studies inform and are informed by critical current debates on sexual orientation and gender identity laws and policies, particularly with a view to provide empirical evidence which has been largely absent in Asia. His research is multi-disciplinary in nature.
Prof Suen's research is highly impactful and has a strong component of knowledge exchange. His research has been cited in a good number of judicial review cases in the Hong Kong court and has been presented at the Hong Kong Legislative Council. Throughout the years, he has been interviewed by international media outlets such as the BBC, Bloomberg and Financial Times and his research has been covered by New York Times and Reuters. He is frequently asked to comment on gender and sexuality issues by Hong Kong media and has frequently spoken on live-broadcast radio and TV programmes. He was a regular contributor to the South China Morning Post Letter of the Law column. His op-eds have also been published in the Guardian, China Daily among other diverse outlets.