Event Information
Location
K11
18 Hanoi Road
1/F dtby_ BOON, Shop 122A.
Tsim Sha Tsui, KOW
Hong Kong
Lettering Workshop with Katol Lo 美式手寫藝術字工作坊
About this event
Spend a day with the famed sign-painter Katol Lo and indulge in the art of lettering. In this workshop, you will discover different lettering styles and learn to create Casual Letter forms. Start with drawing with a pencil and developing the basic letter form, then move on to building your brush skills. Experience the joy of creating your own lettering style.
In this course, you will,
Create alphabet, numbers and special characters with professional lettering brushes on drawing paper
Create your own sign-painted piece under the guidance of the tutor
Learn the differences between calligraphy, typography and lettering
Learn the basic techniques and skills of lettering
Receive a water-based signwriting brush & paint set (valued at HK$550)
Remarks
Materials and tools will be provided during class
By participating in this event, you are agreeing that all photos or videos taken/recorded will be used by dtby_ for documentation purposes.
Photos/videos taken/recorded may be used on social media or for publicity purposes without prior notification to participants. The ownership and intellectual property rights of such photos or videos shall belong to dtby_.
透過實踐、研習各類文字風格,The Lettering Workshop 導師帶來Casual Letter 的獨特手繪體驗,讓你對繪畫及基本字母形式有更透徹的理解。只需一支鉛筆,即可開啟手繪文字之旅!
課程內容:
學習使用專業 Lettering 畫筆,在畫紙上練習字母、數字及特殊字符
了解書法(Calligraphy)、文字設計(Typography)及藝街字(Lettering)各類視覺藝術的箇中分別
掌握手繪看版的基本知識及技巧
在導師指導下,創作具個人風格的作品
參加者可獲專業手繪看版工具一套(價值HK$550)
備註
課堂將提供所需專業工具、墨水、消毒用品和一個練習玩偶
參加者將獲贈一個手刺紋身筆工具(價值HK$$200)
參加即表示同意可能被拍攝,照片及視頻均用於dtby_ 的記錄用途
拍攝的照片或錄製的視頻可用於社交媒體或宣傳目的,而毋須事先通知參加者。照片及視頻的所有權和知識產權歸dtby_所有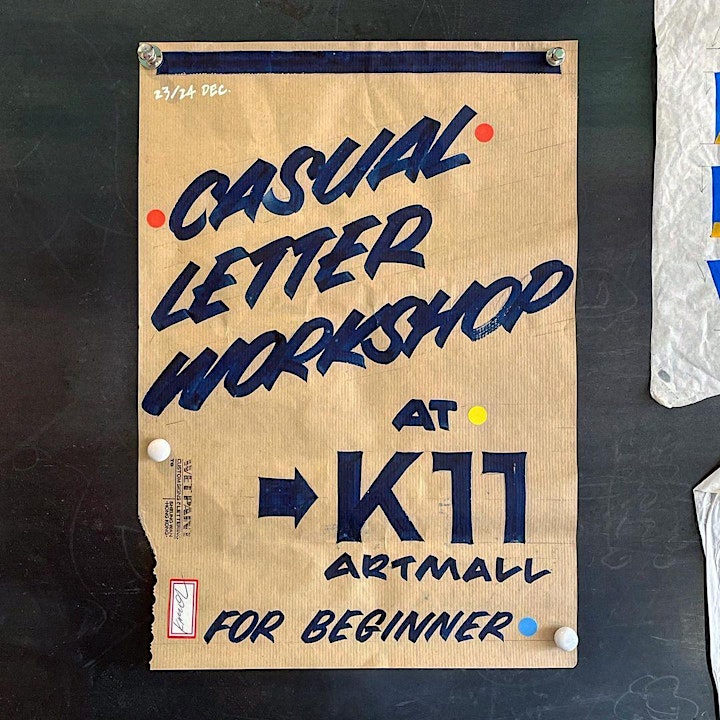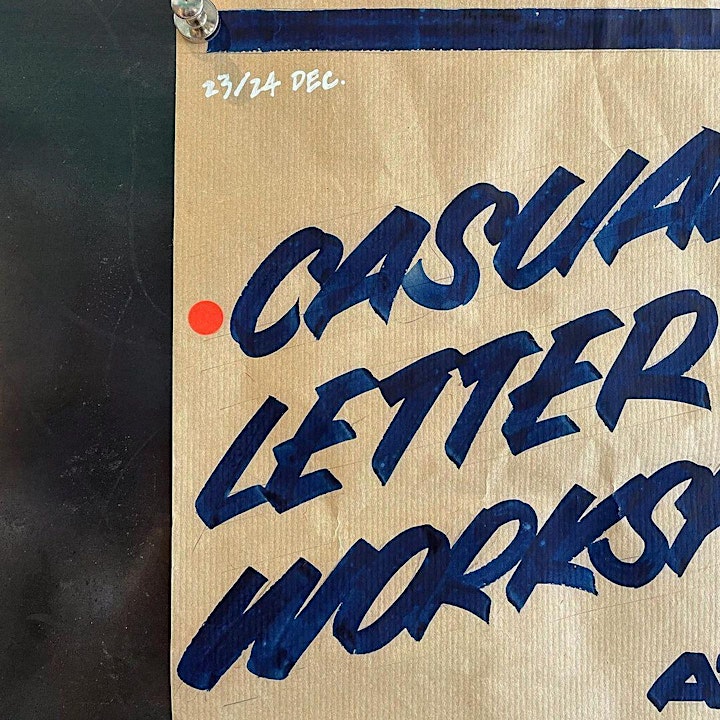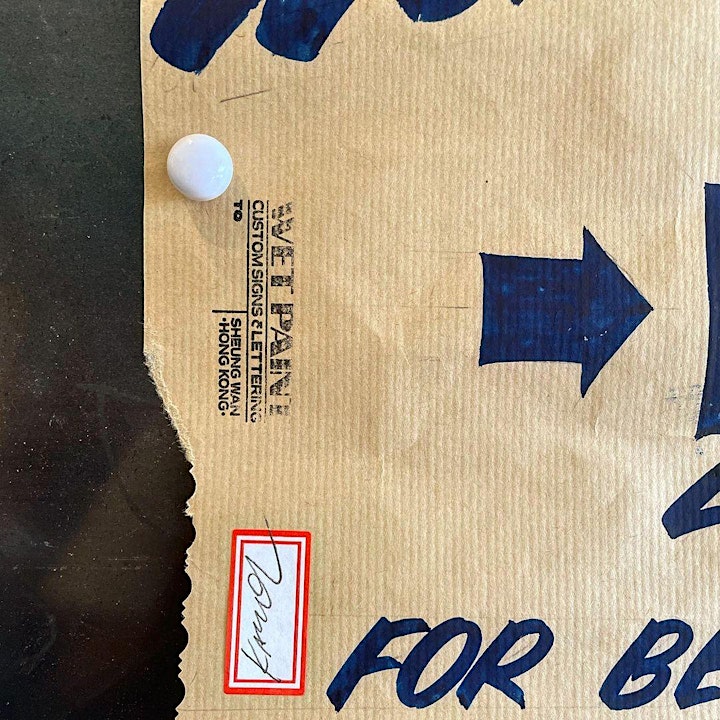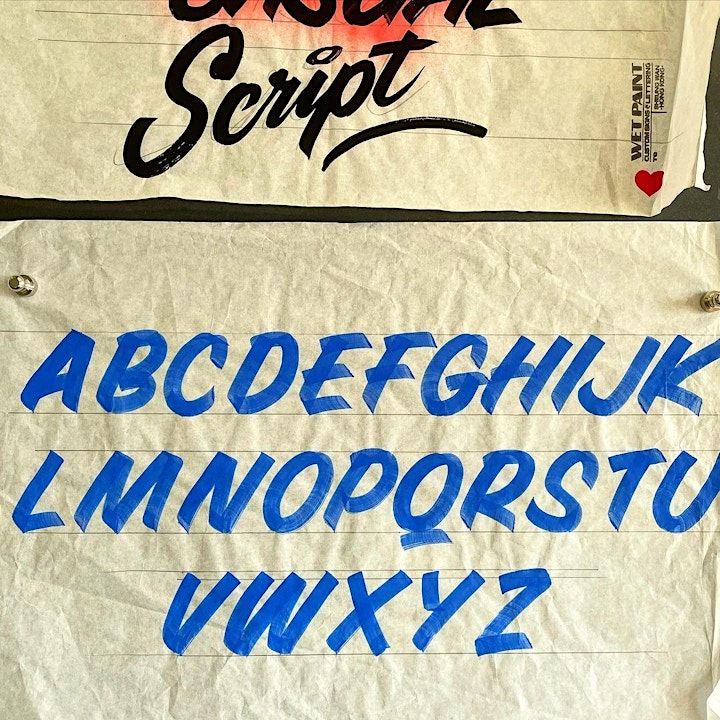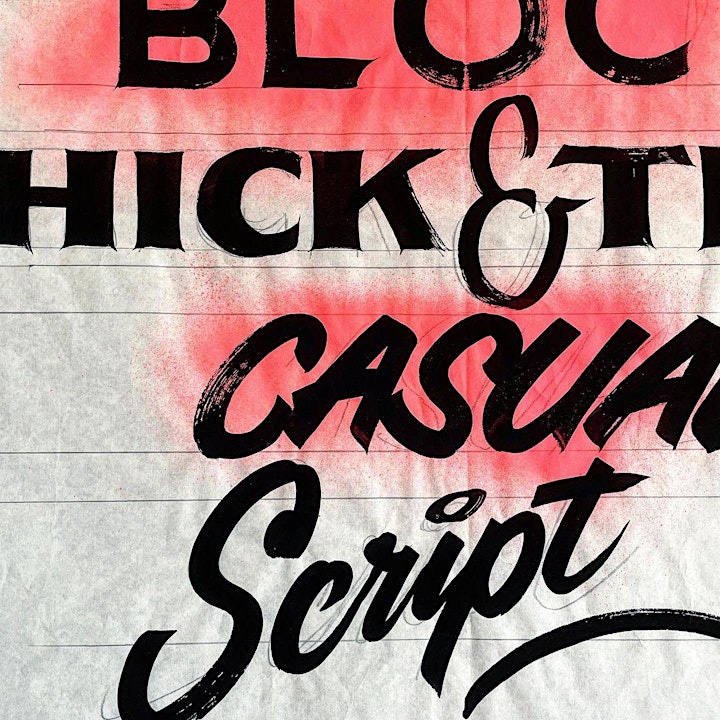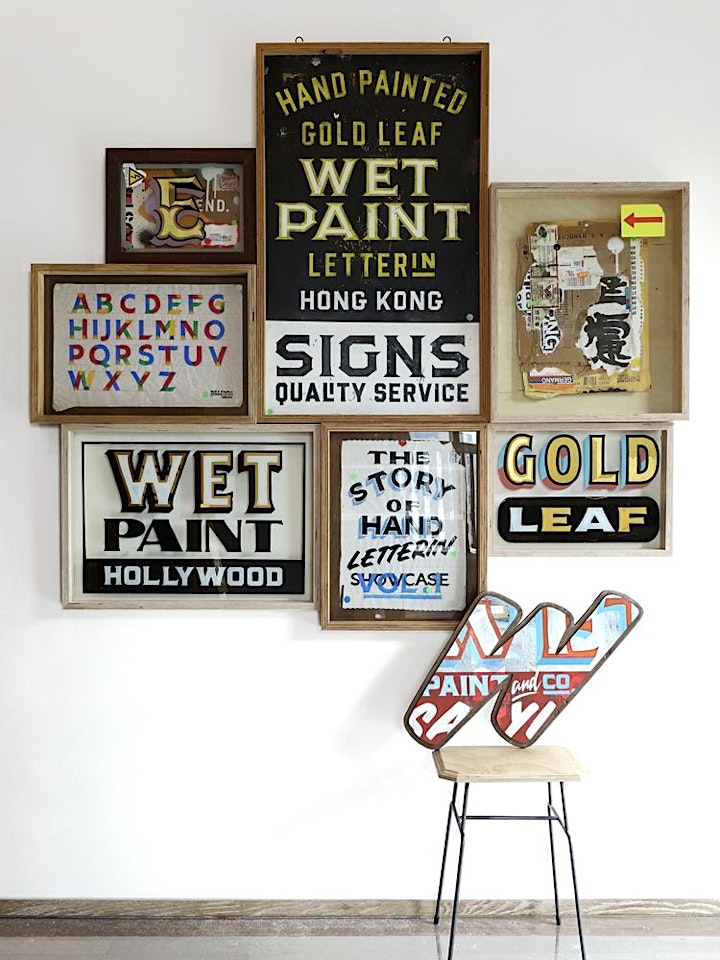 Date and time
Location
K11
18 Hanoi Road
1/F dtby_ BOON, Shop 122A.
Tsim Sha Tsui, KOW
Hong Kong