Description
"Let's Talk Bio" is a seminar series open to public to addressing about different areas of Biology. Every month we (DIY BIO Hong Kong) will invite a guest speaker to come and share some aspects of Biology, such as latest research development, citizen science as well as biohacking.
This month we are happy to invite Scott Edmunds, editor of the Open Science journal Gigascience to share his and his team project, the first Hong Kong genome project: Bauhinia Genome.
Hong Kong's emblem is the beautiful Bauhinia flower and appears on our flag. This is the flower of the orchid tree Bauhinia blakeana, which was first discovered in Hong Kong. What many people may not know is that it is a sterile hybrid, and how and why it ended up in Hong Kong is shrouded in mystery. To find out the answer, Scott and his team are launching the Hong Kong genome project through which they will sequence the genome of the Hong Kong emblem to better understand where it came from; train local students to assemble and analyse the data — crucial skills needed for this field to advance; and engage the public through local pride.
You can find out more about this project on their website and indiegogo page.
Bauhinia featured on CNN: https://www.youtube.com/watch?time_continue=13&v=TyJBALA0da0
Speaker: Scott Edmunds
Scott Edmunds is editor of the Open Science journal Gigascience, working out of the BGI-HK offices. He is passionate about citizen science and open data. Scott has a long history of science communication having worked for several journals, ever leading the fight for open science and open knowledge.
Date: 22 September 2016
Time: 7pm - 8pm (Please arrive 15min earlier to grab a seat)
Venue: MakerBay, Yau Tong (10 min talk from Yau Tong MTR station exit A1)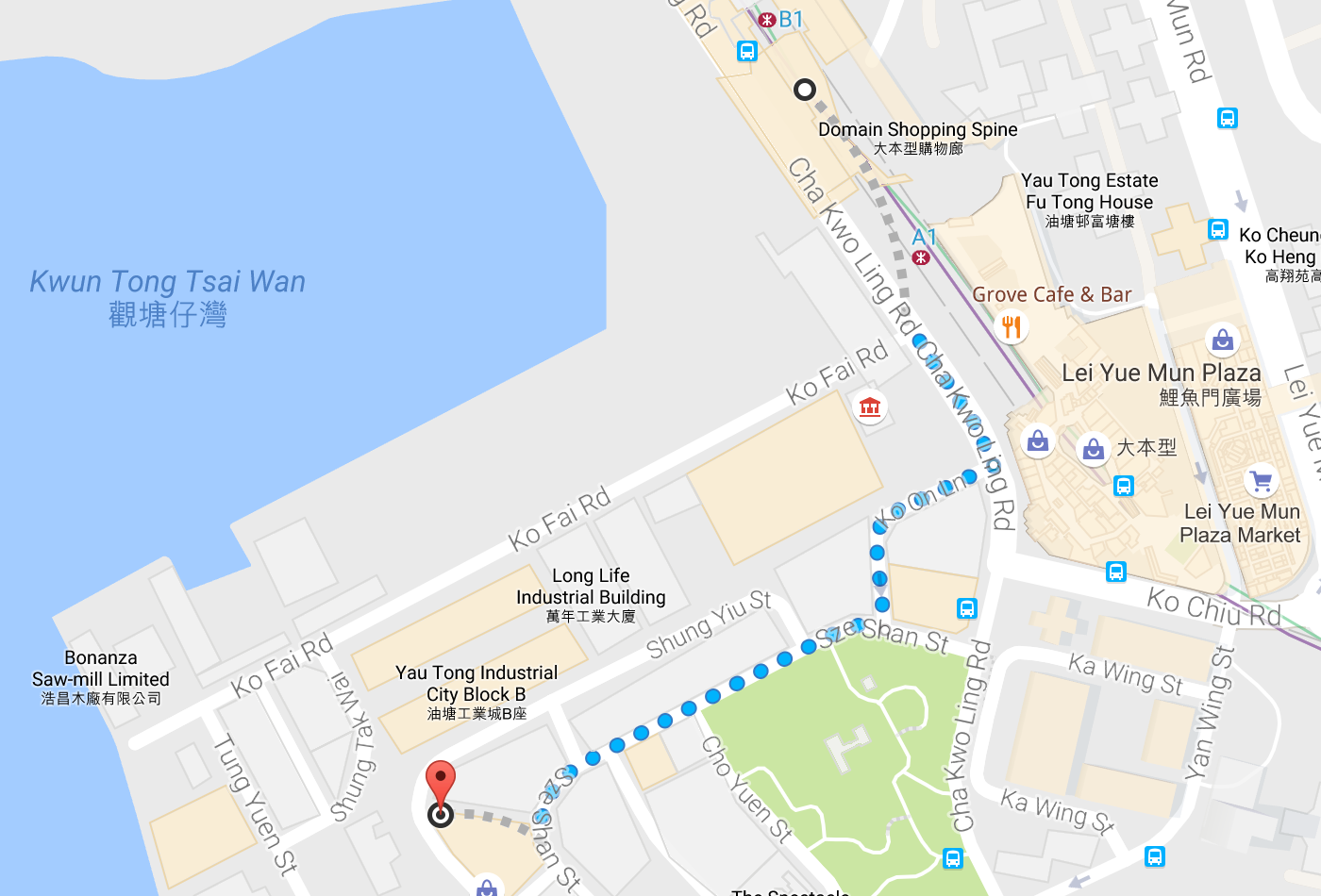 Organiser of Let's Talk Bio: Hong Kong Bauhinia Genome Project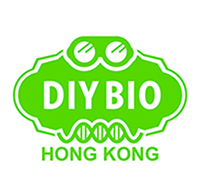 We are a group of DIY Biologists who wants to promote Biology in Hong Kong. Our aims are to build a community laboratory where anyone can come and learn about Biology and work on their experiments. We also want to breach the gap between the world of formal research and the community through workshops and public talks. Bug hunt Hong Kong is our citizen science project this year.
Our website: https://www.DIYBIOHK.org
Meetup group: http://www.meetup.com/DIYBIOHK/ (Join our regular meeting on every Thursday evening!)
Bug Hunt Hong Kong facebook page: https://www.facebook.com/BugHuntHK/