Location
蘭桂坊2號
2 蘭桂坊
GF, 2 LKF, HKI
Hong Kong
Bi weekly Happy Hour event for VC/PE/Consultancy/Vendor/Family Office, welcome Joiners to explore Collaborations and Deals.
About this event
***Dear All.
We will cancel our next HKGHH Happy Hour event on 4th Oct due to Public Holiday, will resume on 18th Oct, and probably with new and bigger space, stay tuned and thank you for your continuing support:)
**PLEASE PM US FOR SPECIAL HOLIDAY/ TYPHOON/ OTHER ARRANGEMENT OF OUR EVENT. THANK YOU.
請PM我們了解關於活動的臨時假期/颱風/其他安排,謝謝。**
LET DEALS HAPPEN! (Bi-weekly regular Professional Happy Hour in HK)
New DEALS ! New PROJECTS ! New BUYERS ! New HIRES !
We welcome guests of VC/PE/Consultancy/Vendor/Family Office etc.
to join, BEST PLACE to explore Collaboration and Deals opportunities:
- INVESTMENT
- CO-INVESTMENT
- VENDOR & PROFESSIONAL SERVICE REQUEST
- PROJECT FINANCING
- M&A (Buy and Sell Sides)
- FUND RAISING (for Investment Funds and Projects, and Investors)
- PE & VC DEALS
- CORPORATE FINANCE DEALS
PLEASE BRING YOUR FRIENDS AND PREPARE NAMECARDS:)
Venue: Chocolate Bar, GF, 2 Lan Kwai Fong Street, Central
Format: Cash Bar Basis (the event will follow Restriction Order of HK government)
Please share this event link to your friends https://hkghhdeal.eventbrite.hk/
請分享此活動連結給您的朋友 https://hkghhdeal.eventbrite.hk/
Join our Linkedin Group and see our latest updates here: https://www.linkedin.com/groups/10490780/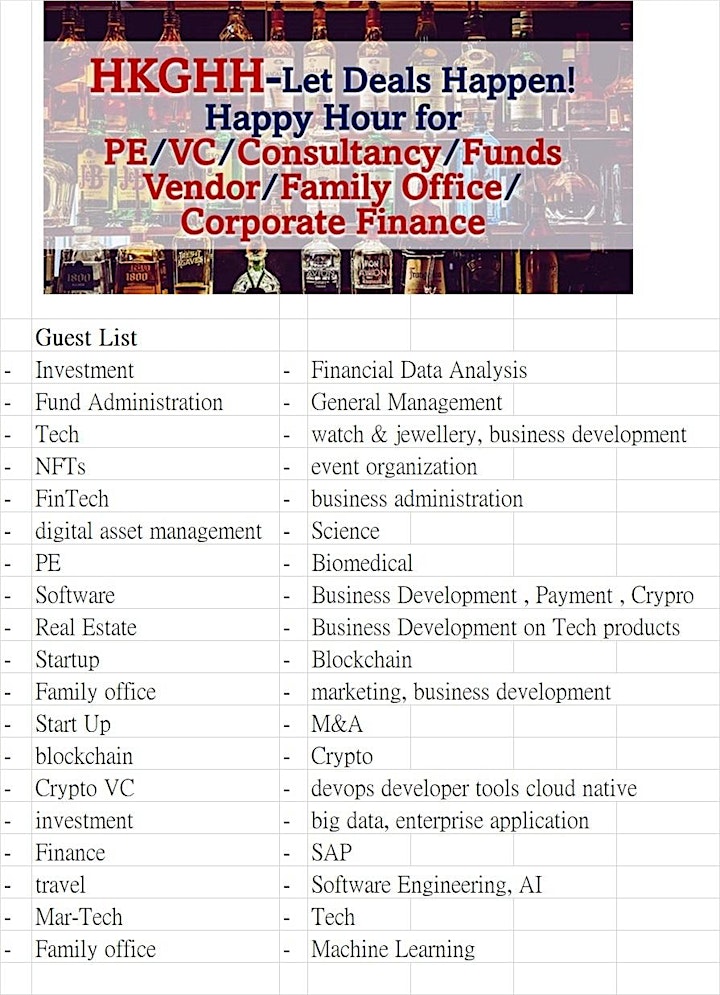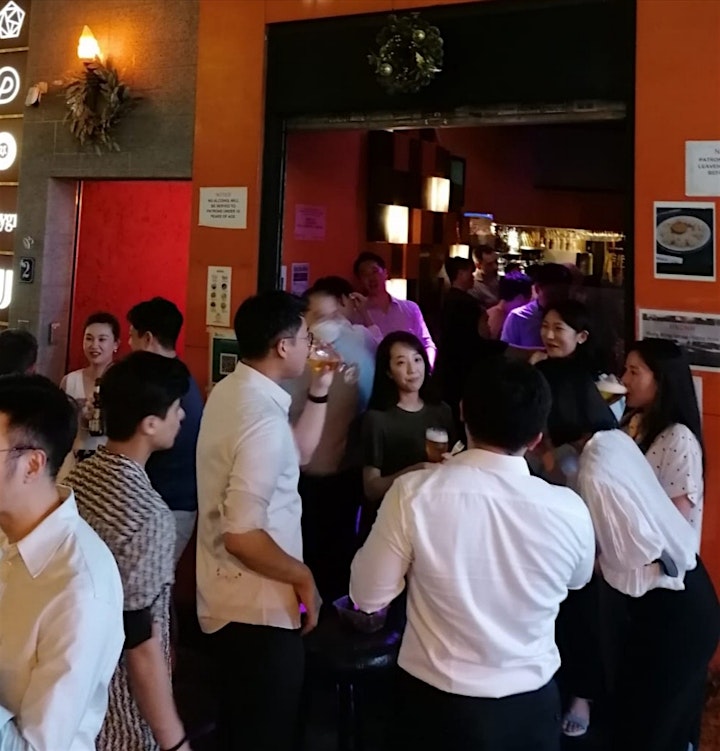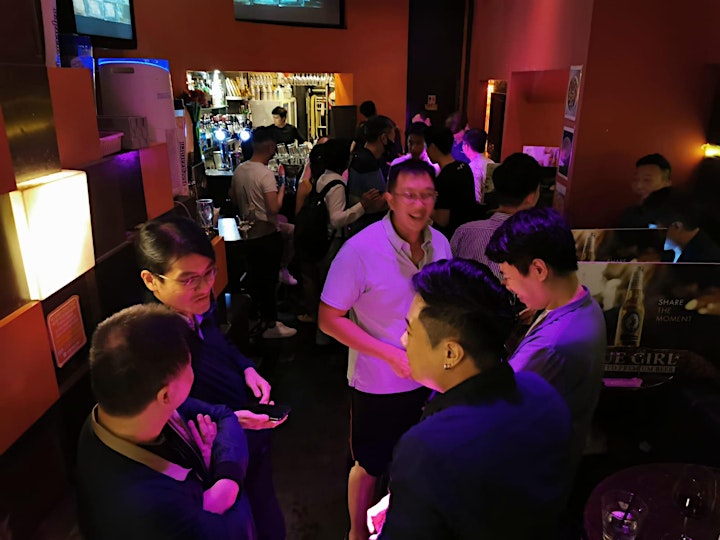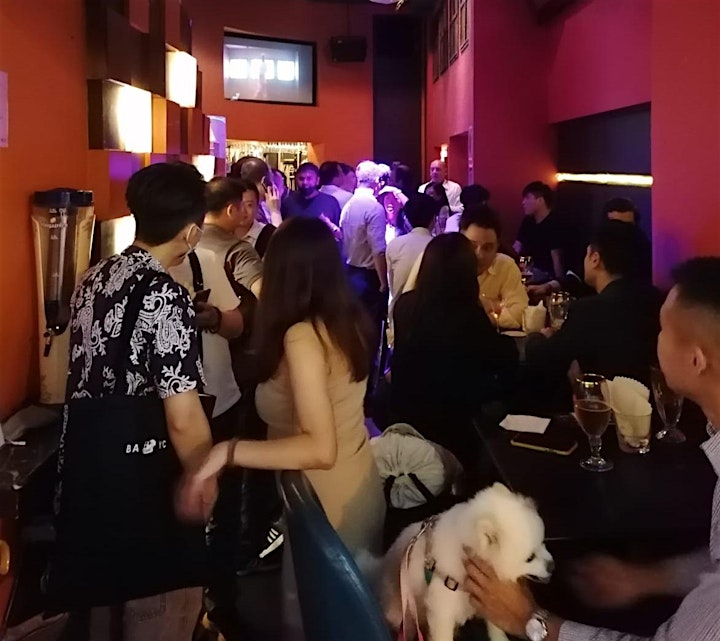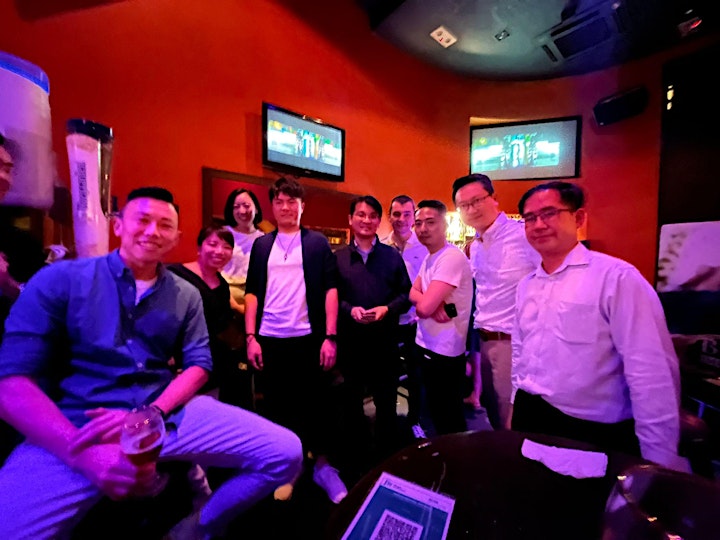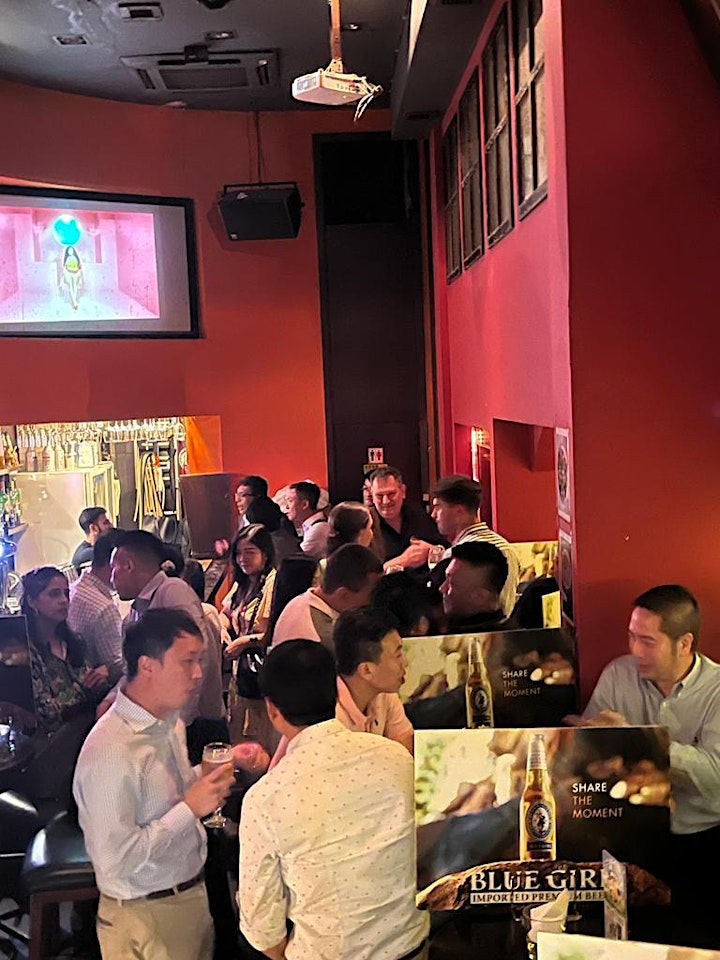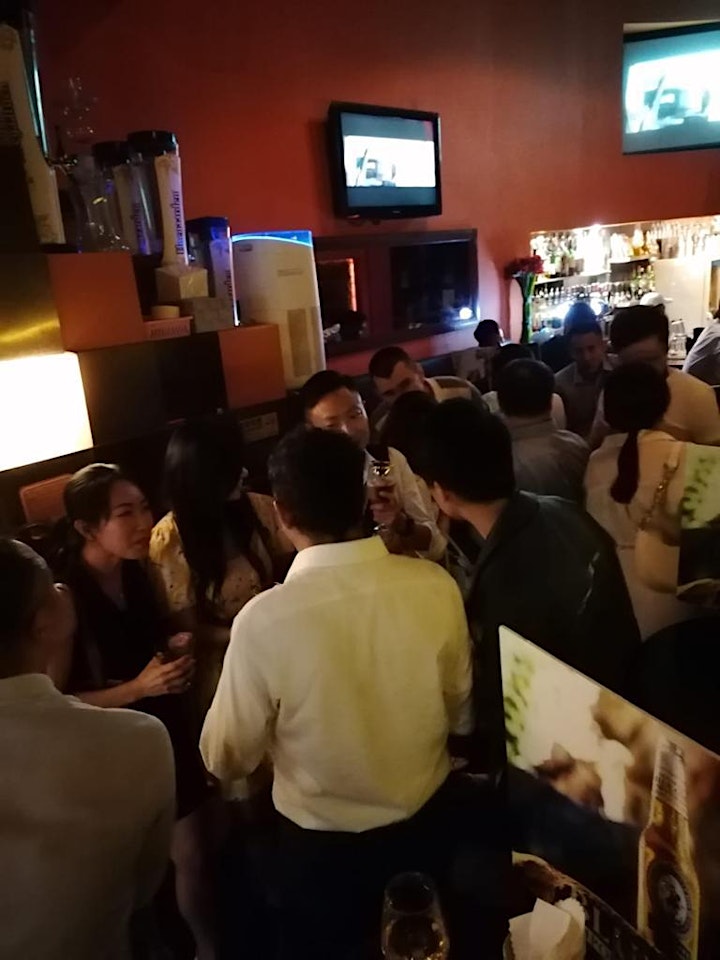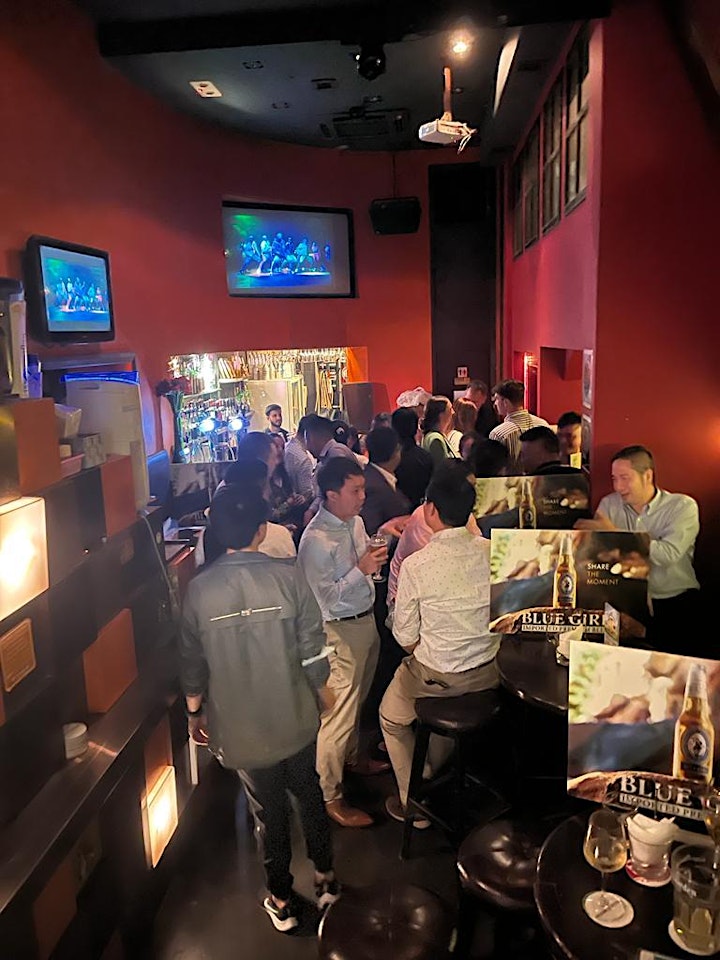 #investment #mergerandacquisition #buyout #takeover #happyhour #hongkong #global #PE #VC #privateequity #corporatefinance #fintech #realestate #blockchain #fundraising #financing #LKF #lankwaifong #central #investmentbanking #globalmarkets #captialmarkets #technology #developer #projectmanagement #consultancy #nft #fintech #regtech #compliance #crypto #eth #btc #bio #chem #esg #drinks #M&A #art #luxury #中環 #酒吧 #風投 #初創 #IT #jobs #web3 #metaverse #gamefi #socialfi #搵工 #工作 #projects #CPA #CFA #LLB #MRICS #business