About this Event
Why You Should Join
South China Morning Post's Learning Festival provides a platform for parents to research and learn about the extracurricular activities and skill-enhancement options that help their children grow into a responsible and all-rounded global citizens.
20+ Exhibitors, Find out different interest classes and activities to help build speaking / presentation skill, cognitive thinking creativity and confidence
Meet the Experts, Come meet with the educators and specialists and find out the benefits and types of curriculum that can help boost your child's overall development
Interest Classes & Activities , Give children a chance to explore and find their passion and interest outside of academics
Ticket
Full access from 9:00am - 4:30pm for all panel discussions, info sessions and exhibition.
Free admission.
Get your ticket now!
We are closely monitoring the Covid-19 situation. To comply with the social distancing policies implemented by the Hong Kong Government and to ensure your health and safety at our event, safety measures will be put in place, including but not limited to – changing the date, venue and/or format of the event.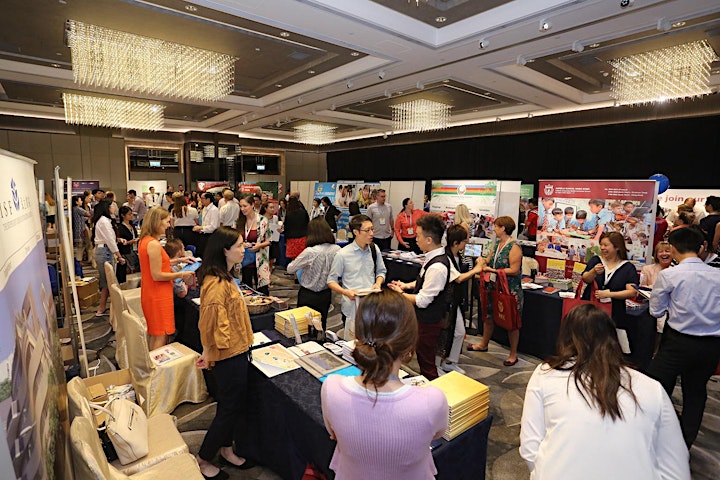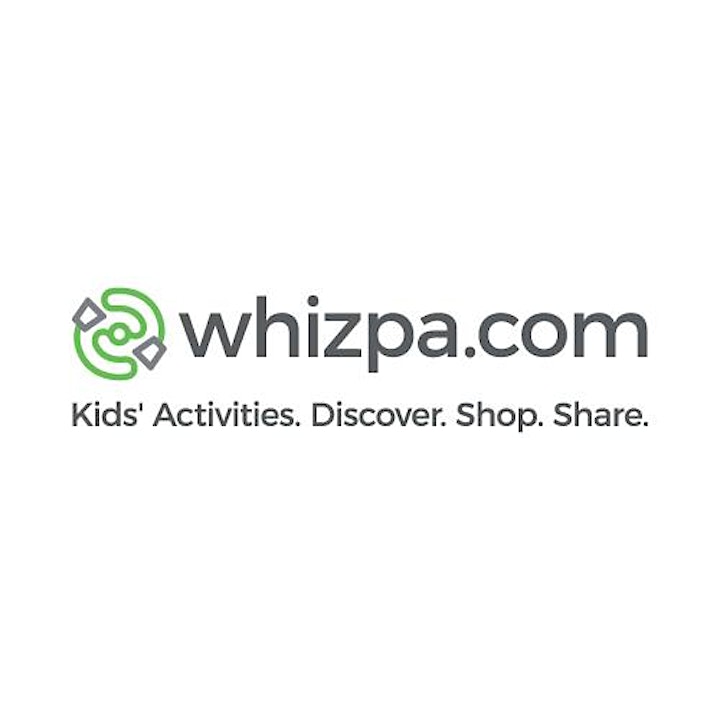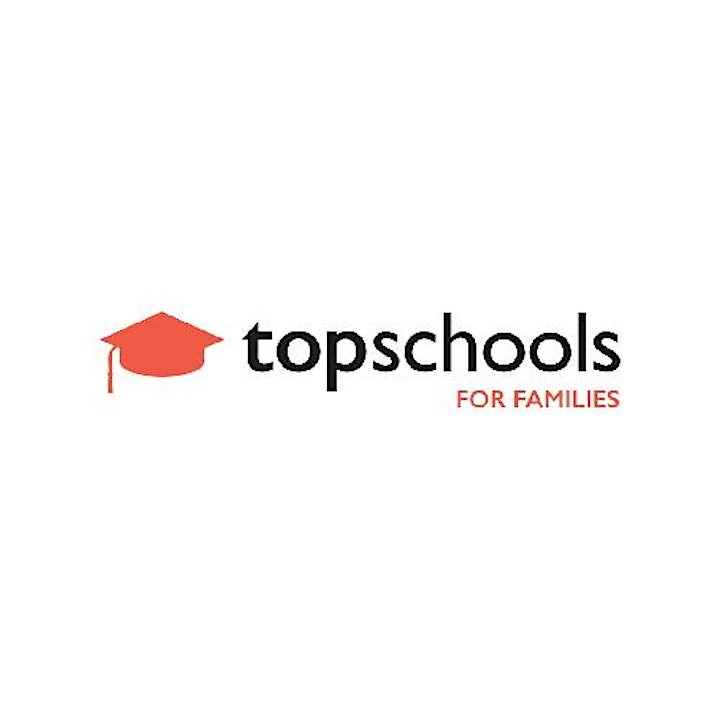 Staycation Prize Sponsor: