Launch of Amplifi Paperclip SaaS Accelerator Hong Kong
When and where
Location
Metta 21/F California Tower, 30-32 D'Aguilar St, Central, Hong Kong. Hong Kong
Description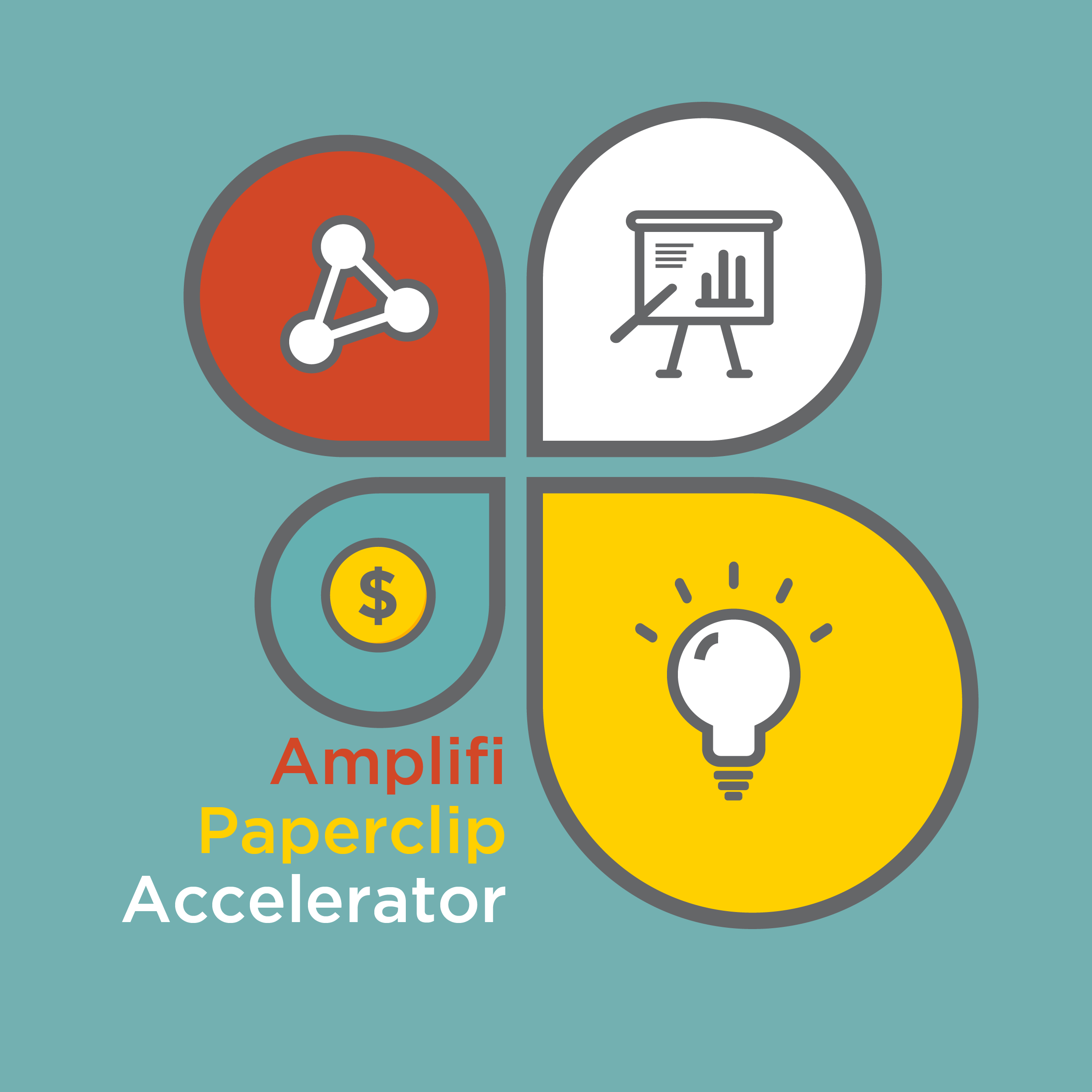 BUY NOW - The Amplifi Paperclip Accelerator is a 3-month long, mentorship centric program, dedicated to bringing innovative B2B SaaS ideas to life. We are supported by an awesome operating team, corporate partners, angels, VCs and fabulous mentors from across the world. Our Mission is to become the most trusted and successful B2B SaaS startup ecosystem in Asia by finding driven, passionate, world class and capable entrepreneurs with scalable, innovative ideas or startups and mentoring them to successfully launch and build global SaaS businesses from Asia.
Come meet us at our launch event where we're hosting the mentors and partners.
*Supported by Cyberport, Google Cloud Platform, IBM Bluemix, StartmeupHK, Amazon Web Services, Dragon Law, 10000 Start-ups, Chicago Booth, FastLane Pro, GoEvnt, Kae Capital, Seraf and Unicorn India Ventures.
Rundown
- Intro of Amplifi by Sudarshan Narayan (global plans)
- Talk by Deepak (Hk plans and ambitions)
- Panel discussion moderated by Jeffrey Broer
- Q & A
- Networking
_______________________________________________________________
For more details of Amplifi Paperclip Accelerator program, please check:
http://amplifi.papercliphk.com/

________________________________________________________________
About the Panelists: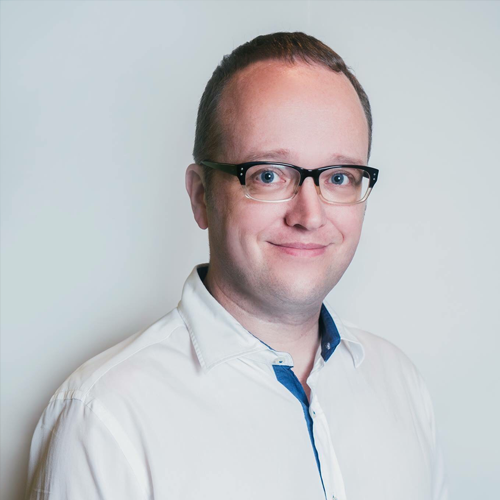 Jeffrey Broer, Board of Directors at Grayscale LTD Hong Kong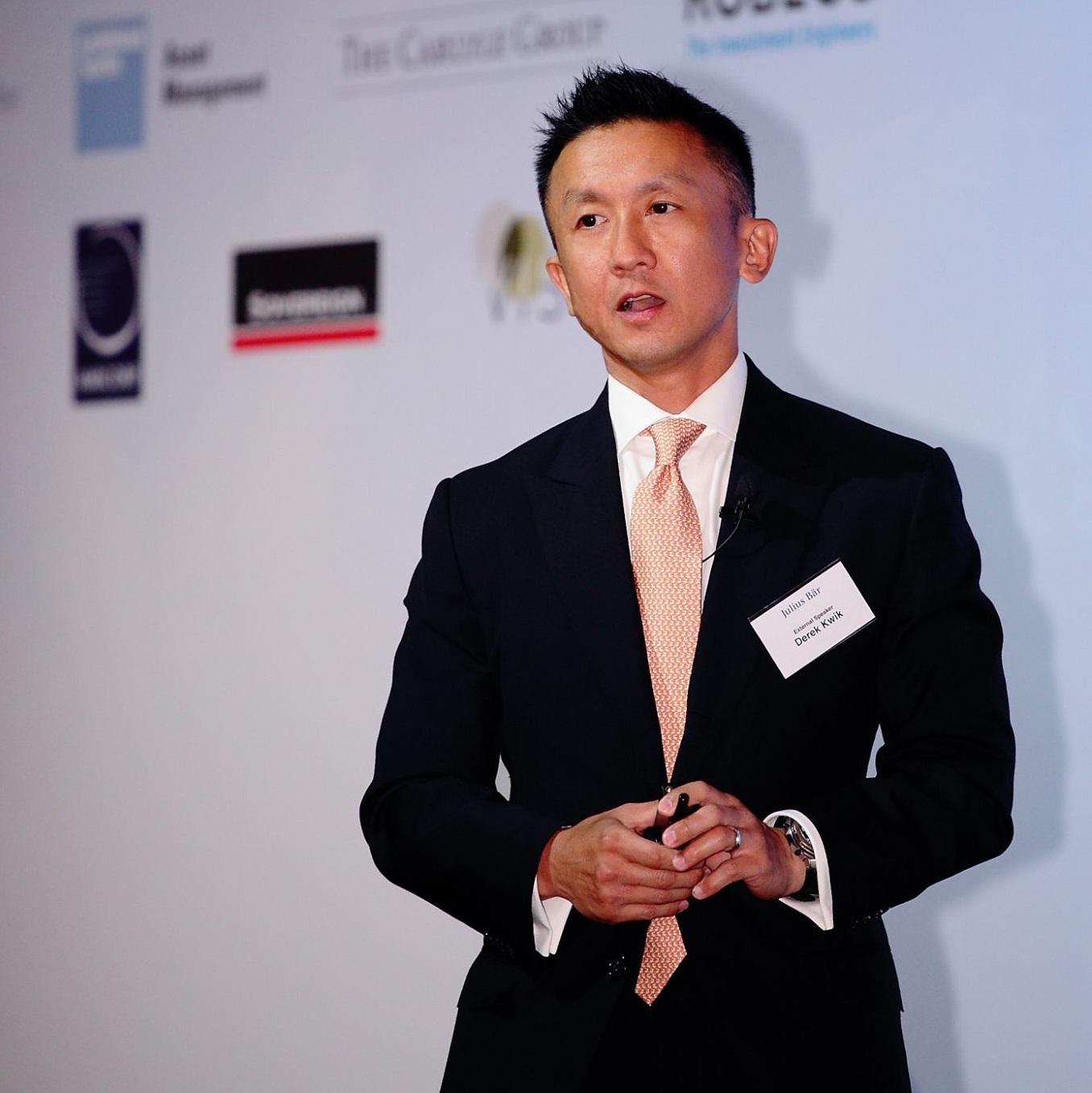 Derek Kwik, Managing Partner at BraveSoldier Venture Capital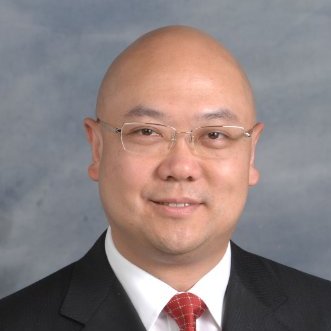 Charles Ng, Associate Director-General at InvestHK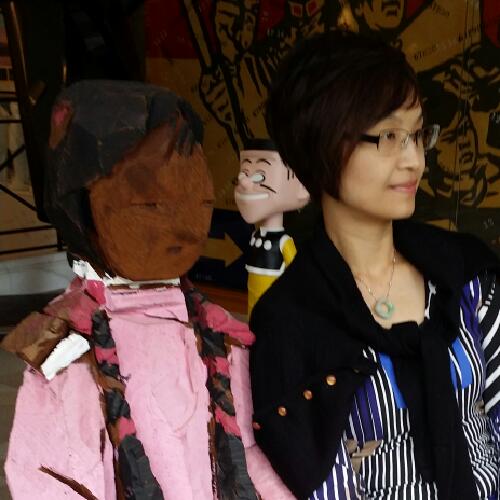 Alice So, Senior Manager at Entrepreneurs Team, Cyberport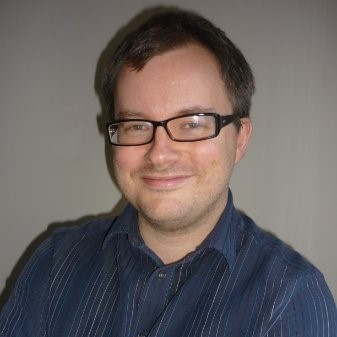 Chris Sykes, Head of Legal at Dragon Law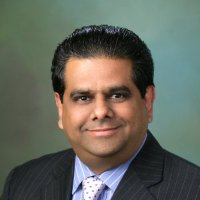 Ajay Kotkar, Senior Consultant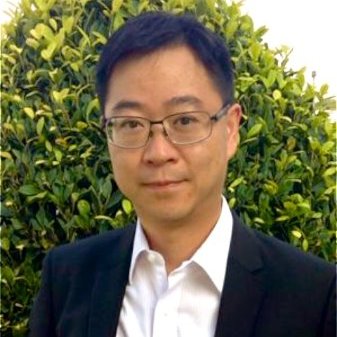 Alex So, Co-Founder and Non-Executive Director at FastLane Capital
Hosts: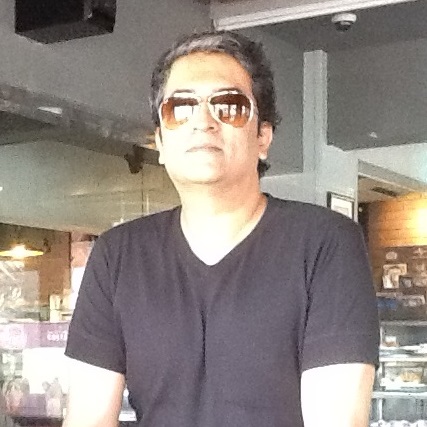 Sudarshan Narayan, Founder at Amplifi SaaS Accelerator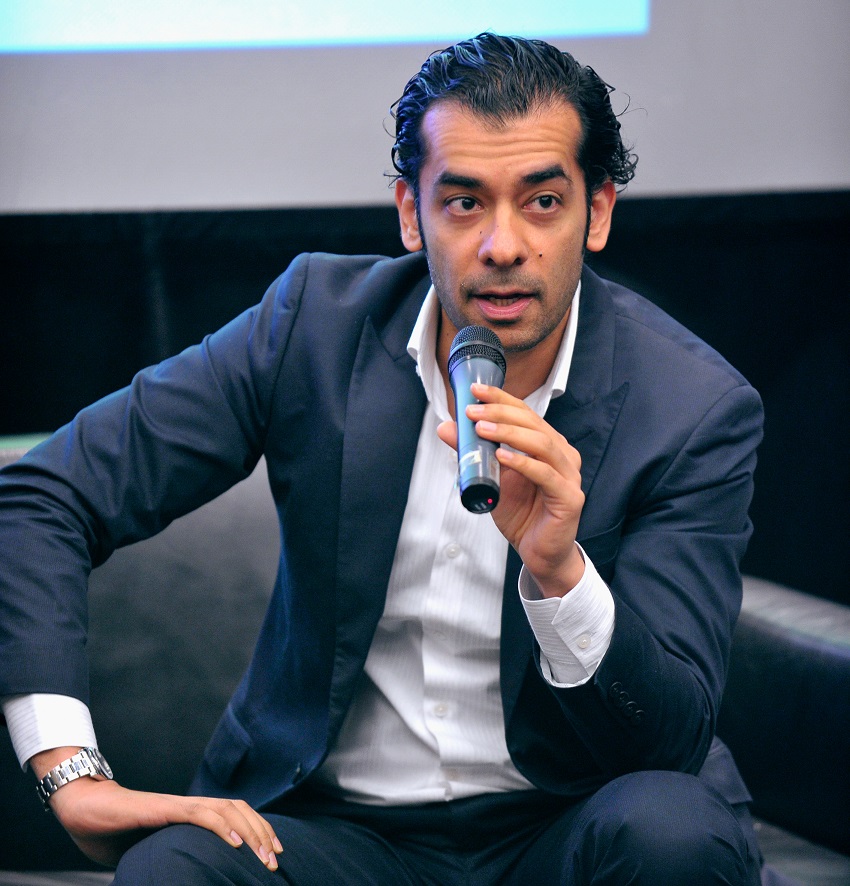 Deepak Madnani, Founder & CEO at Paperclip Startup Campus
Venue sponsor: