Location
Nan Dao Commercial Building
18/F, 361 Queen's Road Central, Sheung Wan
18/F, Nan Dao Commercial Building
Hong Kong, HKI
Hong Kong
Join Coco for a energising HIIT session to kick start your Sunday!
About this event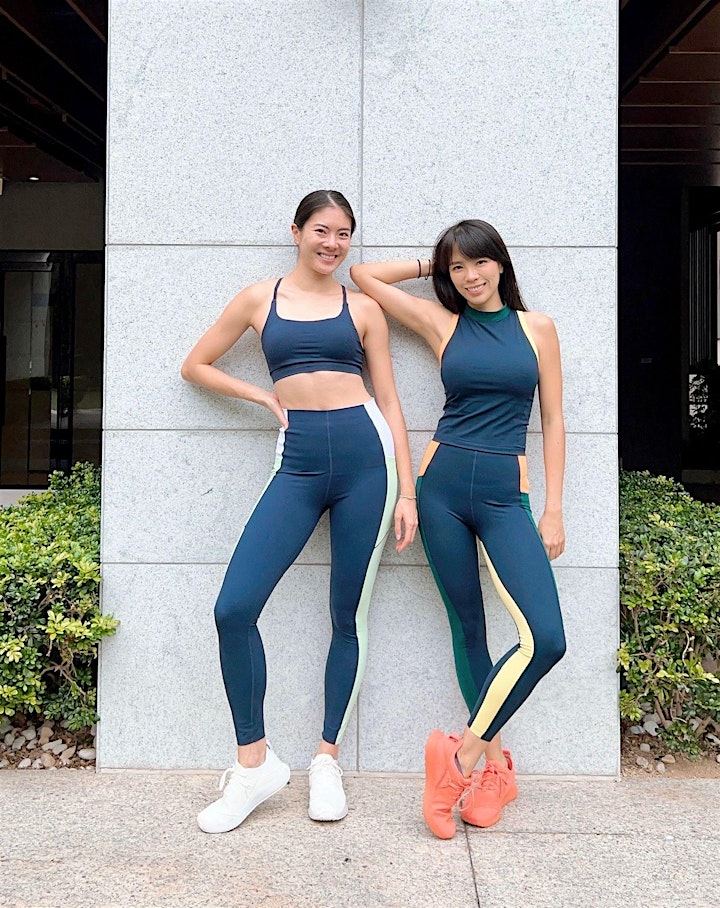 Class:
HIIT Training with Coco
About Coco:
Fitness is a passion of Coco's. She believes through exercising, you will be able to leave your comfort zone, break through your challenge point, and appreciate your own body. She likes to encourage and inspire people to find out the benefits of being active and bring a positive impact to them!
Class Description:
'HIIT' stands for High Intensity Interval Training, a workout that combines short bursts of intense exercise followed by short breaks, highly effective for burning calories, while also building strength and endurance. The class will end with 10 minutes of stretching to help you relax and get rid of stiffness in your body. This class is suitable for all levels.
通過「運動+小休」相間的運動模式,於短時間內作高強度運動和短暫休息作循環訓練,燃燒脂肪的同時亦能鍛練核心肌肉,強化心肺功能。課堂的尾段是10分鐘的伸展運動,讓身體的酸痛,繃緊和僵硬得以舒緩。這課堂的設計適合於任何體能程度的學生。
Equipment:
Wear your LANE EIGHTs or trainers and bring water and towel.