Kickstart your morning with Sally for morning yoga with stretch and balance!
About this event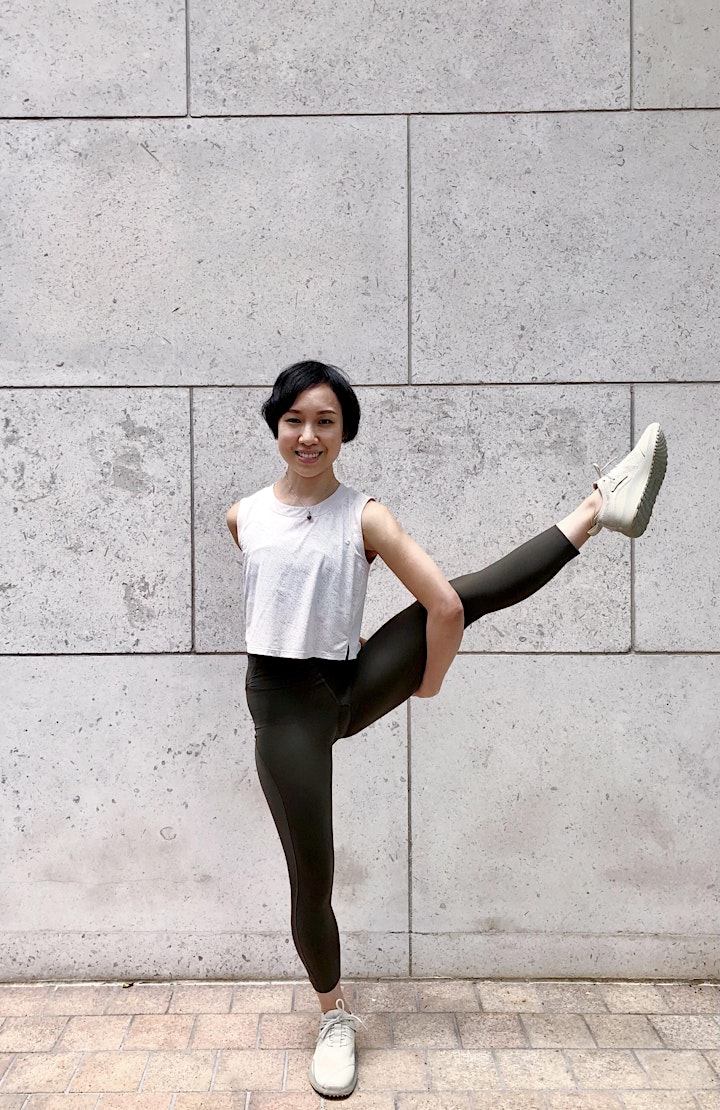 Class: Morning Yoga with Stretch and Balance
Instructor: Sally Tse
About Sally: Sally has a deep passion on Ashtanga Yoga and Yin Yoga, though the two systems seem varies a lot in form or speed, both are powerful tools to help cultivating Chi, enhancing physical and mental health. Sally cares about safety much more than aesthetics on yoga practice, by guiding her students to build both strength and flexibility, to keep the bodies free and light for a life-long practice. She loves inviting her students to breathe and enjoy the class.
Class description: Kickstart your morning with breathing exercise, sun salutation, stretching, strengthening and balancing poses, which all infuse your body and mind with vitality!
Equipments: Yoga mats and Lane Eights!