Join Christine a simple yet energising sun salutation sequence to kick start your Monday!
About this event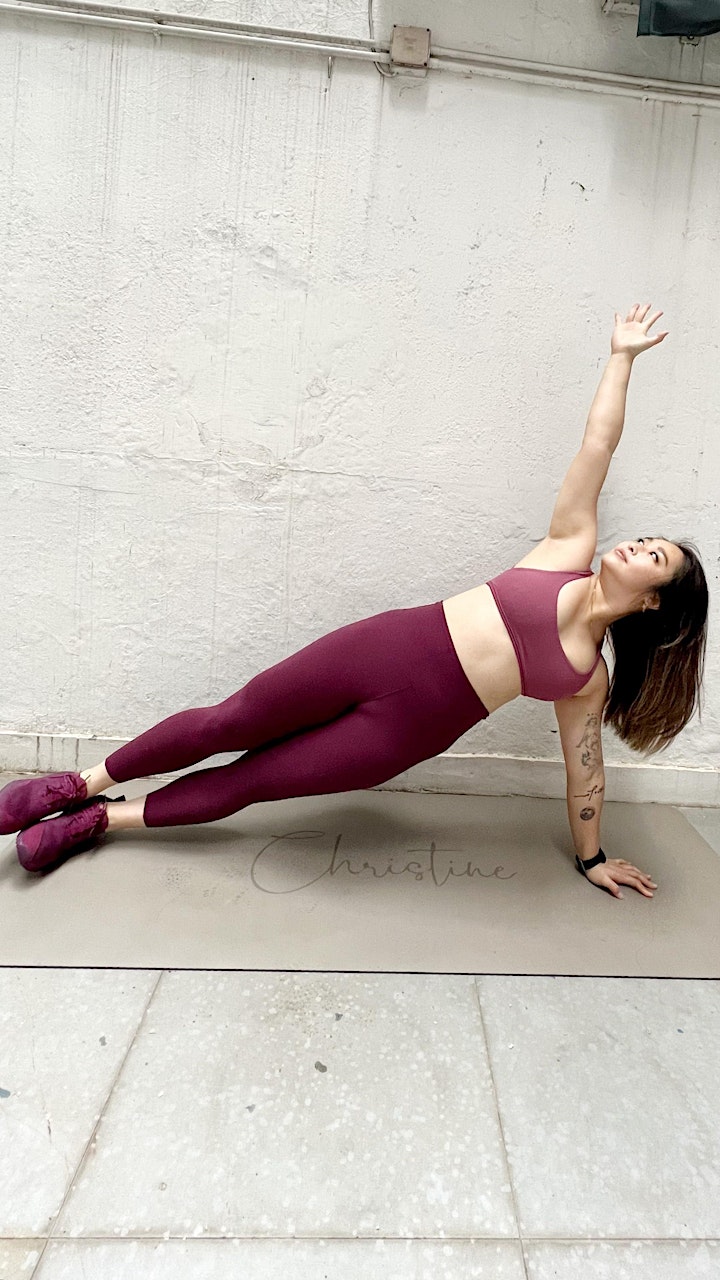 Class: Awaken Your Inner Sun - Morning Yoga Flow with Christine (CANTONESE)
Language: Cantonese
Instructor: Christine Fung
About Christine: Born and raised in Hong Kong, Christine has been a multi-sport lover since an early age. She is also a big believer in the power of sports as a tool for education and rehabilitation, with a full time job at a local sports charity. Though she was recently diagnosed with an endocrine genetic disorder, that hasn't stopped her from staying active and finding new ways to take care of her body, which includes Yoga and mobility training. Christine now mainly teaches Yoga and fitness to vulnerable groups in Hong Kong. You can always find this ex-pro gymnast, dancer and track & field athlete outdoor or spending time with her two cats and three dogs!
Class Description: This class is a simple yet energising sun salutation sequence with gentle twists to ease stiffness, boost circulation and stimulate digestion. The class will also start with a short breathing exercise. Suggested to join the class with an empty stomach. (You probably do not even need a coffee after!)
Equipment: Your LANE EIGHTs, yoga mat and some water to stay hydrated!
Note: Please use your registered name as your zoom name.