Sales Have Ended
Ticket sales have ended
Sorry we are closing the sales online now. If you want to check whether there's space left, please whats app April 64687681 instead.
Sales Have Ended
Ticket sales have ended
Sorry we are closing the sales online now. If you want to check whether there's space left, please whats app April 64687681 instead.
Come to experience Ayurveda Yoga and a short meditation on a bountiful organic farm on Lamma island
About this event
#SupportHKOrganicFarmers
#CovidMeasures
I have stumbled into this beautiful and massive organic farm on Lamma island, the 3rd biggest island in Hong Kong. I feel fortunate enough to be able to share with you a very different face of Hong Kong, a tranquil, laid-back, friendly and slow paced islander life on Lamma. An opportunity for me to not just host my Yoga class on this island but also to support local organic produce.
This is definitely a special experience for anyone who likes to start your weekend early with some Yoga, mindfulness and meditation. And join us together to taste the farm cooking vegetarian simple breakfast, with the traditional wood-burnt cooking style, directly from farm to table.
You will find yourself in a different world from busy Hong Kong after a 30 min ferry ride from Central/ Aberdeen.
Ad-hoc Saturday (Cancel if Yellow and Black Rain/ Typhoon/ and less than 5 people)
BRING YOUR OWN MAT
Location: 菠蘿山莊 Restaurant on the Hills
Time:
8:30AM – 9:45AM Ayurveda Yoga Therapy Class and Sitting Silence Meditation
9:45AM- 10:30AM Farm-to-Table Vegetarian Simple Breakfast (Please inform if you are Vegan)
Direction/ Instruction:
You can take ferry from Central or Aberdeen Pier
Central – Yung Shue Wan (Best take 7.30AM from Central Pier)
Aberdeen – Yung Shue Wan (Best take 7.20AM from Aberdeen Pier)
Once you arrive in Yung Shue Wan, walk for 20 mins on the main street (via direction to Hung Shing Yeh Wan Beach)
We will start at 8:30AM in the farm
Then a farm cooked simple vegetarian breakfast will be served with some hot tea.
You can continue with your day on a hike, a swim or a tan on the beach.
You can also support and buy the organic vegetables directly from the farm.
Investment: HK$330 per person including Yoga and Breakfast
Pls note surcharges may apply due to private booking as per needed
Ticket:
Non-refundable (transferrable on the same date) We will refund if we don't meet the min of 5 ppx to hold the class. If the weather doesn't allow the class to happen, you can either choose to receive a refund.
We will practice social distancing and covid-19 measures. A waiver form and body temperatures will be checked on the farm prior to the class. Teacher is fully vaccinated.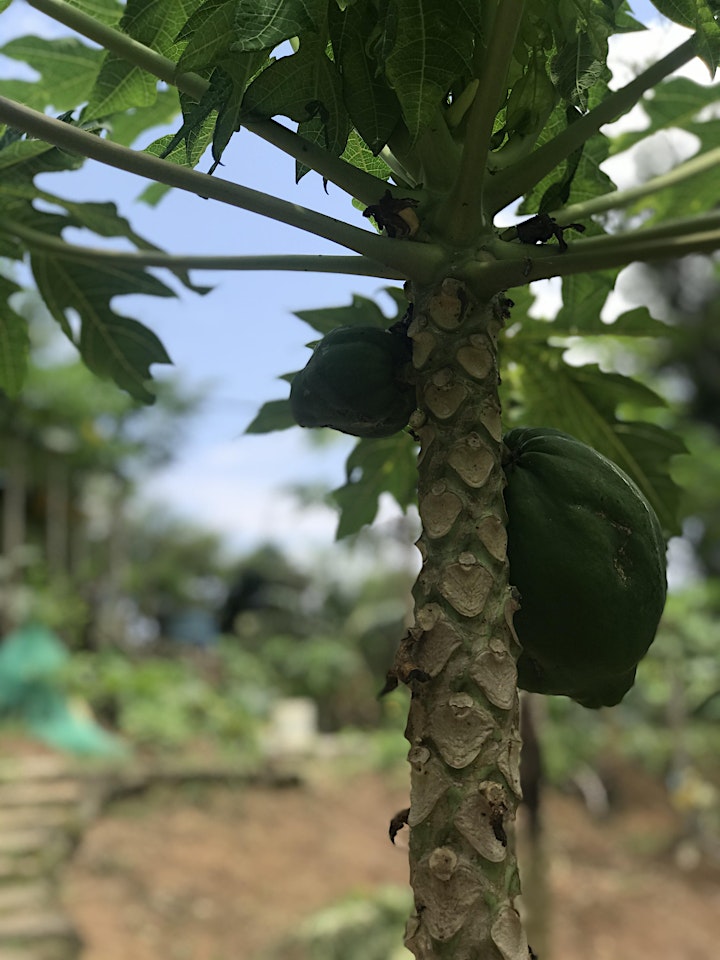 More about Ayurveda Yoga Therapy class style and teacher's details - please visit www.vatayogaretreat.com
Questions? Feel free to reach out via vatayogaltd@gmail.com
Thank you!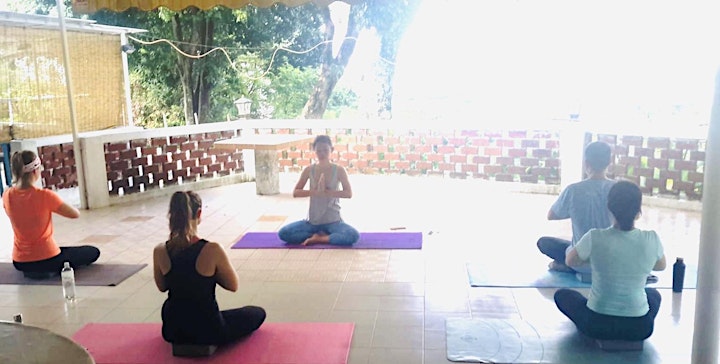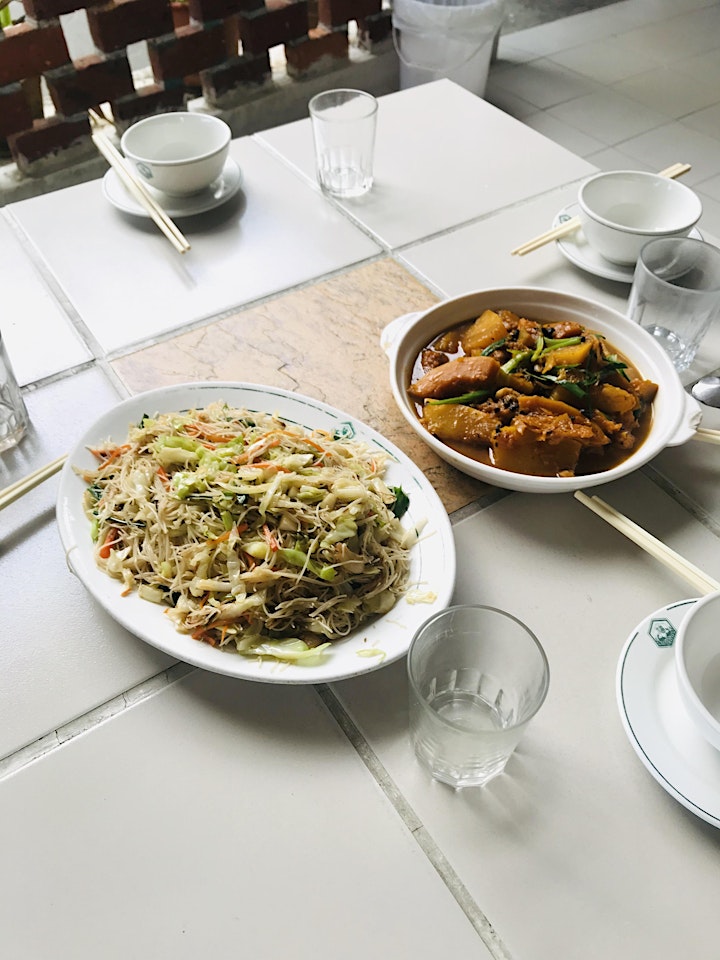 Event reminder and location: https://vatayogaretreat.com/lamma-organic-farm-event-reminder-must-read/
Organiser of Lamma Organic Farm Ayurveda Yoga & Breakfast Event
Hi, I am April, a certified and trained Ayurvedic Yoga Therapist in Hong Kong since 2017. I like to introduce you a rare-find and therapeutic type of Yoga called Ayurveda Yoga Therapy. Ayurveda is a 5000 years old timeless and proven ancient Indian medical system and a life style to treat imbalances and prevent diseases.
I offer Ayurveda Yoga Therapy to you and your friends in the form of: public and private group class, 1o1 class, 1o1 Ayurveda lifestyle consultation, corporate event, workshop and retreat. Each class is carefully designed to treat different Dosha imbalances based on your individuality, environment, and season.
I have benefited significantly from Ayurveda and want to help you feel more joyful and balanced.
Please visit my website if you are curious about Ayurveda, Ayurveda Yoga and your own Ayurveda dosha body type at www.vatayogaretreat.com 
Questions? Reach out at vatayogaltd@gmail.com